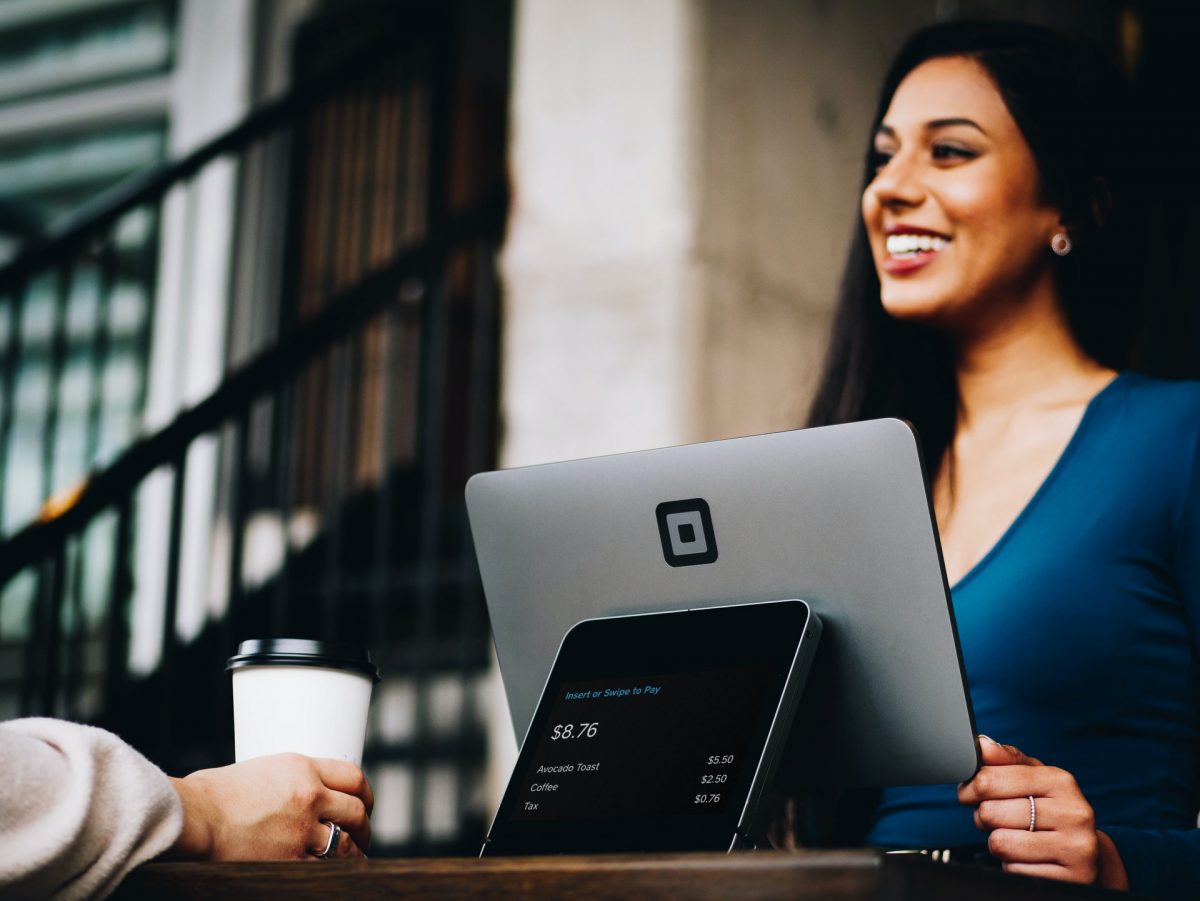 As a small business owner, you have to account for every cent you spend and make the most of your time. The good news is there are new technologies that can reduce your overhead and allow you to focus more of your time on growing the business. 
Infographic created by WSI, an eCommerce fulfillment provider
Your Online Company
Today, it's common to have a small business online. However, many small companies still need a warehouse or storage facility to house their inventory and pack and ship their products. Thankfully, you can eliminate the cost of having additional space and eliminate the expense and stress of shipping packages by investing in fulfillment services.
Use of Mobile Apps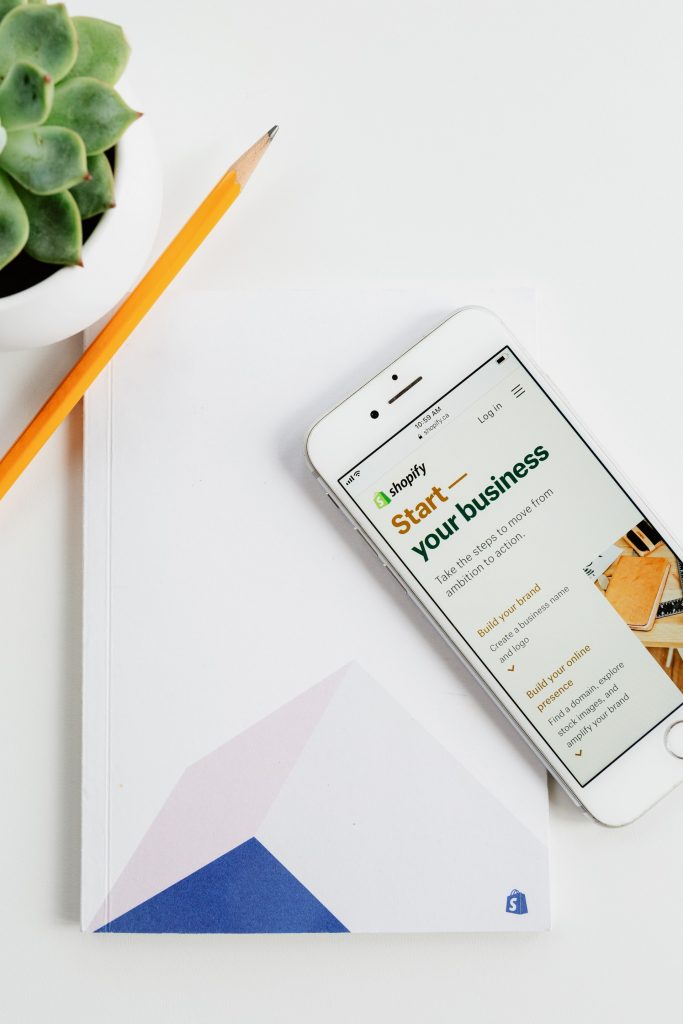 Mobile apps are the norm. You use them multiple times each day to do things like purchase gas, order dinner, and check the weather. Having a mobile app for your business will boost branding with a continued presence. It will also help improve the customer experience with 24/7 access to your business services and products resulting in additional income.
Social Media Platforms
While social media isn't really new, many small businesses are just now beginning to realize its benefits. Unlike expensive ads on the radio or television, social media puts you in touch with millions of potential customers for a nominal fee. Figure out your target audience and then reserve a time slot that allows your ad to pop up at the best possible time of day.
Processing Payments
Not too long ago you had limited payment options as a small business owner. Unfortunately, this will more than likely cost you sales. Having a credit card terminal that accepts all types of cards is essential. If your business is mainly online, make sure to include PayPal and Securepay.com.
A Strong Website
Having a website is nothing new. In fact, most businesses large and small have one. However, the difference between a website that produces sales and one that doesn't is the content. People want to know a bit about your company, and they want to be able to move from one place to another with ease. Keeping them on your site longer is critical. Having new technologies such as a Chatbot that comes up to see if a customer needs help or an animated whiteboard that describes your services/products.
CRM Software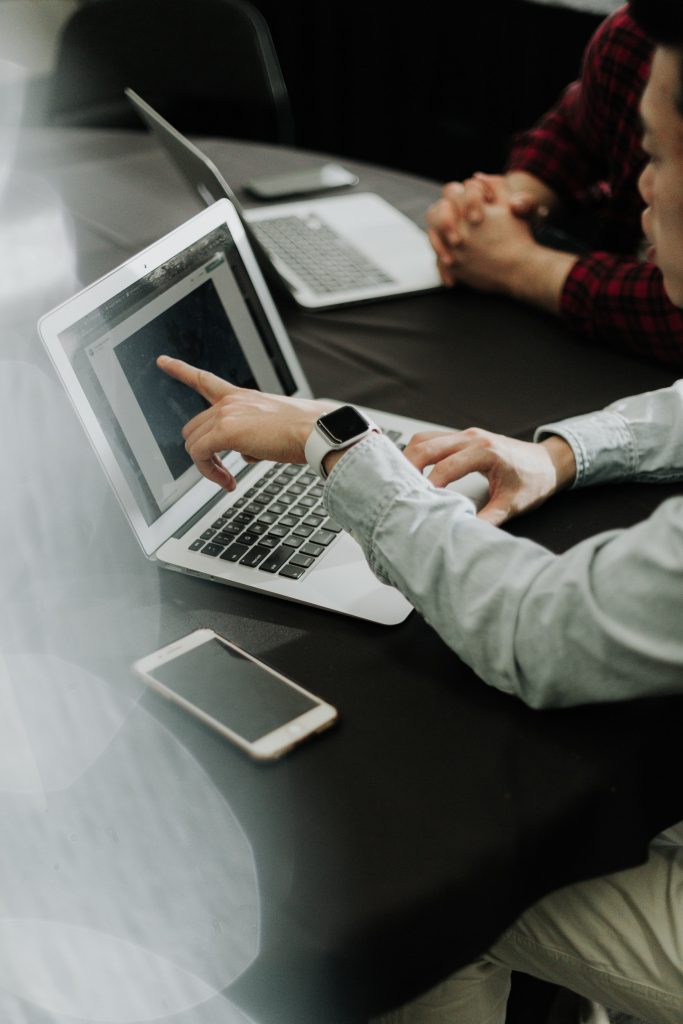 As a small business owner, you want to develop a personal relationship with your customer to achieve loyalty. CRM software lets you best manage contact information and track the interests of your customers to increase sales while building a relationship. A higher rate of customer satisfaction leads to additional sales.
Outsourcing Services
Small business owners need to keep the focus on marketing. Unfortunately, having to handle things like payroll, IT management, customer service and various administrative tasks will consume valuable time. Thankfully, you can outsource all of the above within your tight budget.
Automation Programs
Quickbooks and Sites such as SalesForce allow for automated monitoring of sales, inventory and overall bookkeeping. It also decreases the margin of human error while creating efficiency. Utilizing these technologies frees up your time and that of your employees, allowing for an increased amount of time dedicated to other important matters.
Secure Data
Keeping a good reputation among your customers is essential in maintaining a competitive edge. Using cloud storage or virtual vaults will limit access to customer and business information and the ability to alter existing documents.
Small business owners must continue to find new ways to remain out in front. The good news is that by adopting newer technologies you can retain existing customers and attract new ones to help you achieve your long-term goals.