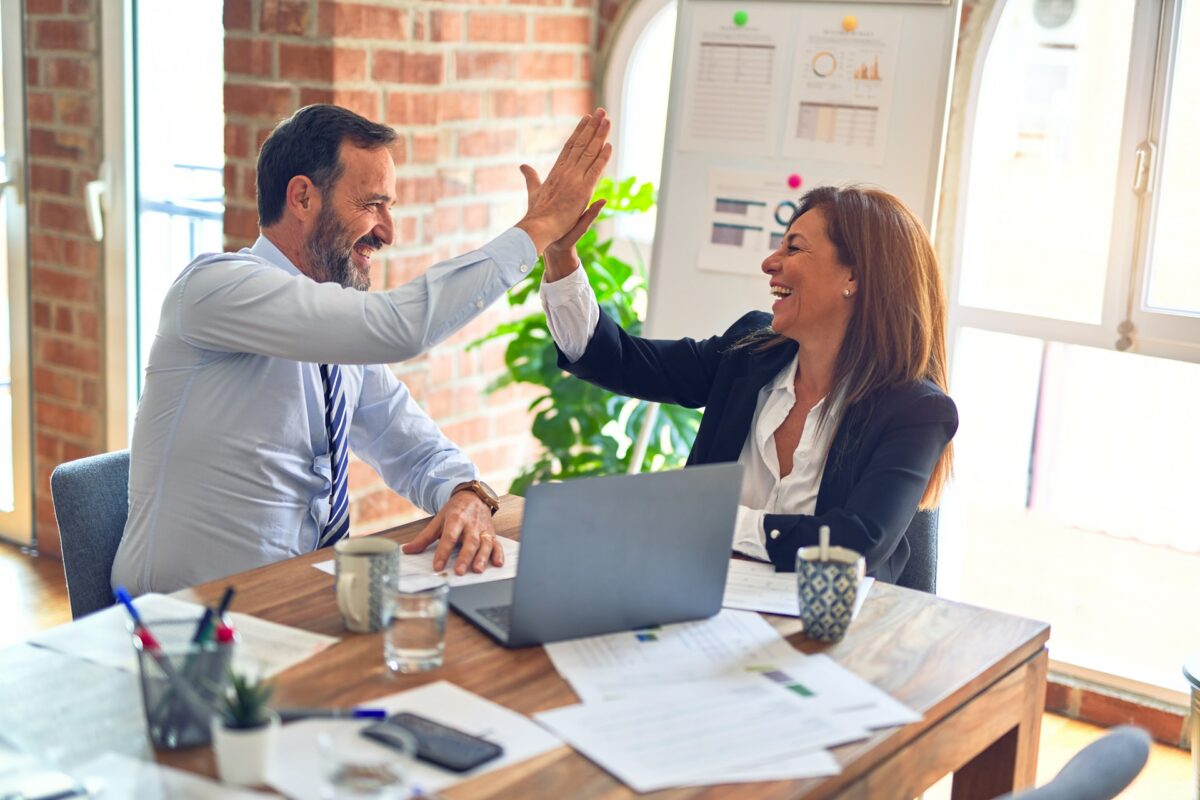 Exceptional customer service has always been a necessary asset to a business. Especially in the competitive environment that people must deal with. It's no longer sufficient to merely meet customer expectations; instead, businesses must aim to exceed them. A useful strategy that has been shown to work is the pursuit of outsourcing. When this is implemented the right way, this option can make the customer experience easier. Which is beneficial to keeping your business afloat.
Specialized Expertise
Outsourcing customer service to specialized agencies or providers allows businesses to tap into a wealth of expertise. These third-party service providers are often prepared with the latest technology to help customers. They are trained with best practices in providing customers with the necessary help, making your business look top-notch. Companies are comforted knowing that these customer services will provide their customers with the necessary support and assistance. This can lead to quicker solutions to issues and leave customers satisfied. Giving you more business in the long run.
Scalability and Flexibility
These services can scale operations up or down as needed. During peak seasons or sudden spikes in customer inquiries, outsourcing partners can quickly allocate additional resources to handle the increased workload. Conversely, when business slows down, companies can reduce their commitments to save costs. This ensures that customers aren't left hanging when they call to ask questions. These services are built to handle the load, no matter the volume of inquiries.
Enhanced Accessibility
Outsourcing involves using various channels to communicate. This approach ensures that customers can reach out through any type of communication. Which allows a bigger outreach to customers than just sticking to phone and email. Customers are likely to enjoy their experience if they can choose the method of communication. Especially if they can connect on their terms. Which leads to higher satisfaction rates and leaving your company with a positive look.
Time and Cost Savings
Figuring out how to have your customer service team can be a long process. It typically involves investing in hiring a team with loads of training. Which can take time away from not only you but your customers. Outsourcing gives you the ability to offload those responsibilities by allowing a third party to handle them. Which can reduce unnecessary costs and give you the ability to invest in resources your team needs. Which will help you improve your business, giving you the chance to focus on your customer's experience.
24/7 Availability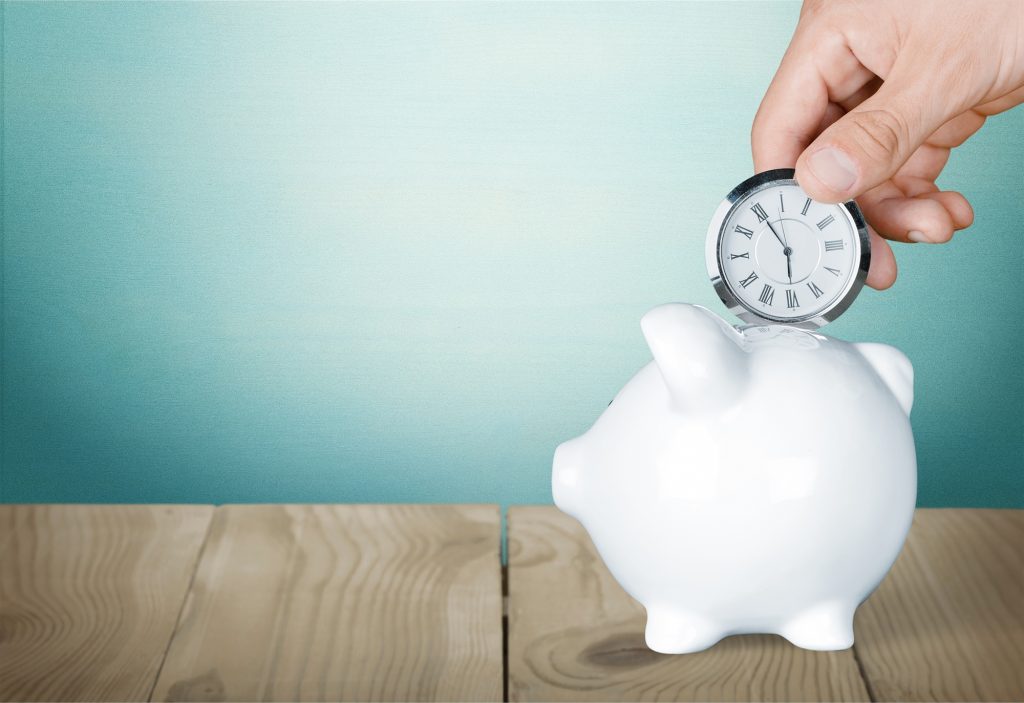 In today's global marketplace, customers expect round-the-clock availability. Outsourcing customer service providers means they can be available at all hours of the day. Ensuring that your customers don't miss out on the help they need. Having this availability means that you don't have to stress about someone missing a phone call. This will give you the ability to build a brand presence that is hands-on and helpful with their customer's needs.
Data-Driven Insights
Outsourcing partners typically use advanced analytics tools. These tools help to give you insights into customer behaviors and what their pain points are. Details that can be tedious for one person to keep up with. By reviewing this data, businesses can make decisions that can help their products and leave customers feeling satisfied. These insights give companies the ability to look at these issues head-on instead of missing out on fixing them. Showing their customers that they hear their problems and that they will be taken care of.
Outsourcing is important in giving customers the experience they need in this type of environment. They can meet businesses' needs and give customers a satisfying experience. Companies won't have to stress about hiring a new time when they have these outsources readily available. They can free up their own resources while knowing that their customers are in good hands. Giving their company the ability to skyrocket in sales and fix issues immediately instead of waiting too long. Driving growth and success in the marketplace. Having a team that is ready to help your business can make all the difference.