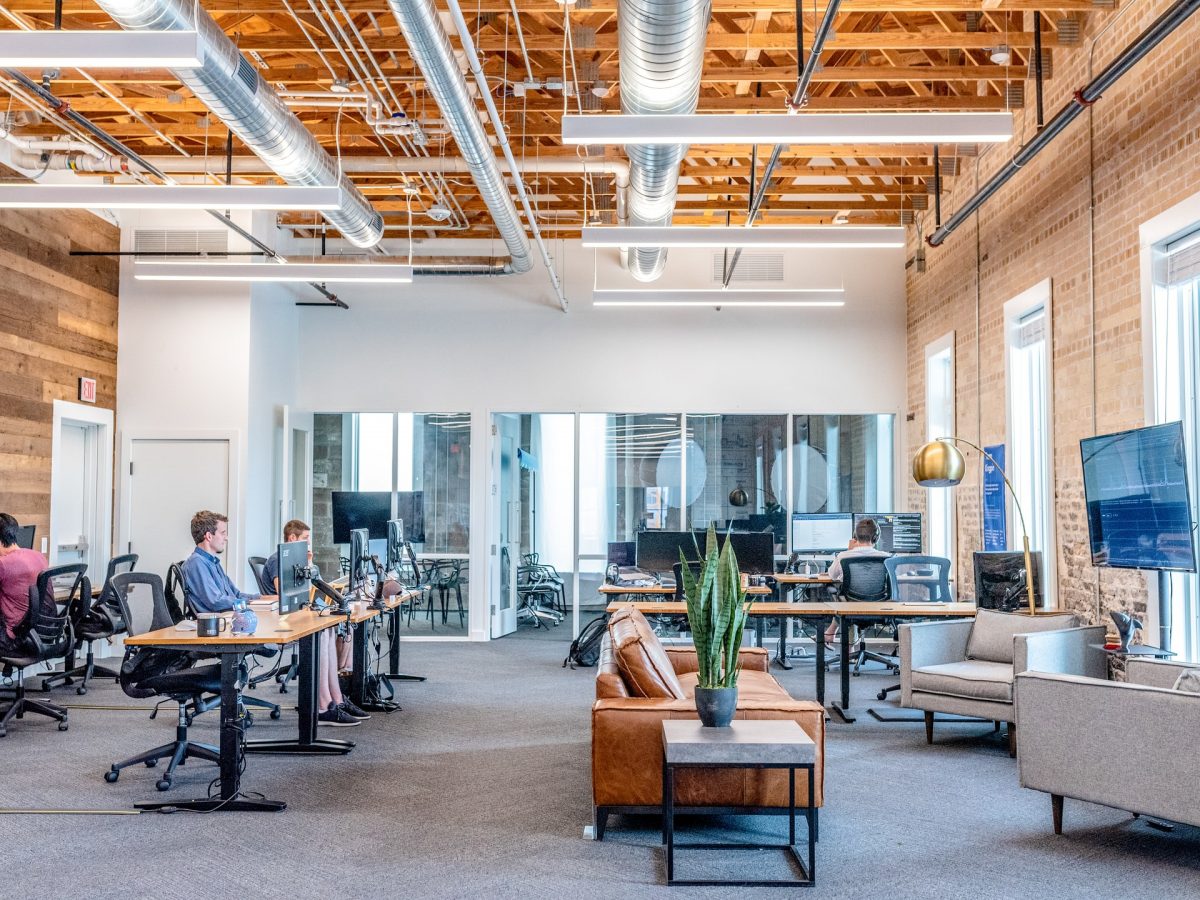 Here in this article, we are going to discuss the most popular technology Node.JS.In the world of developing a website, web apps and mobile application, Node.Js can be considered as one of the best technologies for developing a software solution.
With the digitalization and advancement of technology now it is possible for everyone to access all kinds of services by using online platforms like websites, web app or mobile app conveniently and easily.
If you are thinking of launching an online software solution for your customers or clients using Node.JS technology then here in this article we are going to discuss all the key points related to node.Js as why it is one of the best platforms for developing any kind of software solution.
What is Node.JS?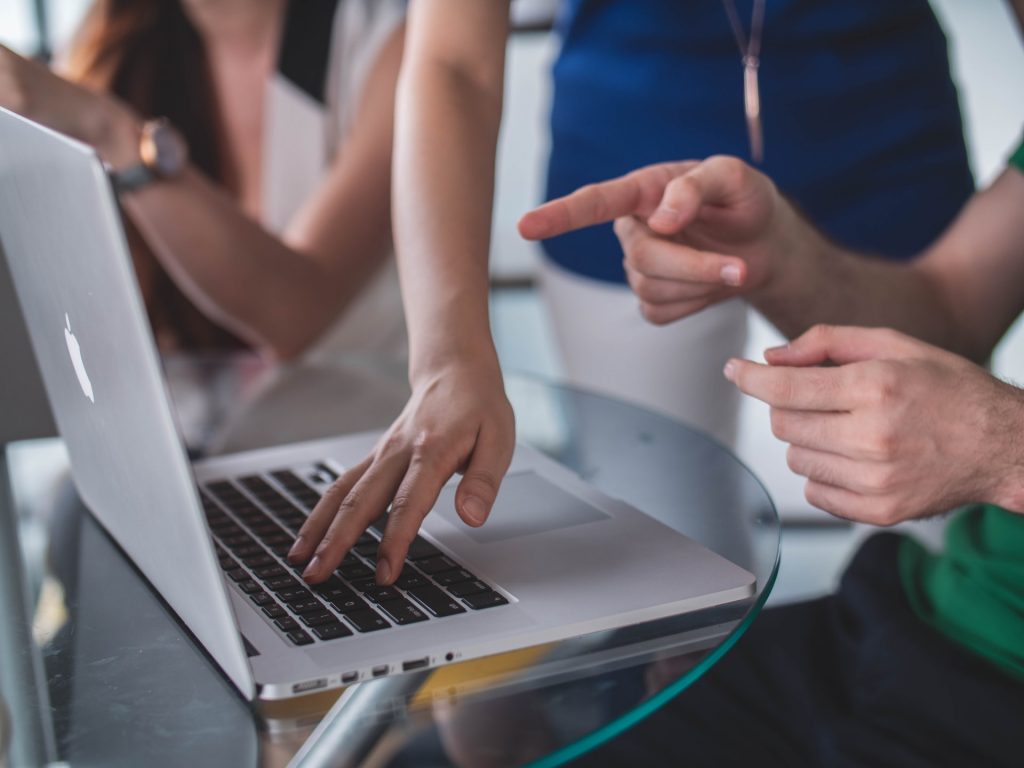 Node.JS is an open-source and cross-platform Javascript runtime environment for the developing of server-side and networking software solution.Node.js is written in javascript, C and C++.Node.Js is a type of runtime environment.
Node.Js is one of the most popular technologies for developing the web server application and is highly rich with libraries of various javascript modules which make the process easier and simpler to develop the web application.
The application which is developed using Node.JS can be compatible with the operating system like Linux, Mac OS, Microsoft Windows, SmartOS and many more platforms.
Node.JS was initially written or developed by Ryan Dahl in the year of 2009, after thirteen years of the launch of Javascript. Currently, the various business holders are using Node.JS like GoDaddy, IBM, Linkedin, Walmart, Groupon, Microsoft, Netflix, Paypal, SAP, Yahoo and many more because of its high popularity and best services.
Let's discuss some of the best features of Node.Js which make it one of the best technology for the development of web services:
Node.JS APIs and libraries are asynchronous which means non-blocking. the server can ner wait for the API to return data.
The Node.JS engine is very fast in code execution which provides faster results.
Node.JS technology is single-threaded but is highly scalable.
Node.JS technology never buffers any data.
Node.JS is released under the MIT license.
In the market, Now we have an active and vibrant community for the Node.JS framework.
Node.JS is cross-platform or Open source.
What are the advantages of Node.JS Technology?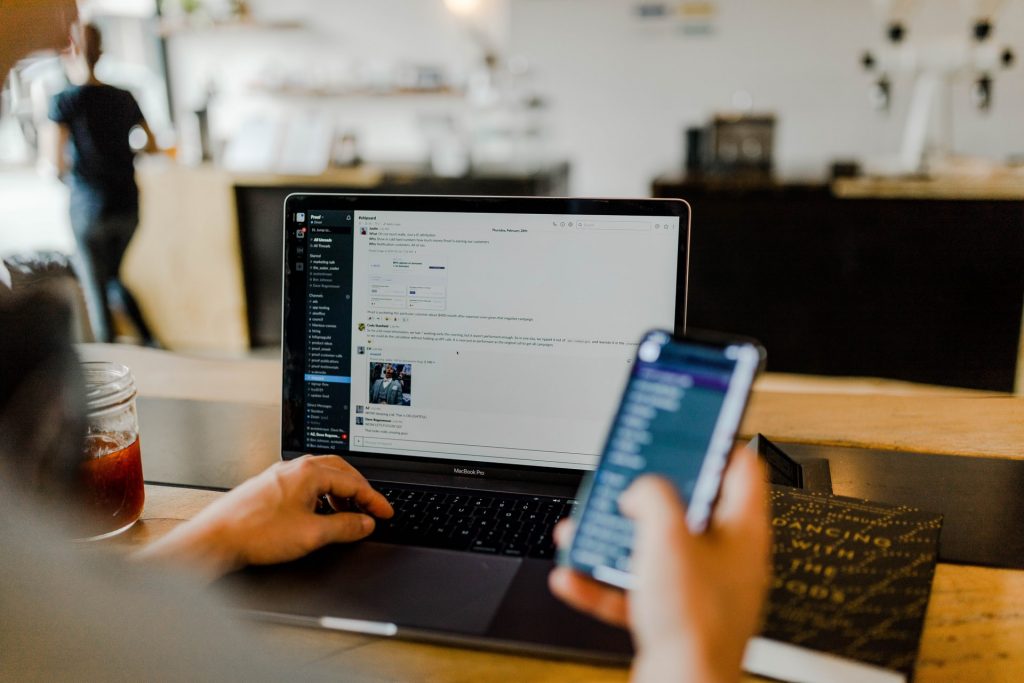 In this section, we are going to discuss the advantages of Node.JS which make it one of the most popular technology for the development of web application:
Node.Js is easy to learn and code.Node.Js consumes less time if you priorily know a javascript programming language.
Node.JS offers easy scalability which finds it easy to scale the application horizontal as well as vertical directions.
Node.JS can be used as a Single programming language as it provides the codes to write in front-end as well as back-end.
Node.JS provides the benefits of full-stack Javascript, we can code server-side as well as client-side.
The platforms developed using Node.JS offer the high performance of the software solution.
It is very easy to get highly experienced Node.JS developers.
You can develop mobile apps as well as a web app using Node.JS.
Node.Js is highly Extensible.
Node.JS supports the caching of the modules.
Node.JS is lightweight.
Node.JS supports Unit Testing.
What are the Disadvantages of Node.JS Technology?
In this section, we are going to learn about the limitation or disadvantages of Node.JS:
Node.JS key problem is its APIs are not sometimes Stable.
Node.JS does not provide a strong Library support system.
Node.JS development time is sometimes more compared to ruby on rails.
Node.JS is not for developing Heavy computing Apps.
Node.Js doesn't provide multithreading programming.
We are from The App Ideas, which is a leading web and app development company. We have a robust portfolio of all types of software solution including website, mobile app, E-commerce platform, Game app development and IoT development. We have a team of highly skilled developers who are experts in providing the best solution using Node.JS technology.