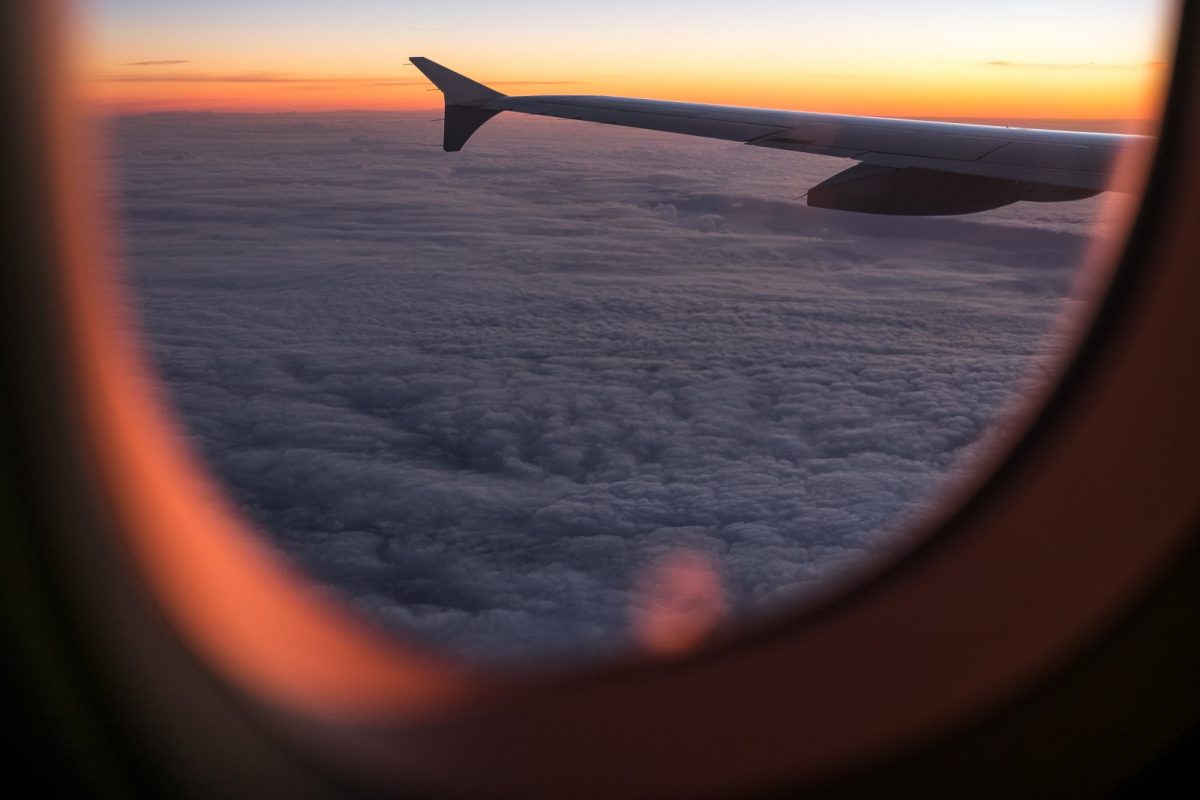 Some people get a travel bug in their earlier twenties, right around the time they land their first serious fulltime job. Others get the desire to explore the world later in life when they want to find the next job. For all of them, the desire to travel and their dream job doesn't have to cancel each other out.
In fact, your job can complement your travels if you choose a career in the right industry. Here are some great career choices that prove you don't have to be filthy rich in order to travel the world!
Become a tour guide
Although regulations differ from country to country, anyone can become a tour guide after they pass rigorous training. You will learn a lot preparing for this post bit is more than rewarding, especially in terms of traveling.
No two days are the same for a tour guide who gets to travel on buses, cruise on ships, and drive passengers to scenic locations. Even if you decide to be a tour guide in your home city or country, you'll have plenty of opportunities to meet people from all meridians and show them your national treasures.
Teaching English abroad
Is English your native tongue or are you proficient enough to teach others? If the answer is positive, then you can travel abroad to become an English teacher. Right now, China is among the countries that has the highest demand for qualified English teachers.
As the boom of foreigners teaching Chinese children English is slowly coming to an end, educational institution there are now hiring language teachers to teach the youth of the country in person. Of course, if you're proficient in English, the list of countries where you could teach is vast, from the Far East to South America. The best thing about teaching English abroad is that you'll travel the whole country, as opposed to staying in one town.
Get a job as a bartender
Another jib that is fairly easy to grasp the basics of is bartending. Don't get us wrong, it takes years and even decades to excel in the industry but starting a new career in bartending is affordable and not overdemanding.
Apart from knowledge, all you really need is a working visa, as there are countless hospitality businesses worldwide that are in need of good bartenders. This allows you to constantly be on the move, all the while looking cool as hell while mixing cocktails behind the bar.
Learn to drive a truck
Assuming you possess a valid driver's license and you feel comfortable driving passenger cars, why not up the game and learn to drive a truck! Admittedly, heavy vehicle training is not easy but if you enroll in the right kind of course, you'll learn fast.
Once you get your license, you can start working for international transport companies that ship goods across continents. You'll be living on the road, enjoying the roadside scenery, and earning a hefty sum each month. When you grow tired of trucking, just chose another driving course to learn how to drive a bus and start making friends with passengers from all walks of life and from all seven continents.
The perks of being a flight attendant
There isn't a person who hasn't dreamed of becoming a flight attendant or a pilot. As you grow up, you learn that this dream job is not out of reach as other ones (did someone say "an astronaut"?). Once you go through the flight attendant training school that each airliner has, you are ready to step into your office in the sky.
As if being in the sky every day wasn't exciting enough, stewards and stewardesses often get a daylong break in the most exciting destination in the world. Your Instagram feed will be full of pictures of tropical beaches, city skylines, and picturesque mountain villages.
Working as an au pair
For people who adore children, there is no better way to combine this love with the love for traveling than becoming an au pair. The job opportunities are endless if you know the language of the family whose children you'll be sitting.
Moreover, if you're learning a new language, becoming an au pair will allow you to perfect it; all the while teaching the little ones a few words of your mother tongue. Apart from cultural interaction, the best thing about working as an au pair is that the food and lodging are included so you get to keep the remuneration, no matter how small it is.
Website designers needed
The digital area we live in has produced a new kind of nomads: digital nomads. This means that people working highly sought-after jobs get a chance to work across the globe and earn the same big salary. You don't have to be a senior developer to travel the world, as you can easily learn to design websites for a living.
The full list of careers that involve a lot of traveling is virtually endless, as new job posts are popping up all the time. However, you can feed your travel bug with any of the 7 professions listen above.