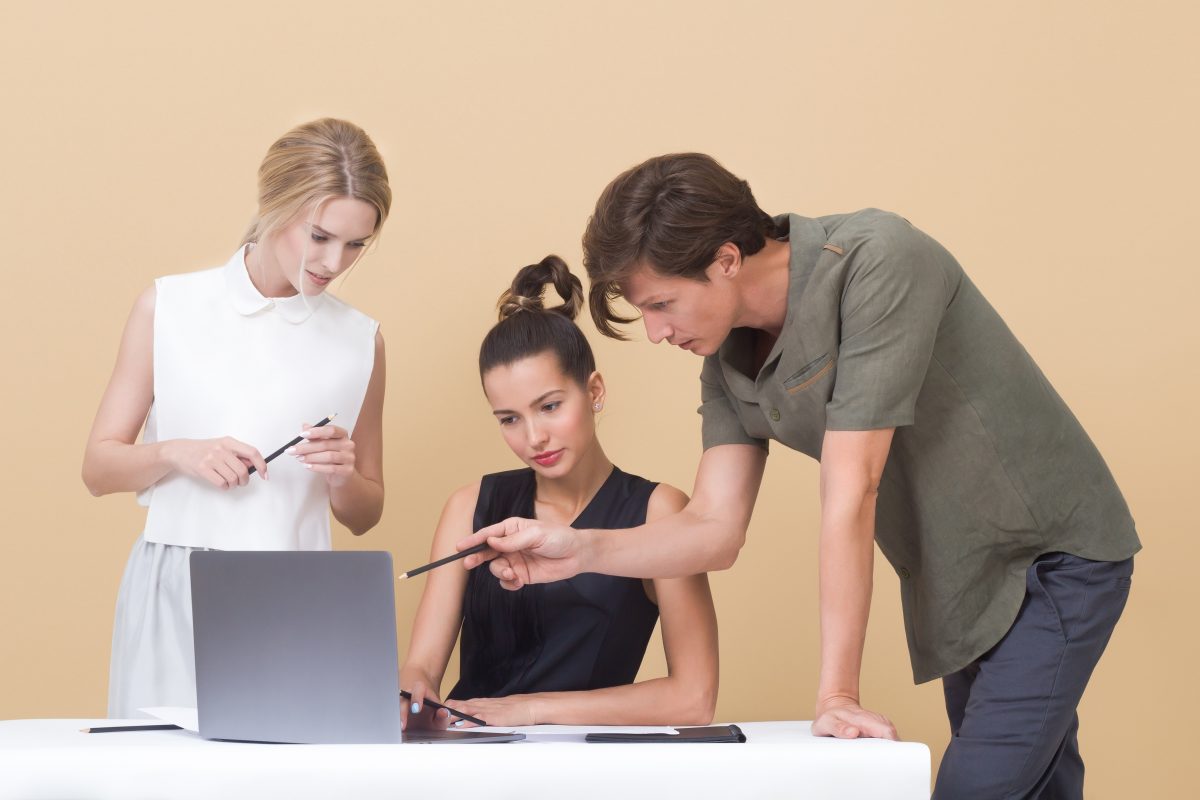 For those businesses that want to launch a software solution but do not have enough in-house resources for building the necessary app, the question of how to hire software developers is one of the most crucial ones. Though an answer to onboard the required talents seems to be the most obvious one, we should admit that quite often it is not the best idea. Of course, if you have a software development business, expanding your team with new talents can be a sign of the growth and health of your company. However, even in this case, it is necessary to evaluate the feasibility of this approach.
But when you manage a company that has nothing in common with software creation, you definitely need to consider other options. With the growing interest in custom software solutions from the side of non-tech companies, the demand for outsourcing services is increasing as well. Today, there are a lot of companies that rely on software tools in supporting the growth of their businesses (for example, they can implement AI tools for boosting their sales or start using CRM systems for optimizing and managing interactions with customers) but they do not want to make software development their core activity. Given these factors, it will be rather senseless to sign long-term contracts with programmers. But an option to hire dedicated development team may look quite appealing. In general, the IT outsourcing segment is continuously growing and in 2023, it is expected that its revenue will reach $430.5 billion. And hiring a dedicated development team is one of the most popular outsourcing models.
What is a dedicated development team?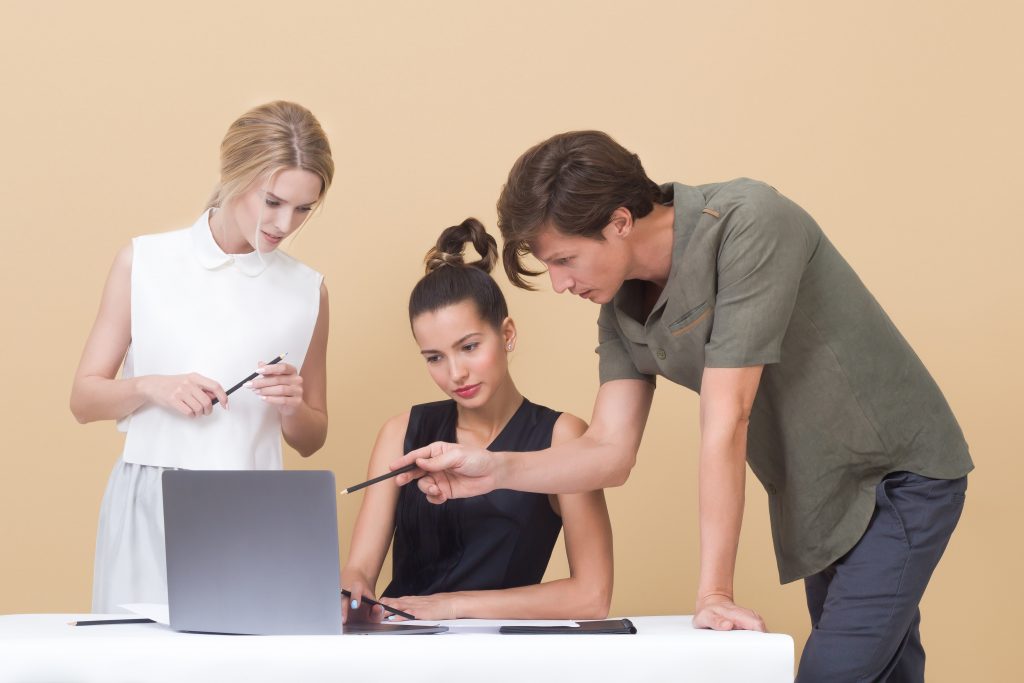 Let's make sure that you clearly understand what companies can get when they hire dedicated development teams.
The idea behind this model is that companies need to establish cooperation with an outsourcing agency that will create dedicated teams instead of dealing with all onboarding and recruitment questions on their own.
It means that if you have a dedicated development team, all team members officially won't be your employees. You will need to sign a contract with an outsourcing company and all your dedicated programmers and other specialists (such as designers, project managers, and QA engineers) will be employed by that entity. Nevertheless, the created team will be fully focused on your tasks and will be managed by you.
Why do businesses hire dedicated development teams?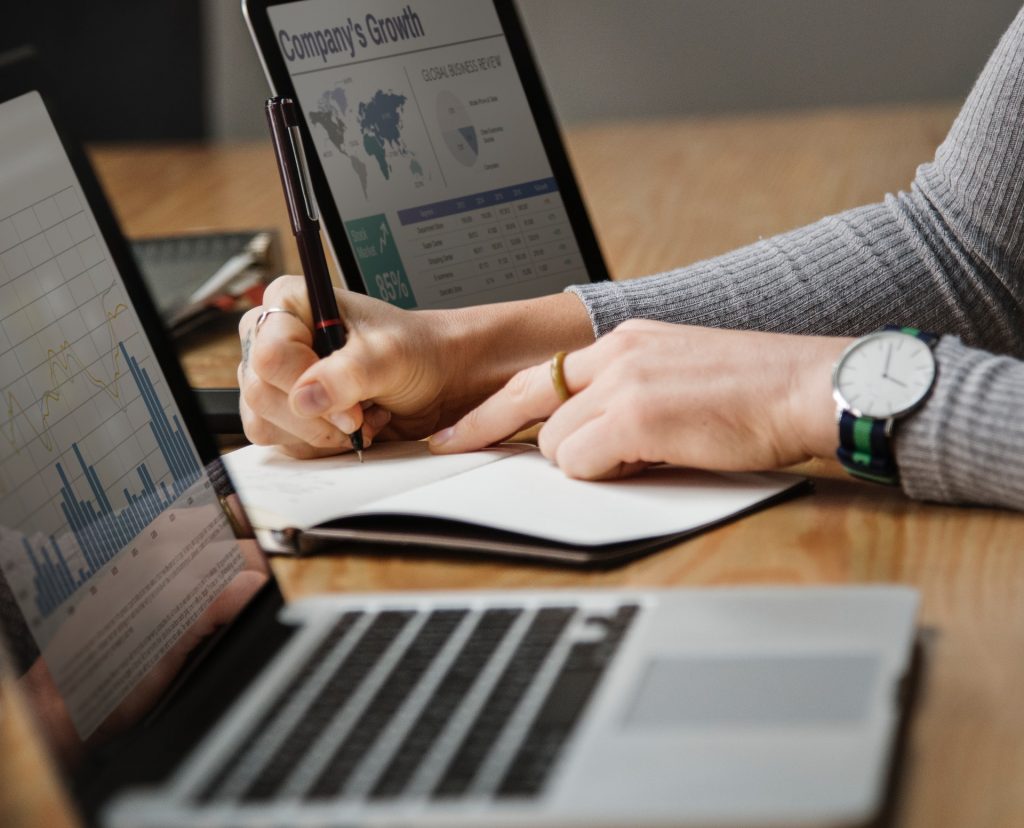 As you can understand, the popularity of this model is explained by all the benefits that it offers to the companies. Let's have a look at the most important of them.
By working with dedicated developers you can find the expertise that is lacking in-house. Though usually those companies that do not have in-house development departments turn to the service of dedicated developers, even software development firms use this option when they do not have enough skills on board.
This cooperation model helps to forget about borders. You are not obliged to look for the necessary talents locally. Your outsourcing partner should have access to a global pool of talent.
Even if a project scope is not clearly defined, you can establish cooperation with a dedicated team. This model allows companies to introduce changes to the team composition even after the start of the development process.
You can enjoy a full scope of software-related services. Dedicated teams can offer not only software development and design services. They can also improve, modernize, change, scale, support, and maintain your software product.
This model is a perfect one for long-term projects. According to Good firms Research, the average time required for building a full-scale software product can take around 4.5 months. And even for such a term, it can be rather challenging to hire freelancers (it is better to work with them when you have just a small task) but at the same time, it is not worth onboarding an in-house programmer if you have just one project to build. However, a dedicated team will be a good solution. The team will be concentrated on your project but as soon as all the tasks are fulfilled you can terminate your cooperation and save your budget.
Final word
As you see, hiring a dedicated development team has a lot of advantages. And if you want to develop a software product for your business needs but there are not enough in-house resources for it, you can consider this cooperation model. But do not forget that one of the main conditions for the project's success is finding the right outsourcing agency that will support you.