How do you search for a business?
You will likely ask someone you know or Google it!
Reports depict around 97 percent of consumers learn more about a local business online. Out of these, 72 percent of consumers visit a store within five miles.
That's how powerful the largest search engine, Google, is.
If you are an SMB owner, you would already know the immense competition on Google.
Not to mention, there are over 212.98 million SMEs worldwide.
So, even if you have quality products, your business might be getting overlooked due to the well-established enterprises nearby dominating the top SERPs.
In this post, we have shared the best strategies that'll help SMBs reach the top of Google rankings and enhance their conversions and ROI.
1. Create a Google Search Console Account to Identify Your Website SEO Health
Google Search Console or GSC is a free-to-use SEO toolkit offered by Google. 
With GSC, you get free access to crucial SEO KPIs like the following and more.
The total number of organic clicks.
Impressions your website is getting on Google.
Keywords that users are searching for to search your business.
So, if you don't have a GSC account, add it to your priority list.
All you need to do is sign in to GSC using your Google account. Post that, enter your website's domain name and verify it.
The process is quick and doesn't take more than a few minutes.
2. Perform In-Depth Keyword Research for Your Niche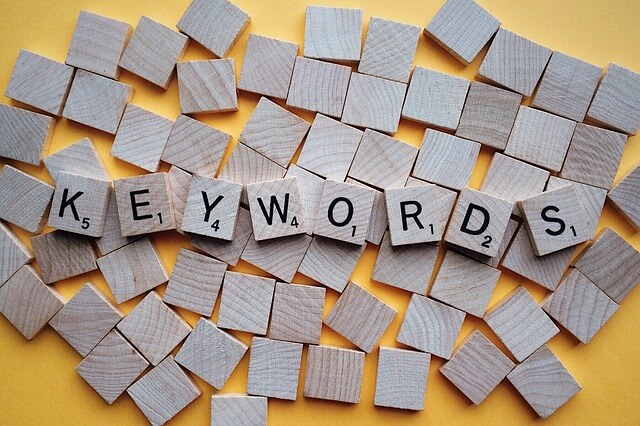 Keywords can improve your SEO game in no time.
Choose keywords that are relevant to your product offerings.
To find the best keywords for your niche, you can use the GSC tool. Besides, there are plenty of keyword research tools available in the market like – Ubersuggest, Ahrefs Keyword Explorer, and Google Keyword Planner.
Here's a screenshot that depicts how Ubersuggest offers crucial keyword information such as its search volume, SEO difficulty, cost per click, and more.

Implementing such a keyword tool will help you optimize website content with keywords that appeal to your target audience.
3. Write Relevant and Useful Content for Target Audience
Google has long stated that content is a vital ranking factor.
To ensure your website gains visibility, write quality content that's relevant and informative.
It must stay true to Google's E-A-T ratings – Expertise, Authority, and Trustworthiness. This practice will add value to the content, helping you reach the top of SERPs.
4. Open Google My Business Account to Get Discovered in Local Searches
Google Local Pack displays the top three businesses along with their details.
Google My Business (GMB) account increases your chances to appear in the Local Pack. It can help your business gain better visibility in local SERPs. Check out this insightful infographic by Ronkot for detailed information on local SEO.
To set up your GMB account, add the following details.
Business location
Services/Offerings
Operational Hours
Phone Number and Images
5. Ask Your Customers for Google Reviews and Respond to Them
Google reviews can affect your business image.
While searching for any business, customers also check the Google reviews.
Hence, you must ask your customers to leave feedback on Google.
Thank your customers for leaving a response. Also, don't ignore negative reviews. Make sure you hear out what the customer has to say and respond with a clear solution to their problems. Finally, thank them for giving you an opportunity to serve them.
Responding to reviews, negative, positive, or neutral, will send a message that you care for customers, thereby strengthening your GMB presence and local rankings.
Conclusion
The strategies shared in this post have great potential to offer better organic traffic and visibility to SMBs. So, go ahead and implement them to hit the top results in Google rankings!