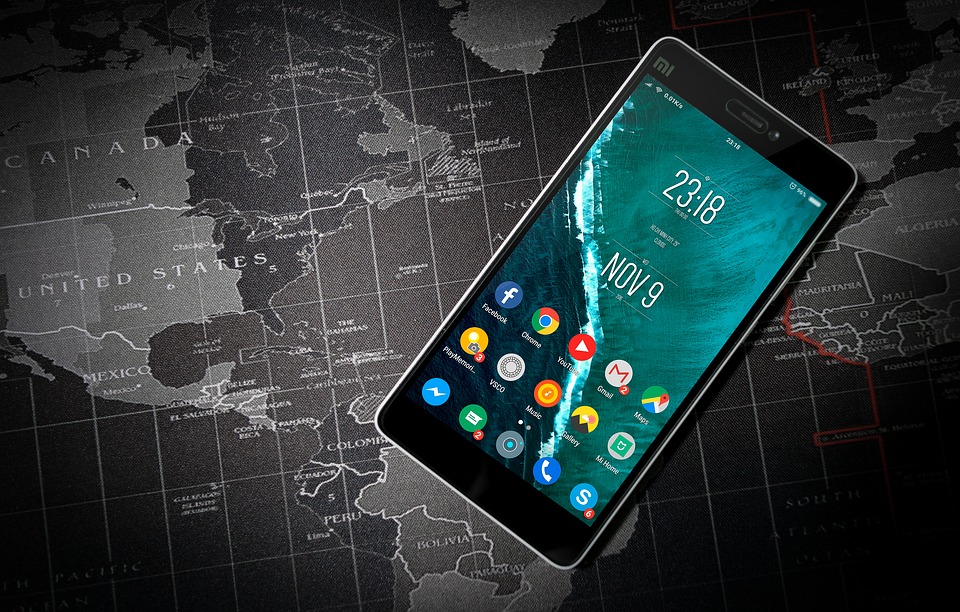 Since the cloud has strengthened its presence, changes have begun in the business world. Businesses have begun to recognize the importance of taking advantage of the storage of their data, files, and applications in the cloud. Instead of storing all these important files on external hard drives, they began to transfer them to the "clouds".
At the same time, "on-premises" is a term that is sometimes used in talking about cloud infrastructure. It means locality, which may seem contradictory. The term simply means that the company's hardware will be stored at the client's location, unlike cloud services, for which the vendor usually places the equipment in its data centers. Access to files, data, and applications using local solutions is what distinguishes this approach from cloud services offered by a third-party provider. When your files are in the "cloud" in the usual sense of the service, access to them requires an Internet connection. You can save initial capital costs by using this approach.
There are already a lot of providers in the world who can provide you with convenient and highly reliable cloud services at any time. They help organizations focus on their core business processes and not worry about time-consuming data processing, IT infrastructure maintenance and other related issues. You should meet with App developers for your Android app development.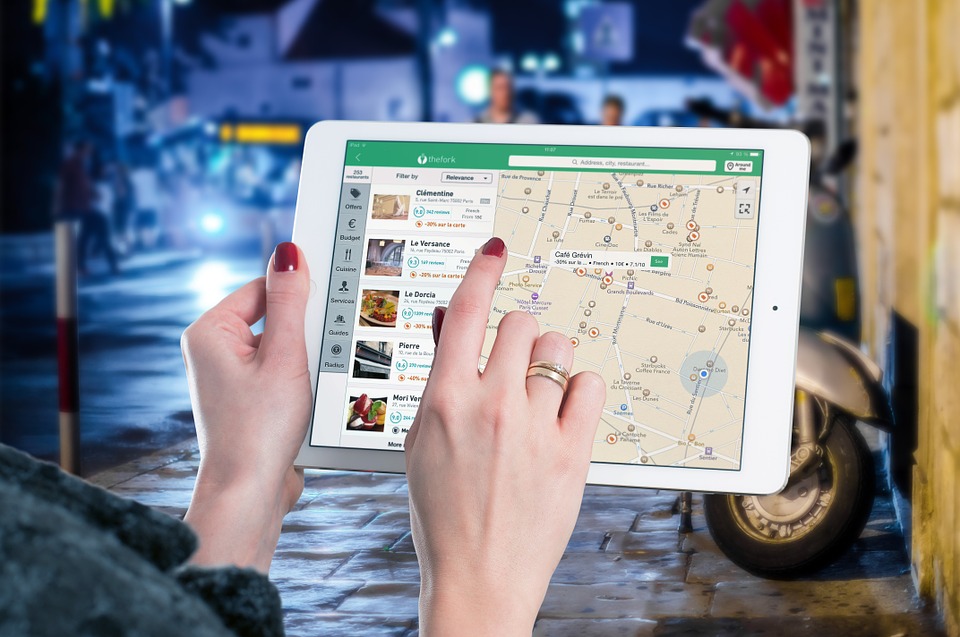 Source – Pixabay
The High Cost Of Maintaining Local Infrastructure
Despite the fact that maintaining on-premise environments has its own advantages, there are still some reasons that encourage companies to turn to cloud providers. Take a look at these factors:
Electricity Costs
Companies must consider the amount of electricity needed to provide a full-fledged IT work environment. Servers have become much more energy efficient compared to those that were in the past, but they still require a lot of energy for smooth operation. The average cost of maintaining a single internal server can reach thousands of dollars, depending on the resources you need. The power supply must be continuous and with sufficient redundancy. You need to have a ventilation and cooling system for your physical servers.
High Capital Costs
The focus will be on storing data and applications on servers. In the case of the cloud, you do not need to buy anything. Costs are associated only with the resources allocated to you. It is cheaper than building your own infrastructure, and you can easily channel the money reserves to other initiatives.
Modernization can be a nightmare
When you acquire licenses for software, install all the equipment and hire staff to maintain the infrastructure, you will still need to allocate funds for regular updates. The money you have to invest in upgrading can amount to millions, and the process itself can take several months. Using cloud technologies, you do not need to worry about the updates and costs associated with them, because the provider will do "that's all."
Disaster recovery
Cloud computing does not guarantee that your mission-critical business applications will be completely free from the risk of failure, but when placed in the cloud, the provider will be responsible for restoring work in the shortest possible time. In the event of a physical infrastructure failure in your enterprise, you can also use a backup in the cloud, if you created it.
Security
Storing corporate "jewels" in the cloud may be the right choice for many businesses, but some strongly deny this possibility. The fact is that there is no right answer. There were cases when local systems were compromised, and cases when hackers could not hack a system located in the cloud. The cloud provider is really interested in customer security. A professional provider will do everything in its power to ensure the security of data and customer applications.
The impact of cloud services on mobile app development costs
One of the best features of the cloud is the savings factor. IT management can really exacerbate the cost of developing apps, the cost of your own infrastructure can be overwhelming. On the other hand, with cloud computing, you do not need to worry about many problems:
Servers: Since there are no local servers, you do not need to worry about the costs associated with them.
Computers: Data is stored in the cloud, so you do not need to immediately build the infrastructure, you can pay for everything as needed.
Maintenance and downtime – you can minimize downtime, as the provider will monitor, maintain and update programs. Less downtime will result in increased productivity, increased income and cost savings.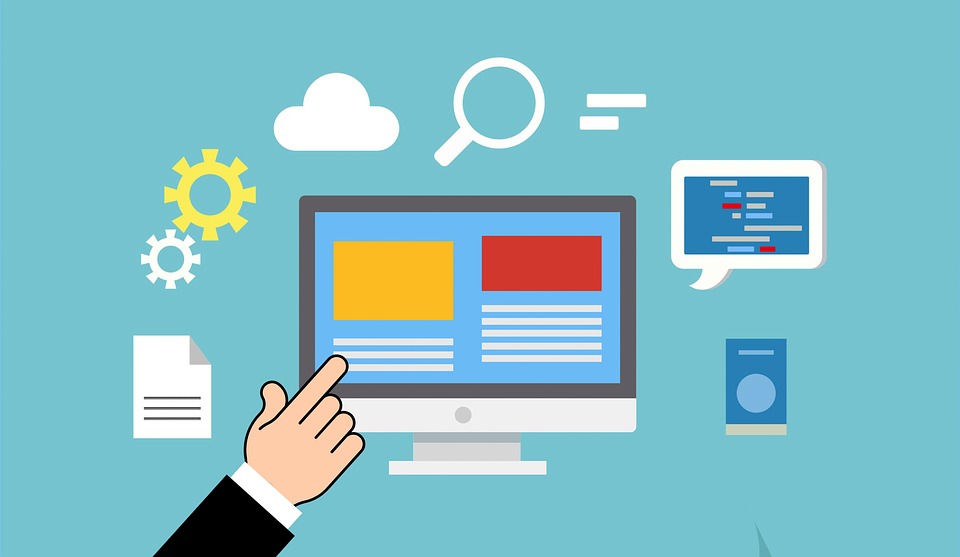 Source – Pixabay
Some of the advantages associated with cost reduction when choosing cloud technologies for your mobile app
1. Companies can minimize or avoid the cost of IT infrastructure
An important advantage of cloud computing is that businesses can now transform their capital costs into operating expenses and put an end to the endless infrastructure costs that may arise for a non-cloud solution. All data that continues to form, files and documents can now be found in the cloud, and not on the servers of your company.
No matter the size or type of your business, you can go to the cloud and save significant capital costs on hardware, software, additional computing power. You can choose to pay for resources received as needed, or a subscription-based cost structure. A prepayment of several months also allows you to receive a significant discount.
2. Developers can release their applications faster
In an era when everything is estimated at the cost of time, cloud computing is a priority. Developers can access their application projects at any time convenient for them, work with them, correct, delete errors and test. Thus, they can work on a large number of projects, and not worry about the physical server, which has a limited resource for hosting applications.
3. Improved manageability
The cloud gives you an edge in setting up and allocating resources to meet seasonal surges and fluctuations. Mobile apps and files do not have to be installed on user devices, because you can get them from the cloud at any time.
4. IT team can quickly set up cloud resources to meet changing requirements
You can easily scale your business up and down on demand. Requirements can be very unpredictable, and cloud computing is the surest way to satisfy them all. In the end, this is what will take your business to a new level. You should also meet with app developers for your Android app development.
Author Bio:
Melissa Crooks is Content Writer who writes for Hyperlink InfoSystem, a mobile app development company in New York, USA and India that holds the best team of skilled and expert app developers. She also writes for top app development companies.