Globalization embodies growth and progress but it also has major negative impacts on the environment. The production, importation, and exportation of goods produce waste, carbon emission, and pollution, and consumers are being alarmed by this matter, now more than ever. This amplifies the need for conversation and action towards becoming environmentally friendly, from the smallest ways to bigger commercial and industrial-scale initiatives.
From a macro perspective, major corporations have been making pledges to be more environmentally friendly, especially in cutting their carbon emissions. But the pressure is also on smaller startups, who must consciously work to avoid increasing the carbon footprint. Ambitious goals like going green can be costly but have become a necessary consideration for businesses to serve customers in a way that does not harm the environment.
How Technology Can Help Businesses Stay Environmentally Friendly
Go Paperless
About 399 million metric tons of paper was consumed globally in 2020, and these numbers are projected only to increase yearly. As wood is required for more paper production, going paperless and saving trees can help reduce emissions.
Going digital can be a huge adjustment for any company considering the time, cost, and learning curve. But it doesn't have to be a major leap. There are simple tools and solutions for a business to transition from paper to paperless. Starting with easy-to-use web-based project management and customer relationship management systems can help reduce the need for paper forms and files.
There are also communication solutions that leave minimal physical paper trails in processes, especially cloud-based telephony systems or VoIPs. To learn more about how VoIP is used in business, a quick search on what is VoIP lists its numerous advantages.
Work Remotely to Reduce Carbon Emissions
Almost 25 percent of the global carbon emission comes from the transport sector, and among the major contributors are cities with business districts and heavy traffic. One way to reduce your business's carbon footprint is by considering remote work—even if it's once a week. Eliminating the need to commute to work also reduces the usage of office facilities and energy while also empowering your employees to support a significant cause.
Use Renewable Energy
Any business in almost all industries requires power to operate and produce products or deliver services. However, electrical energy, which is commonly used globally, negatively affects the environment, but there are several alternative sustainable energy sources.
Renewable or clean energy basically comes from sustainable sources or materials that do not deplete. This includes solar, wind, water, and biomass. These energy sources generate electricity with lower carbon emissions. It may need a significant investment, but switching to clean energy is an ideal step if the goal is to be eco-friendly on a larger scale. It can also help cut costs on energy bills, generating a long-term benefit for a business.
There are renewable energy systems that can be used in today's businesses, like wind, solar, and geothermal power, but this will depend on your business's location. It is also important to note that some jurisdictions require regulatory and legal permissions before using or installing renewable energy technology. So be sure to plan and research what renewable energy will work best for your business.
Improve Office Recycling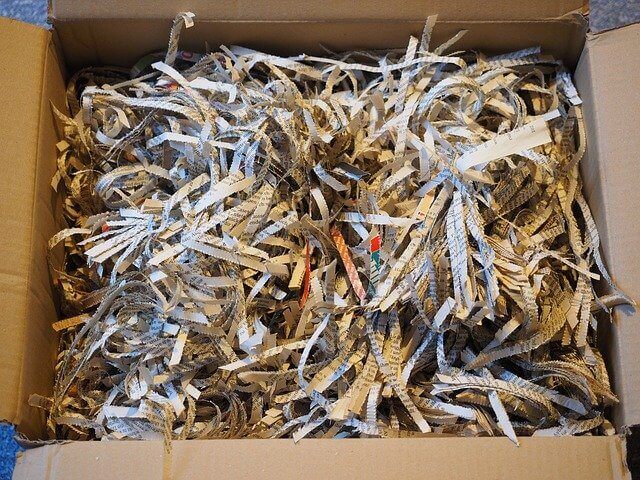 Among the most known ways to be environmentally friendly is the "3 Rs": Reduce, Reuse, Recycle. Even in business, this still applies and must be employed. Prioritize implementing responsible waste disposal and strengthening recycling initiatives in the workplace. You can invest in waste management technology, like bins with sensors, and this can make recycling more interesting for employees, encouraging more enthusiastic participation.
Using recycled products like pens and notepads for your daily business needs also encourages the eco-friendly efforts of others. It just needs mindful planning and research to find the materials that will work best for your business.
Committing to becoming an eco-friendly business requires long-term efforts. More than the potential positive impact on your brand, making your business more environmentally friendly is also a social responsibility. Studies suggest that environmental and climate issues will only progress as time passes. The combined efforts of individuals and businesses can drastically slow down climate changes. And as you grow your business, relish the opportunity to be part of the solution in facing and addressing environmental issues today.