Progressive web apps are increasingly finding favor with companies globally. It allows companies to engage better with their clients.
You may ask, what is a Progressive web app?
These are websites that look and function like an app. They use the latest technology to offer the users' app-like experiences right in their browsers.
To explain to you in detail how progressive web apps helped companies achieve their goals, I have listed some real-life examples here.
Top progressive web apps that achieved their goals
Tinder
The first choice of the millennials when they are looking for a dating app is Tinder. If you look at the structure of this app, you will find that its main focus is mobile users.
Recently, this immensely popular online dating app decided to invest in a progressive web app to target new markets.
While building this app, one of their key goals was to maintain 1:1 feature parity with their existing native application. And if you look at their newly launched progressive web app, then you will find that they have succeeded in this task.
The key points of this app that make it a grand success include the following.
The size of this app is just 10% of the existing native app.
Short development cycle.
The number of users swipes and messaging increased.
The session time of the users also increased significantly.
AliExpress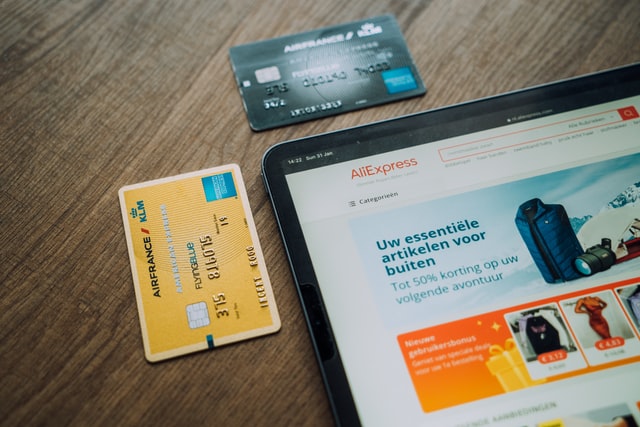 AliExpress is another example of how the progressive web app helped a company to significantly improve the users' engagement online.
This hugely popular e-commerce website was struggling in its effort to offer a highly engaging web experience to its users. The company experimented with the concept of using its mobile website to attract non-app users to download their app – this experiment did not give them the desired results.
To rectify the situation, AliExpress looked at various types of web apps and then decided to create a cross-browser progressive web app.
This decision was a smash hit with the users and the overall performance of the website increased significantly.
To help you understand the level of success of the new progressive web app of AliExpress, you need to look at its key performance indicators.
The conversion rate increased dramatically by 104%.
The number of pages visited per session also doubled.
The number of time users spends per session also increased by 74%.
Pinterest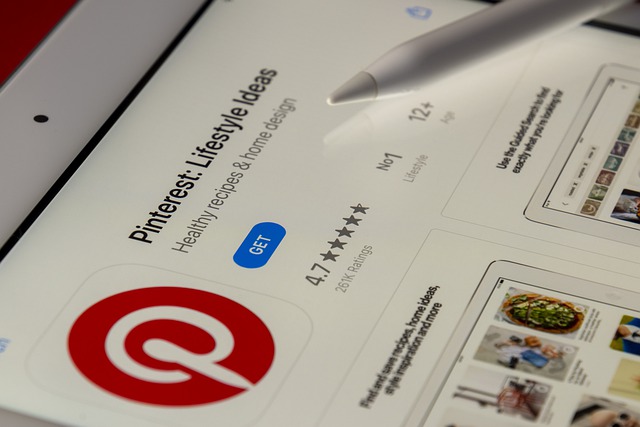 Pinterest also chooses to go with Progressive Web Apps as it aligns well with its business goals and objectives.
The planners at Pinterest were stumped on how to offer highly engaging service to those users who were struggling with low bandwidth or have a limited data plan.
After analyzing the viewer's activity on their mobile website, they discovered that only 1% of the new users either signed up or logged into their account.
To meet this challenge, they launched their progressive web app and were astounded by the results. Some of the important highlights of their progressive web app include the following.
A huge jump of 103% in active weekly users numbers YoY.
The session length also increased dramatically by 296%.
The rate of signup YoY also saw a gigantic jump of 843%.
Starbucks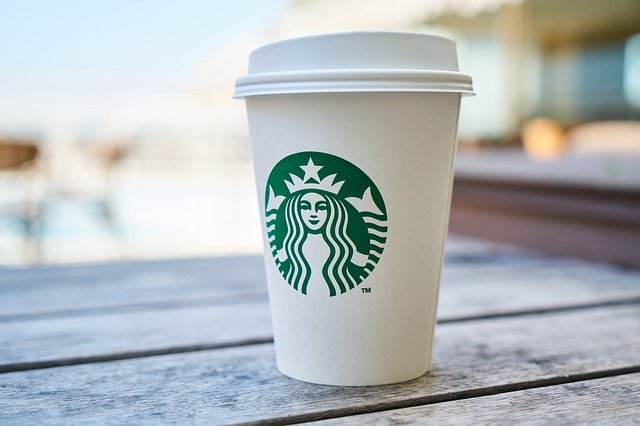 Starbucks always believed in offering its customers a great experience and a good value for their money.
Therefore, with the rise of mobile users, they quickly identified the potential and decided to offer a highly engaging mobile-first experience to their users.
They decided to do this through their progressive web app and the engagement statistics of the app show that it was a big hit among the users.
Some of the points that would buttress my argument regarding the massive improvement Starbucks saw after investing in a progressive mobile app are as follows.
It offered the users ordering offline ordering options.
The performance of PWA was significantly faster than the legacy native app.
The users used the app from their home screen an average of four times a day.
The session time was more.
Twitter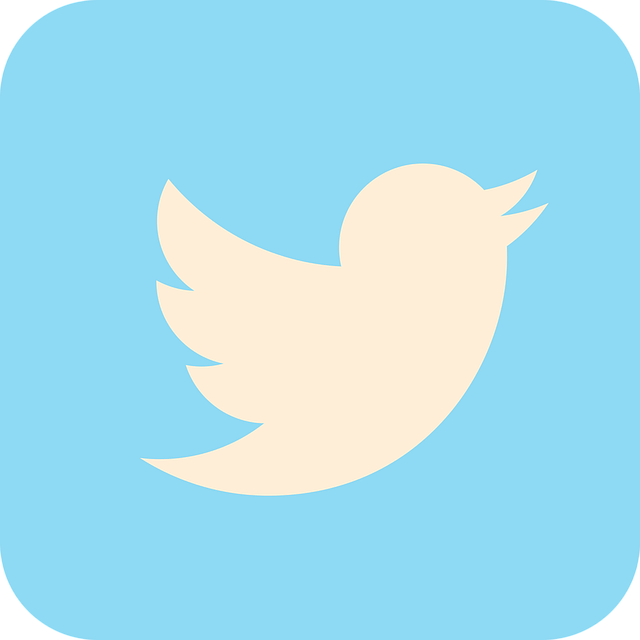 Twitter is a hugely popular social media giant with a user base of several million.
Twitter from its early days focused on offering a mobile-first experience to its users.
However, in the emerging market, they faced the problem of users with limited bandwidth as well as legacy mobile devices.
For them, progressive web apps offered an optimum solution of offering their new users in the emerging markets a solution that offers feature parity with their existing mobile app.
The result of this investment was dramatic, to say the least. Twitter saw an overall improvement in all performance indexes of their progressive web app some of which include the following.
The number of tweets sent increased by 75%.
The length of each session also increased by 65%.
The bounce rate was brought down by 20%.
The frequency of tweets by average users increased to 4 times a day.
Conclusion
The examples I have put together in this article show conclusively why companies all over the world are slowly switching over to the progressive web app.