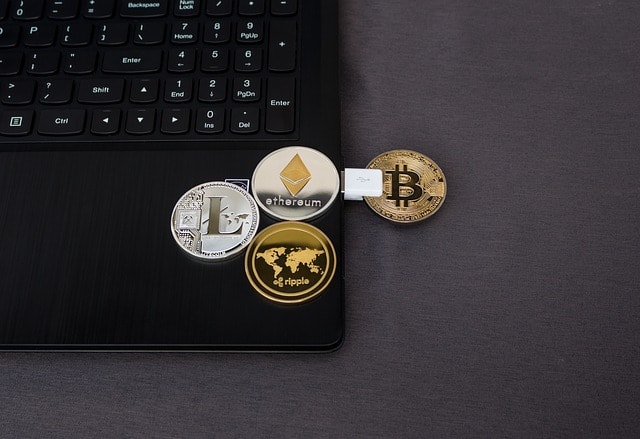 If you're just getting started with cryptocurrencies you'll probably agree that wallets can be a bit of a pain. There is often a relatively big learning curve that comes with effectively trading, sending & receiving and actually using crypto – all of which need a wallet to do so.
In this post, I'll quickly dive into some of the key elements of a crypto wallet which will help beginners get started.
Hopefully, in the future, and with new technologies being developed, wallets and storing of crypto funds will become very simple.
We definitely need crypto to be at the lowest barrier to entry as possible in order to spur mass adoption. However, for now, you should sit back, take a few notes and get ready to learn a few things.
What is a cryptocurrency wallet?
In its very basic form, a wallet represents a cryptocurrency investor's bank account. It's program that stores private and public keys and helps the user interact with blockchain technology in order to use cryptocurrency. Your cryptocurrency isn't really stored on your wallet but instead lives on the blockchain. Your wallet gives you access to it.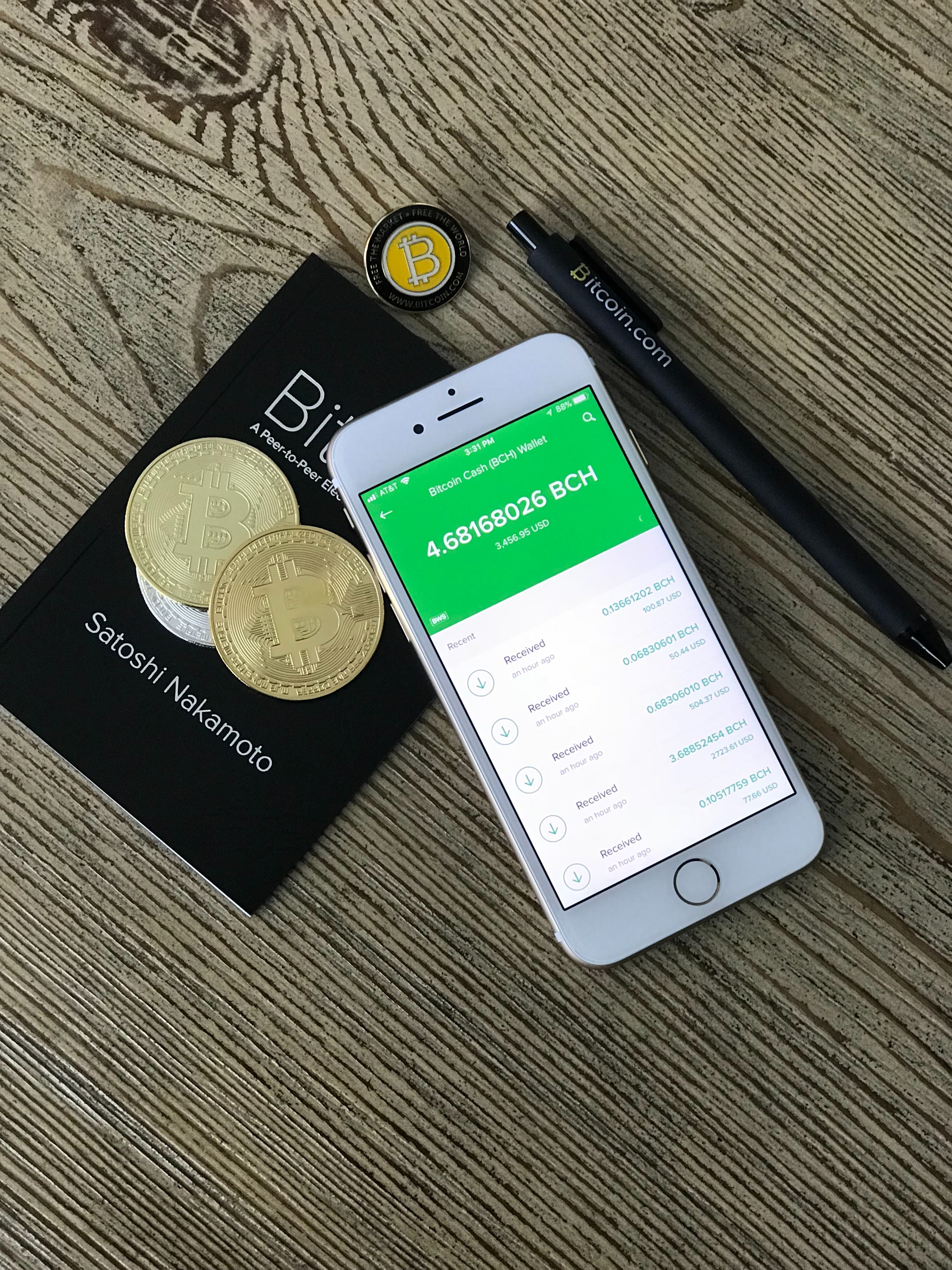 Different types of wallets
Seeing a wallet as a piece of software will help you understand the different types better. There are many different types of wallets but as a beginner, you'll only need to understand the following:
Desktop wallets: A popular desktop wallet example is Exodus which is able to host a range of ERC20 (Ethereum blockchain) tokens and many of the biggest names such as Bitcoin, Litecoin, EOS etc.
Mobile wallets: Mobile wallets come in the shape of a mobile application. Using a mobile wallet means that your crypto is always with you, but it's a little less user-friendly compared to desktop wallets. If you'd like to install a mobile wallet, give Eidoo a try.
Online wallets: When you register on a cryptocurrency exchange, that exchange creates a wallet for each of the tokens that you trade. It is possible to store all your crypto on online or exchange wallets, but it always comes with some risk as hackers love going after crypto exchanges. Some of the biggest crypto hacks include the $460 million Mt Gox hack of 2014.
Tips for security
Wallet security can a very technical and complicated process. However, there are some basic principals you can follow to keep your crypto safe.
Make backups of your private keys on multiple storage devices. Some people even print copies and store them in safety deposit boxes.
Never share your private keys with anyone.
Watch out for scam or phishing sites that try to steal your information. This is especially important with regards to online or exchange wallets. Always make sure you are on the site you need to be and not a fake copy of it.
Tips for transferring coins between wallets
When it comes to paying for something with cryptocurrency you own, it requires some concentration and a little know-how. Let's say you want to invest in an ICO and the ICO only accepts Bitcoin as payment for their tokens.
In order to purchase their tokens, you'll need to own Bitcoin. Next, you'll want to access your wallet whether it's desktop, mobile or based online. You'll need to navigate towards your Bitcoin wallet and send the appropriate investment amount to the ICO's Bitcoin wallet address.
It needs to be from a Bitcoin address to a Bitcoin address otherwise it won't work. Follow the same principle for any other cryptocurrency you use.
Never try to type a crypto address, always copy and paste it to avoid making mistakes.
I want to participate in an airdrop, what type of wallet should I use?
It's best to follow instructions given to each specific airdrop. However, as most ICO projects and airdrops, as discussed on The Crypto Coin Authority Blog, are based on the Ethereum blockchain, you'll need an ERC20 supported wallet. For this, you can either use Eidoo as mentioned above or MetaMask which is a popular browser-based wallet.
Which wallet should I get started with?
Blockchain technology has raised serious interest among investors, with many publicly traded stocks seeing a price per share growth just as a result of adding "blockchain" to their names. This has led to a surge in volume for cryptocurrency penny stocks that trade as regulated securities. Cryptocurrency wallets are not necessary for trading those public stocks because that industry is more highly regulated with protections for investors. It is, however, highly suggested that you protect your assets with a cryptocurrency wallet if you are investing in cryptocurrencies themselves, due to the heightened risks involved.
It all depends on what cryptocurrencies you plan on investing in. If you plan on getting some of the big names like Bitcoin or Ethereum then a simple desktop or mobile wallet as previously mentioned will work fine.
You'll need an exchange wallet to trade, but that gets set up when you register for the exchange. Some cryptocurrency has their own wallet that you'll need to set up in order to own those tokens.
The same principals apply as with most desktop and mobile wallets.
Moving forward
There you have it, very simple and basic advice on cryptocurrency wallets – perfect for a beginner getting started with their first piece of the cryptocurrency market! Keep in mind that this guide is very basic and there is much more to learn.
However, that's the beauty of cryptocurrency, there is always something new to learn. Now it's your turn to go out and start a journey of a lifetime!