Email marketing is a marketing strategy that was believed to be declining due to the emergence of social networks. However, the truth is that it is still very functional. Promotional emails are an essential part of sales and larger marketing strategies used by brands and businesses.
Today, close to 70% of businesses and brands in the United States invest money and time into email marketing, according to the infographic by 99firms.
One of the biggest mistakes businesses make is building huge email databases, with lots of unsorted email addresses. Such a database is usually quite challenging to successfully manage, which is why you have to take certain measures and optimize your email marketing efforts.
Here are some tips for managing your subscriber's database and optimizing email marketing campaigns.
Segmentation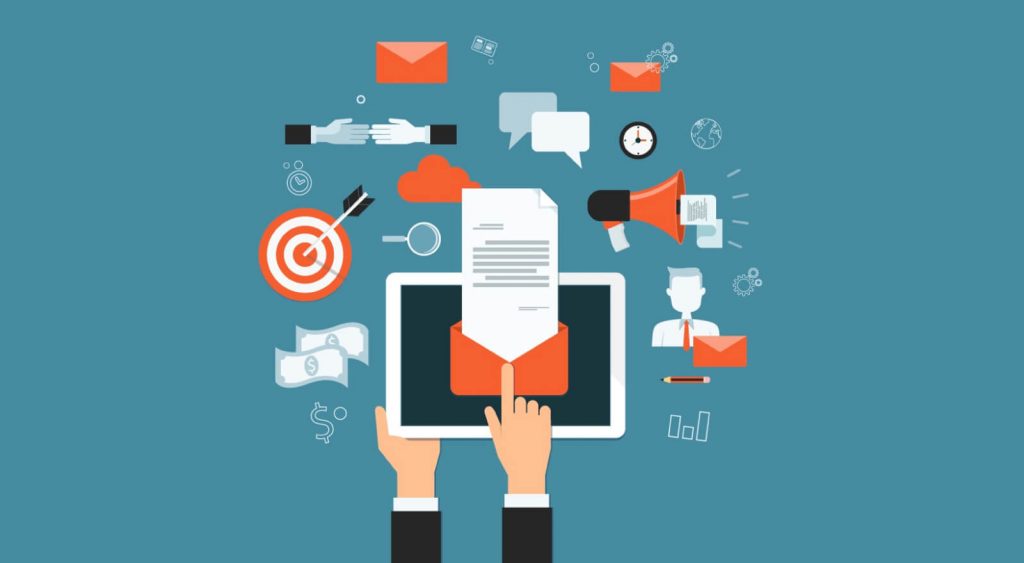 As the name suggests, segmentation means creating several emailing lists according to specific criteria, such as age, sex, geolocation, and other relevant parameters. This is essential because if you send the same message to all your subscribers, your open rates and conversions are probably not going to be very good.
On the contrary, as you can see from the infographic below, segmentation increases open rates, leads, and revenues by 39%, 24%, and 24%, respectively.
Mobile-Friendliness
Nowadays, the vast majority of people read emails on mobile devices. This entails that one of the first steps of your email marketing campaign must involve checking that messages are mobile-friendly. In other words, the entire message, including videos and images, must render perfectly on mobile devices.
If you fail to do this, the users are not going to bother zooming in and out or scrolling sideways to read the email. They will simply send it to the spam box.
Unsubscribe Option
Of course, you don't want to lose subscribers. But leaving out the unsubscribe option is going to be considered rude and unprofessional, and your email address will most likely get quickly blacklisted. Therefore, always make sure that email users could leave your mailing lists if they are not happy with the messages you send them. If you wish to keep and increase the user base, email optimization is the way to go.
Top-Notch Content
This might sound like trivial advice, but you would be surprised how many businesses neglect this aspect of composing an email. The content of your email should be optimized in terms of length, structure, and elements. You should be aware that people prefer watching videos over reading text.
That said, you need to find a perfect balance between the two while making sure that the video does not start playing automatically. Let your customers decide if they want to see it.
Call To Action
Even if you create the best email in the world, it is not going to be quite successful unless it brings conversions, among other things. To accomplish this, you need to include a call-to-action button. The button has to be clearly visible, clickable, and contain clear instructions about what are you asking users to do – whether they should check out your latest product, subscribe to your new social media channel, etc.
Conclusion
As you evolve with your ways of reaching subscribers, you should study reports and statistics derived from each of your email campaigns. These will help you to understand better what you do properly and what you need to work on.
For more help on how to successfully optimize emails, consult the infographic below.