Travel apps are on the boom, no divergent ways to the fact. Development companies and the clients are making a handsome revenue from it. But, bringing similar apps in the market to make money for yourself is not how you can proceed further. You will have to offer something extra, something unique, to stand a chance among the big and established players of the Google play store and apple app store.
Here are some of the top features offered by different travel apps. If you are considering travel app development, a combo of all of these won't be a bad idea.
1. Geolocation
The basic thing any traveler checks after reaching the destination is nearby places to stay or cafes to eat or places to visit. Don't give them any teeny weeny chance to drop your app and use some other one to get all these information they desired. For that location, geolocation feature is what you must have. The user can run any location-based search and fetch the results very quickly.
2. Weather Forecast
There are a whole bunch of people planning their entire trip without taking weather changes into consideration. A bad climate can alter the trip, like a flight delay or even worse flight getting canceled. So, include weather forecast feature into your travel app which can send weather predictions, any nearby calamity or any such events to the user.
3. Cab Booking
Right after landing, the first thing any user will be looking for is a cab. So, don't give the user any reason to slip from your app. Give them the taxi booking feature and get them to their location.
4. Price Comparison
Your app would not be the only one they would be using, there will be 2 to 3 more to get the best out of all. So, give them that detail as well. Show them the price comparison of different flights, hotels and other things offered by different apps right on your app.
5. Offline Access
The bad network is a common problem and it can follow you anywhere. This can be a disaster for the users but not if you let them use your app even in offline mode.
6. Language Translator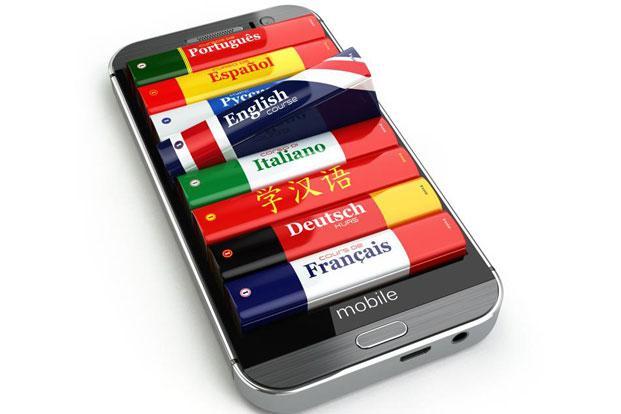 Language can be a lot of trouble if not handled well. Communication in a different country can create issues but not if you avail a language translator feature in your travel app.
Something Out Of The Box
While traveling, hotel booking can cost a fortune. Those looking for low budget travel ideas, here's one, "HolidaySwap". This idea of a travel app is really out of the box. The app owner James Asquith holds the record for being the youngest person to visit every country of the world. The concept of this app is to provide stay at just $1 per night. He brought back the trend of barter. The users of the app can exchange their homes at distant locations. If you are staying in Australia and want a home in the US, find any US person looking to stay in Australia, and swap homes with each other. Isn't the idea fascinating? So, something like this can help you create your own space in the app market.
Another such concept is Preparture. While visiting an entirely new nation, you might know the routes which is quite blatant. Now Preparture not only shows the routes to the locations you feed but creates a whole route itself. Say for example you are want to grab a bite at XYZ restaurant, you want to withdraw money from the ATM, you want to visit the local mall of the area. You feed all these destinations in the app and it will plan the route based on which location is near and what task you should complete first, where you should head next, and where should your journey end. It is your one-stop travel planner app.
So, I guess now you know if really want to top the app store charts, you will need something never thought before or never done before.
Author Bio
I am Pratik Kanada, founder & CEO of 360 Degree Technosoft, an iPhone and Android app development company which makes app ideas into reality by providing unique design and development services across the globe. To keep up with the trend, I have also laid steps into React native and ionic app development. I generally write blogs on mobile technology, app development, and app marketing.
LinkedIn: https://www.linkedin.com/in/pratik-kanada-31793020/edit/photo-opt-out/