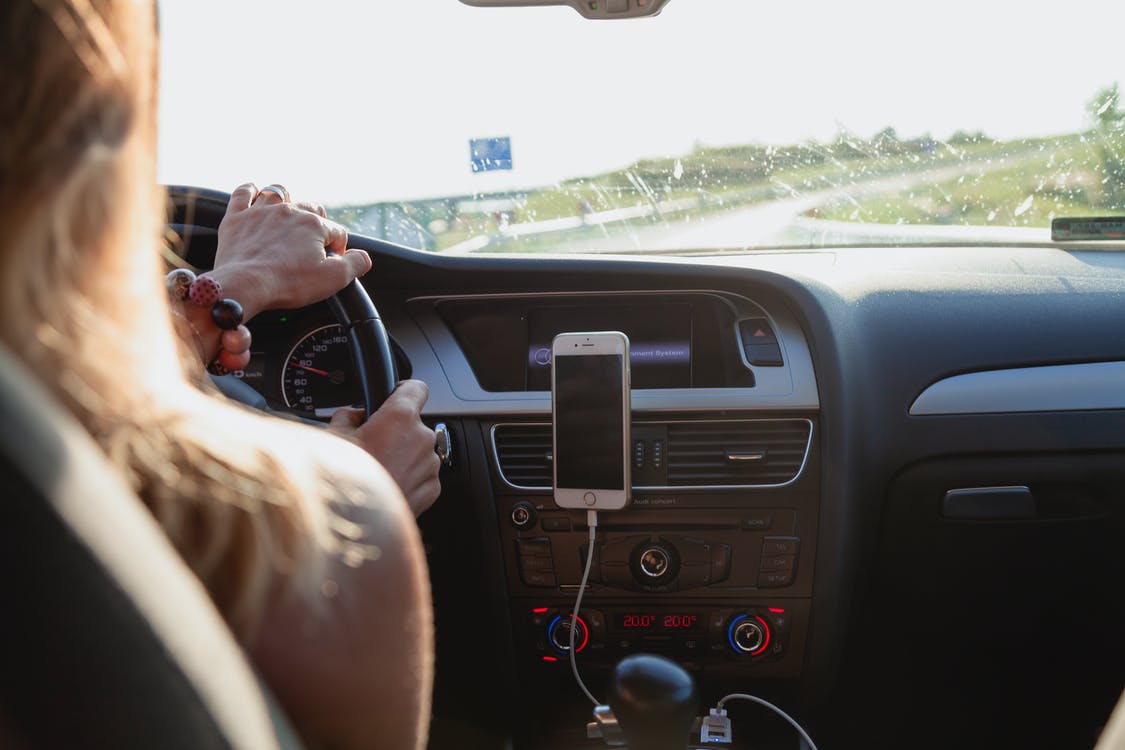 At the macro level, the automobile sector continues to be a profitable industry. Even in 2020, despite the hiccups, as per Statista, 62 million units were sold worldwide, with the revenue of Volkswagen alone amounting to 275 billion USD.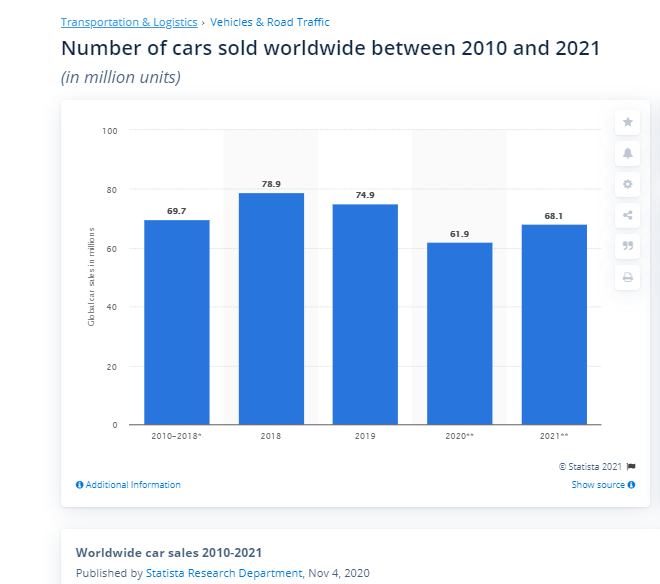 Are you planning on contributing a bit to this sector by purchasing a vehicle of your own? You are surely in for a ride. After all, there are so many factors to consider and such thorough research to be done. You cannot take this decision lightly, considering the monetary investment required.
Remember the good old days when you had to go around to different dealerships physically when trying to buy your car? Well, not anymore! One of the many good things the modern world has provided us with is the rise of online marketplaces.
Marketplaces allow different car buyers and sellers to come together, thereby simplifying the car buying process. Here are specific ways such marketplaces have made life easier for us all.
Variety of options to choose from
Since marketplaces connect buyers and sellers from across different areas (and sometimes different countries), they provide a plethora of options for cars for buyers to search and select from. For instance, let's take the example of Carvago. The platform connects buyers to used car sellers from different countries.
This is starkly different from the experience people are used to having at dealerships. Here, choices are limited to a few brands and models. The fact that marketplaces overcome this hurdle means that car buyers can look at a lot of options, compare their specifications and narrow down their options according to their requirements.
According to Autotrader, an average car buyer spends over 59 percent of their time researching potential vehicles online.
Marketplaces make this researching process extremely easy and convenient. This is because rather than having to visit multiple websites to get information, everything is condensed into one platform. This also makes it quite easy for car buyers to compare prices.
Previously people had to trust dealerships with prices. After all, there are only so many dealerships you could visit to compare prices. This was especially true for used cars whose prices couldn't be accurately found online. With marketplaces, different vendors offering the same car can be accessed. This transparency allows that no one buyer gets away with charging an unfairly high amount for the car.
Different payment options
One challenge faced by some marketplaces is regarding payment processing.
While fiat currency continues to be the preferred method of payment for most people, it does create a lot of volatility in prices when you are purchasing vehicles from places that have a different currency than yours.
Not to mention that people are very cautious about sharing their payment details over the online medium these days.
It turns out there are some marketplaces that have turned this challenge into an opportunity and source of convenience for their customers. Many platforms now allow people to transact in cryptocurrencies, which features decentralized network, thereby ensuring better data protection.
For instance, Auto coin cars accept payments in bitcoins and other forms of cryptocurrency for making transactions seamless. Such solutions are likely to resonate well with those who want secure and discreet payment methods.
The convenience of purchasing used cars
Not everyone can afford to purchase a new car. In fact, you might be surprised about just how popular the used car segment is within the world of automobiles. According to Grandview Research, in 2019, the used car market was given a valuation of 1.3 billion USD! However, we must mention a recent phenomenon of cars worth more used than new, and you can read more about it in the article by Rachel Bodine.
Getting the perfect used car is quite a hassle. People tend to have a specific requirement in terms of mileage, car condition, and budget. And finding a car that fits aptly in all categories can be a tussle.
Marketplaces make it easy for used car buyers to find their dream car. This is because if the car you want is popular in the used market or if the budget is reasonable, you are likely to find more than a few sellers for it. You can then see which of the car best suits your condition related needs.
Lower prices than dealerships
Did you know that the prices dealerships charge for a given vehicle is valued at a higher number than its actual market value? This is because there are various hidden costs associated with purchasing a vehicle via the traditional medium. This includes:
Documentation Fee: Cost dealerships charge for completing the administrative paperwork associated with purchasing a vehicle.
Extra protection: Separate charges are levied for services like paint, fabric, and/or rust protection.
Service Plans: Prepayment of service costs for a given time period.
One must make sure to truly understand each of these costs prior to the transaction. This can get quite complicated.
You might already know this, but traditional car sellers rely on commissions for a significant proportion of their income. This means they have more to gain from haggling you to purchase a car as well as to tempt you to opt for a pricier model. Since salesmen are professional at this task, people are often swayed.
However, the best deal for them is not necessarily the best deal for you. Compared to this, in marketplaces, sellers are incentivized on volume rather than price. This means you are likely to have more control over this car buying experience.
Ending Remarks
As you can clearly see, marketplaces have surely revolutionized how people can shop for vehicles. To be honest, it has become as easy as purchasing anything!
If you are thinking of an option for this medium, make sure to select one that is reliable, transparent, and trustworthy. Once you find the perfect platform, the rest of the process will become extremely convenient for you.
At least in this regard, one can say, there is no better time to be alive.