It would be tough to succeed with content marketing without a process to guide you.
You can have original, interesting, and engaging content on your site, but if no one but your content team knows about it, it will not help you achieve your goals.
Why?
To effectively answer this question, ask yourself:
Why do you spend time writing content?
If you are like most marketers, you write content to get it in front of your target audience. You want them to read, engage, share, and, most importantly, act on your calls-to-action.
Now, if your target audience never sees this content, what good does it offer your business?
For this reason, you need to start thinking about your content marketing process, and how it can help you strategize, create, distribute, promote, and track content performance.
But what is a content marketing process?
It's an organized plan that enables you to ensure every piece of content you produce drives positive results.
Best of all, this plan has distinct and important stages that help you create engaging content, publish it on channels your audience visits, and promote it effectively.
And what's more?
You can track the results of your process and refresh each stage for relevance and effectiveness.
But how can you create this process?
Can you ensure it effectively boosts engagement while delivering positive returns on your investment?
You can if you use the detailed guide in the infographic below. Check it out for information on the five crucial stages of a content marketing process and effective tactics to apply during each.
Author Bio: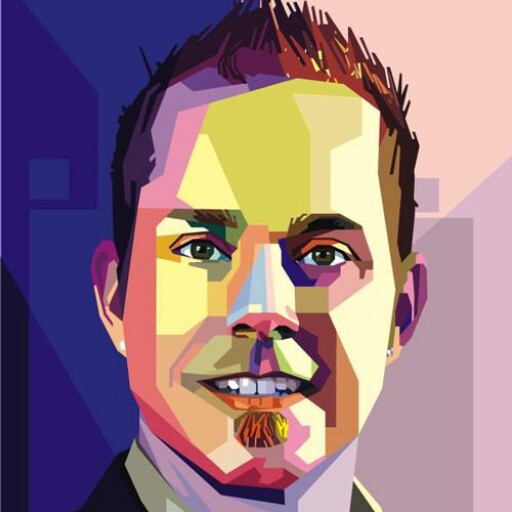 Shane Barker is a digital marketing consultant who specializes in influencer marketing, content marketing, and SEO. He is the co-founder of Attrock, a digital marketing agency. He has consulted with Fortune 500 companies, influencers with digital products, and a number of A-List celebrities.