In recent years, technology has begun playing a large role in everyday life. Everything from communication to fitness classes to shopping has moved online. Up until now, education has been an exception to this technological shift. However, the climate of 2020 is leading to a big change in the way we look at educational technology and online learning.
Granted, some technology has already made it into the educational sphere, especially with the incorporation of iPads and laptops into many public schools. A small subset of higher education institutions has also offered online options in recent years. In 2020, however, options have increased significantly for those wanting—or needing—to make the shift from traditional educational settings to the online world. For example, it's possible to earn an AACSB online MBA no GMAT required. Without the need for hours spent in a physical classroom and time spent on rigorous entrance exams, higher education is becoming much more accessible to those who can't take in-person classes due to circumstances such as work and childcare.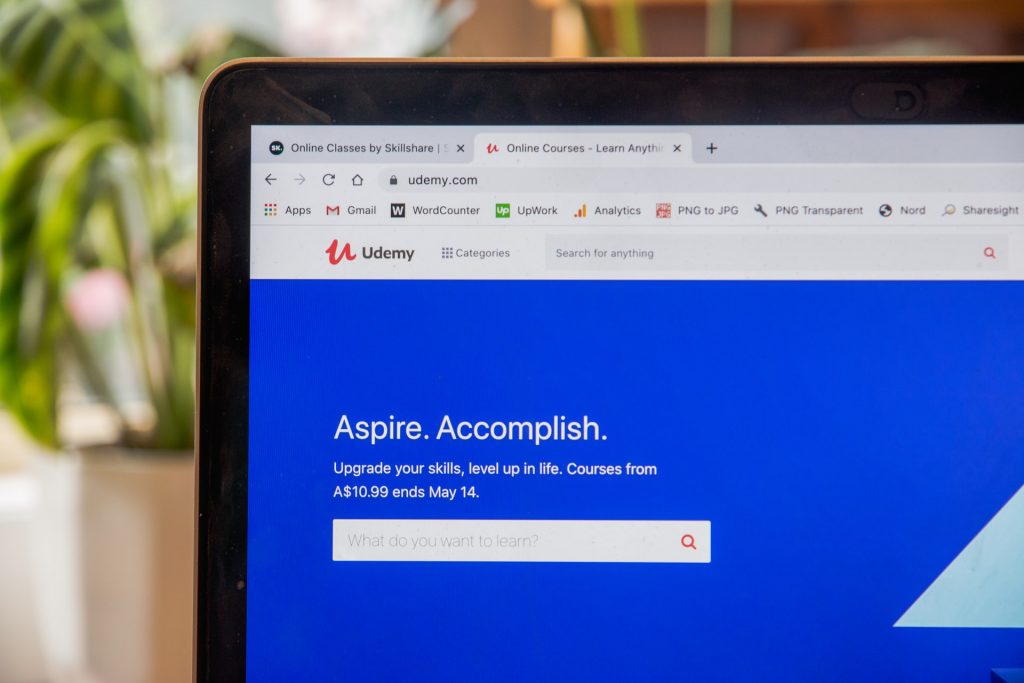 Online degrees are becoming more normalized. With the general technological shift and the increasing need to work while in school, it was a long time coming, but educational institutions had little incentive to change their models. COVID-19, however, has changed the landscape. With everything closing due to safety regulations, colleges and universities have no choice but to shift online or close their doors. As many students abandon their dorms and settle in at home for online lectures, 2020 has proven that online learning is effective. It's an increasingly viable option that is becoming the new norm.
Tools Making Online Learning Possible
Since most class structures are geared towards in-person lectures and discussions, the way professors teach must change a lot to be compatible with online learning. Luckily, many software companies have developed or promoted cost-effective tools to make the shift possible. Many schools already used tools such as Google Classroom, Moodle, and Schoology to keep their students organized, but these class management tools have become much more integrated into the learning experience. While they might previously have been a useful way to remind students of their assignments and provide a place to turn things in, classroom management tools in 2020 are vital for scheduling, assignments, and asynchronous lectures and forums. They have become the central hub in place of traditional classroom learning.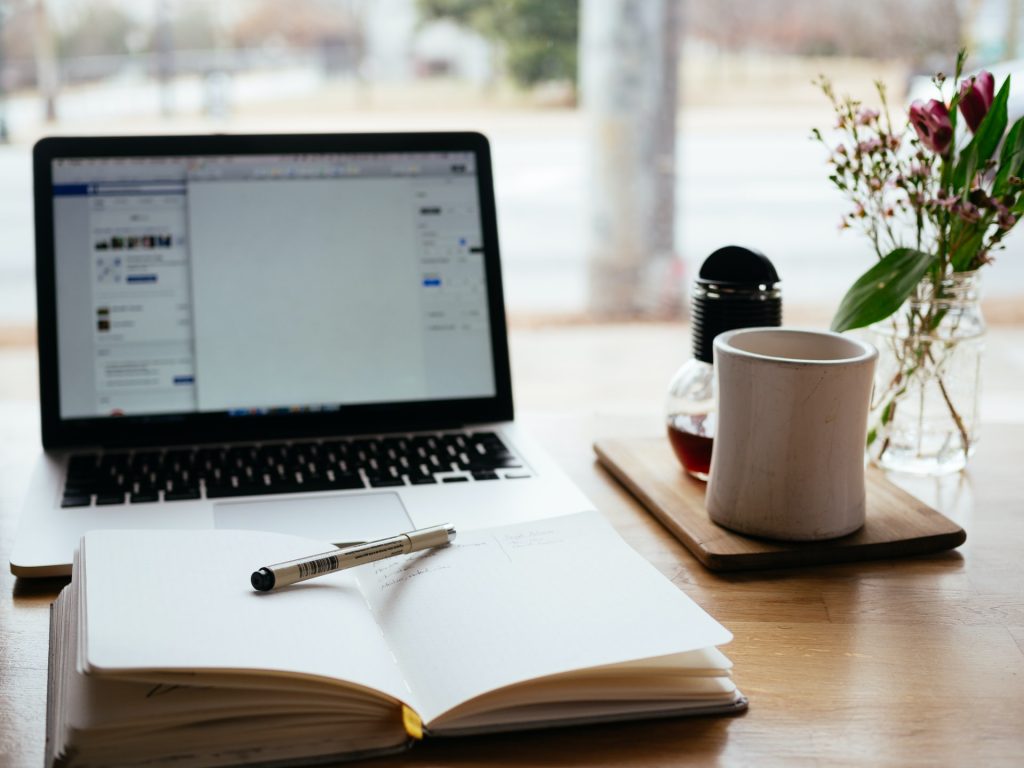 With the shift to online classes, asynchronous lectures are more important. Students living at home need more flexibility to work and contribute to their families, and their internet access might be less dependable. Recorded PowerPoints and Zoom lectures posted to classroom management sites make this more flexible schedule possible.
Despite the need for asynchronous options, most professors still opt for at least some synchronous lectures and discussions to preserve the classroom community. Platforms such as Zoom and Microsoft Teams have increased in popularity and become a new staple on students' laptops.
With the help of new technological tools, most 2020 education has moved online. While it may have already been possible to get a degree from the comfort of your home, now it's the new normal. As schools and companies continue to normalize and optimize online learning, schools may find that it's more convenient and cost-effective. 2020 has changed the way we view education—and likely changed its future. Online learning may well be here to stay.