Like marketing and sales tactics, videos can and should be calculated. This information can be used to guarantee your work will reach the right people. Videos require a different approach to metrics with different numbers when building the correct lead scoring process. We at Inovit will break down how lead scoring works and how different kinds of videos fit into the scheme.
Just What Is Lead Scoring?
Lead scoring is evaluating a prospect or customer readiness to buy your products or services. This is determined by the level of engagement with your service or brand and the customer's intention in purchasing. For a long time now, customers are seen as a funnel but you must realize some customers are non-linear with sustenance going beyond the final sale. Lead scoring measures behavior from one customer to another. The most popular way to achieve this is with marketing automation platforms including Hubspot, Marketo, Pardot, or Act-On.
Every company has different needs and ways to evaluate their customers. Sales and marketing teams must create a lead scoring system that will work for both parties to deliver the best results.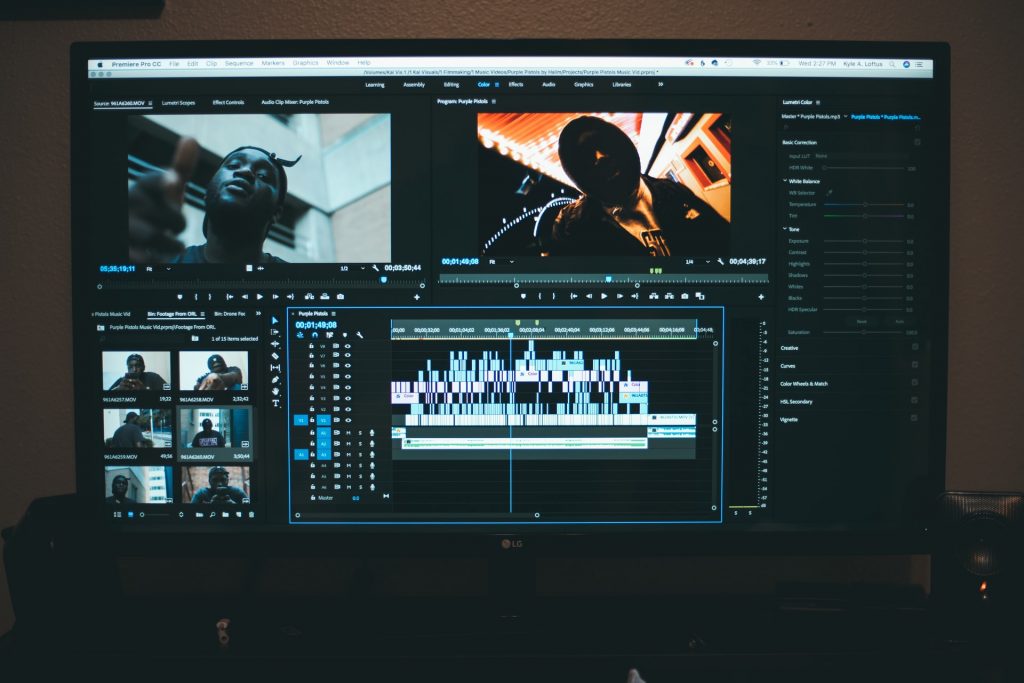 Your traditional lead scoring assigns values to different interactions with your marketing or sales activities. In some cases, different interactions may be a lot more valuable than others. This all depends on the level of engagement of the prospect with your company. Each interaction is weighted or given a number of points based on the level of importance of every interaction of your sales or marketing team.
For instance, a prospect that has signed up for a webinar or watching a sales demo would be considered a more valuable prospect than someone viewing a video in your newsletter, liking a video post on Facebook, or viewing a YouTube pre-roll ad that plays before a featured video.
A lead scoring template will tie a numerical points system to each interaction that connects with the customer's journey. In other words, the more points a prospect has, the more qualified the sales or marketing lead will be. There are different point thresholds that carry the consumer through the journey, prompting sales and marketing teams to perform other actions when engaging with the prospect.
We are huge fans of explainer videos and one from Hubspot breaks it down really well:
Some examples of template, marketing, automation platforms such as Marketo and Hubspot have excellent resources to help you get started.
Why Is Video Lead Scoring Different?
Videos are a unique medium with different metrics than those of sales and marketing tactics. Each metric should be mapped to your lead scoring chart with different levels of engagement connected to different tiers of the customer journey.
Using video lead scoring metrics information along with information from your prospect's business to create a lead scoring scheme to accurately predict the likelihood that a prospect will become a customer, is risky.
If you look back at past data and see who your current clients are and how they behave, would be ideal. Many marketing automation platforms are offering increases by sophisticated tools to help you.
About Video Production For Different Stages of A Customer's Journey
Now that you understand how lead scoring works and what metrics to use to evaluate, it's time to look at how different types of videos play a role.
Top-Of-Funnel Videos
You should think about top-of-funnel videos as an introductory phase for your viewers. You need to capture your viewers and get them engaged in your brand. This is your big opportunity to set a really great impression.
Explainer videos will help educate new viewers and give them an insight into who you are. Broadcast commercials and social media videos can help reach out to new audiences.
As said before, brand awareness videos must prove value and must answer some very important questions:
• What makes your business different from others?
• What makes you better than your competitors?
• Why should prospective customers listen to you?
• How can you help me?
You need to consider middle-of-the-funnel videos. Once you have captured prospective customers who are interested in your brand, you need to prove your overall value and then turn these people into positive sales leads. Once you are at this stage, make sure you are giving them more in-depth information that agrees with your audience's point of view. Videos like webinars, case studies, how-to, and customer testimonials can give you an edge for prospective customers looking to learn more about how your product or service will benefit them.
A more in-depth video explainer video that is tailored to certain products, services, or industries can provide your audiences with detailed answers to specific questions.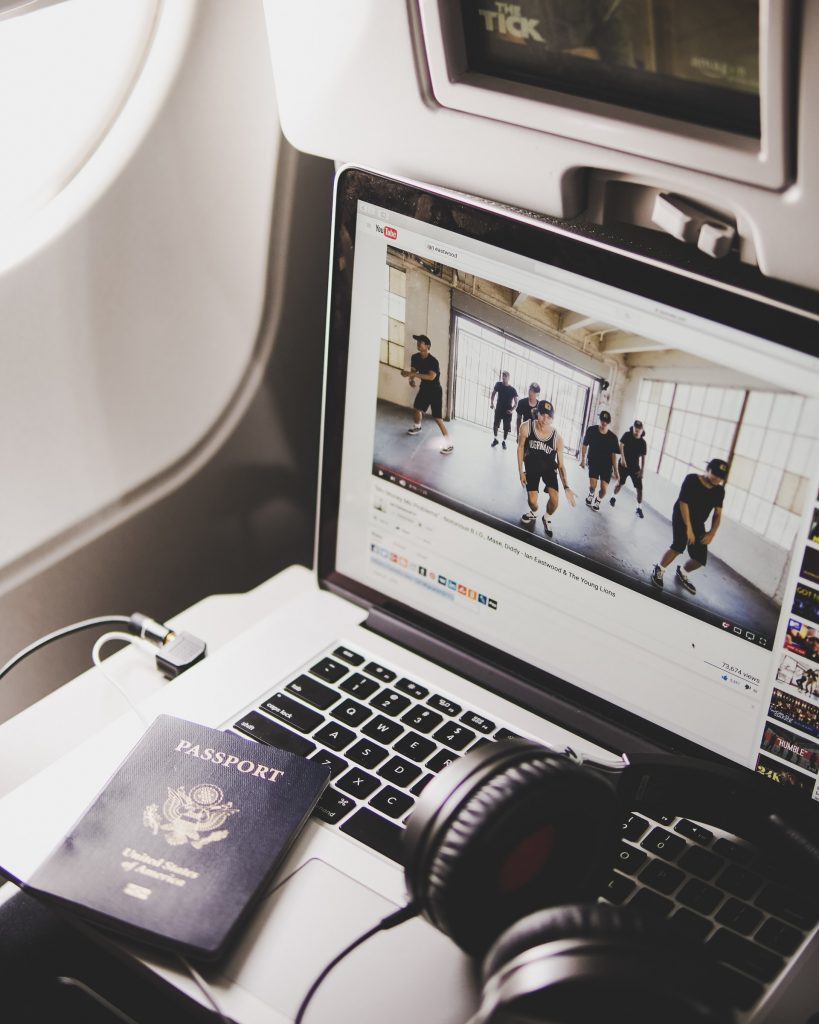 Sales – Bottom-Funnel Videos And Renewals
Think about it, bottom-funnel videos are the most important part of your sales team. These videos are constantly used on demos, with existing customers, and even sales calls. These videos can be perfect for a product walkthrough, explainer videos, or specific topics for webinars, and so much more.
Retargeting and Creating Loyalty Among Potential Customers
It can be quite beneficial for reactivating leads that have gone cold or to entice repeat purchases using videos. The type of video will depend on the viewer. You might choose to target a YouTube or social media ad toward visitors to your website that did not convert. You might also send a video email to follow up with a customer who attended your webinar but did not enter the funnel. Videos can excite current customers regarding a new product or a feature with an explainer video that breaks down into detail about your product or feature. You already know these people have invested in your company with a brand, so give them a little shove in that direction.
The Value of Lead Scoring With Videos
You have put a lot of work into creating a video so it's very important that you make the effort to measure the impact. Lead scoring is very valuable because it will give you the insight to create a video that will give your audience the very best experience and entice them to buy your brand.
A Short Summary
We have added a great deal of information in this article to draw viewers to your site and purchase your products. We have gone over choosing voice-overs vs animated text while pointing out that voice-overs have become more popular and why. Why mobile devices need to be discussed on a different level as the data connection is now so much faster. But ask yourself if this an avenue that will work best for your viewers?
We cannot impress upon you enough, if you are using someone else's work, you must get permission from the creator due to copyright laws. There are so many articles on the subject, read all you can and become familiar with all the dos and don't s regarding copyright.
We at Inovit have gone out of our way to provide you with valuable information that will take a while to digest while helping you find the best marketing tactics that will work best for your videos and draw your potential and current customers to your site and buy your products!