Technology has revolutionized the real estate industry in many ways. There are several tech solutions that have been developed by different companies and individuals. All of them are aimed at making the operations of property management professionals easy.
Considering the fact that the real estate industry is one of the most profitable, there is stiff competition in terms of attracting clients. That's probably why most of the tech solutions available are geared towards improving service delivery.
Property management professionals who previously depended on manual ways of tracking data and the use of spreadsheets can now take advantage of cloud-based software to keep their data and facilitate automation of work.
Whether its part-time landlords in Lansing or full-time Austin property management professionals, both will benefit from the following array of tech solutions:
1. Property Matrix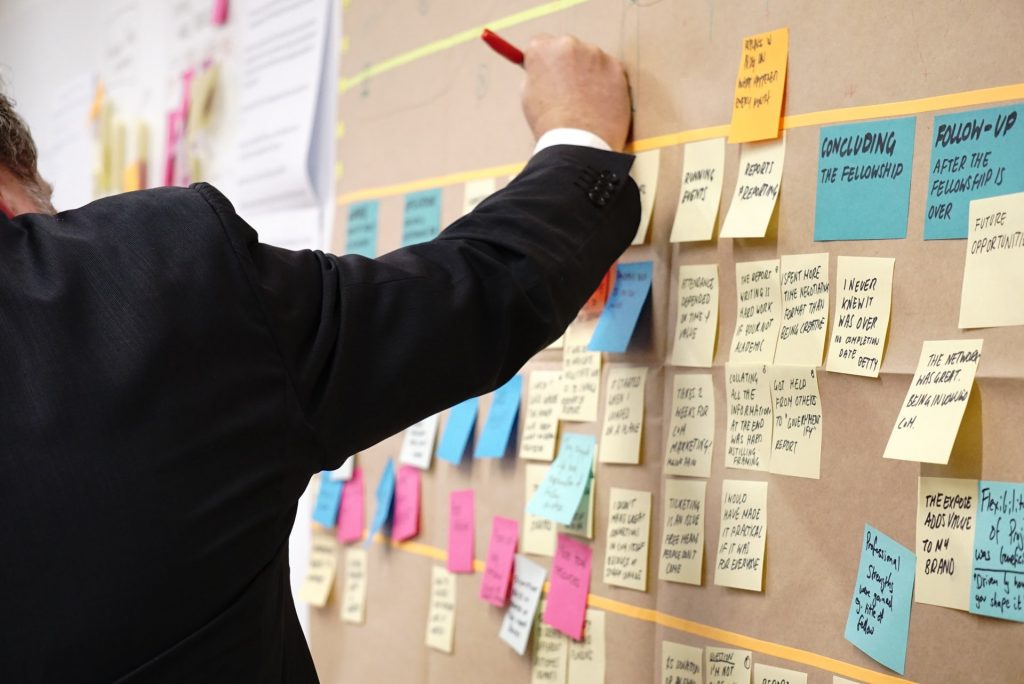 The property matrix software is considered one of the most comprehensive tech solutions available. It is a cloud-based based software that provides a complete suite of management applications such as building maintenance, CRM, tenant and lease tracking, property marketing, and property accounting. All these features are available in a user-friendly interface designed to enhance quick access to various tools. To improve user experience, the software allows one to filter particular units, manage invoices, and track maintenance requests.
2. Buildium
Buildium is another great software used by property management professionals. It is mainly used in streamlining the leasing process. It also has automated features such as rent collection late fee reminders. Besides that, the software assigns duties to respective staff as well as handling management maintenance.
3. Propertyware
Another great tech solution in property management that enables stakeholders to keep track of all activities in their business. Property managers are able to use the software to oversee the leasing life cycle as well as maintenance management. The good thing about this software is that a user can filter rea time data and customize information to fit their business. It can also be used on different devices. It is important to ensure that you get the latest version of the software – for easy operations.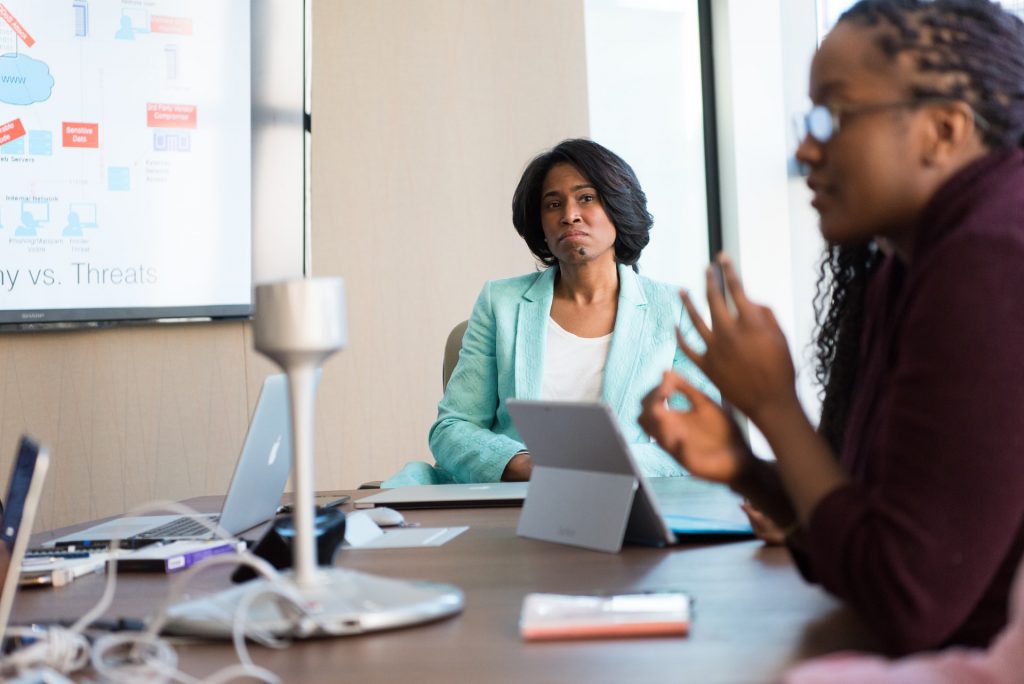 4. TruPlace
Property buyers and renters spend a lot of time online looking for prospective homes to buy. This implies that more information is posted about a certain property, the more views, and interest in purchasing it. This software can give you a competitive advantage through the optimization of virtual home viewing. Besides, a property owner can use the software to prepare and send floor plans to respective houses – hence providing potential clients with detailed information on various houses they would wish to purchase.
5. Mynd
This software solves the problem of rent collection from tenants and home buyers. Customers are able to use the software to contact property managers, make payments, and place service requests. On the other hand, property owners can see real-time reports and transactions. This makes it easy for them to take quick action in case they detect any issue.