If you like to travel and don't mind being on the road for hours on end, maybe a trucking career is for you. And if you've already gone down that path and you're looking to take the next step, starting a trucking business of your own might be the answer. Before you can start, though, you have to do thorough research — running a business is a bit different than simply picking up and dropping off loads or vehicles.
You Don't Always Have to Buy New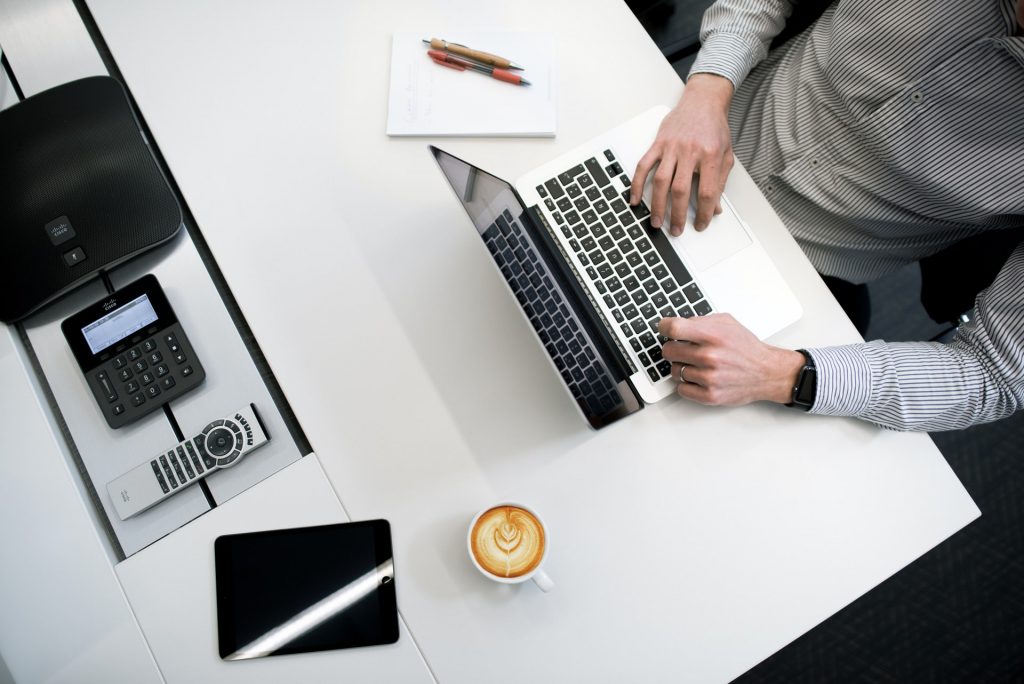 As a business, there's a time and place to purchase new items but when it comes to starting up a trucking business, there's no harm in buying used. Use the internet to look around and you'll see that there's a whole market out there of dependable trucks for you to use in your fleet. For example, there are many used tow trucks for sale in great condition and ready to go. You just have to know what types of vehicles you're looking for and how much you're willing to spend. Research is essential, here.
Have The Right Tech in Place
Each and every day, businesses become more in tune with technology and your trucking business should be no different. Managing your fleet with an IoT system will help you track many aspects of the job that companies weren't able to do 50 years ago. It can help you manage fuel use, traffic conditions, and maintenance requirements. Getting the proper technology in place can help you save money down the line and be more efficient as a company as a whole.
Start Small and Slowly Expand When Necessary
Starting a business can be stressful and time-consuming, but the potential rewards are there for the taking. As for expansion, well that's a whole new topic and at some point, it may creep into your mind. Depending on your workload, there might be a day when you decide you need to branch out. Do so with caution after you've gone over the pros and cons with a fine-tooth comb. As a business owner, you'll want to make informed decisions that'll benefit your company and not hinder it. As there's no need to rush into expansion, take your time with it and truly see if it's the right move for you.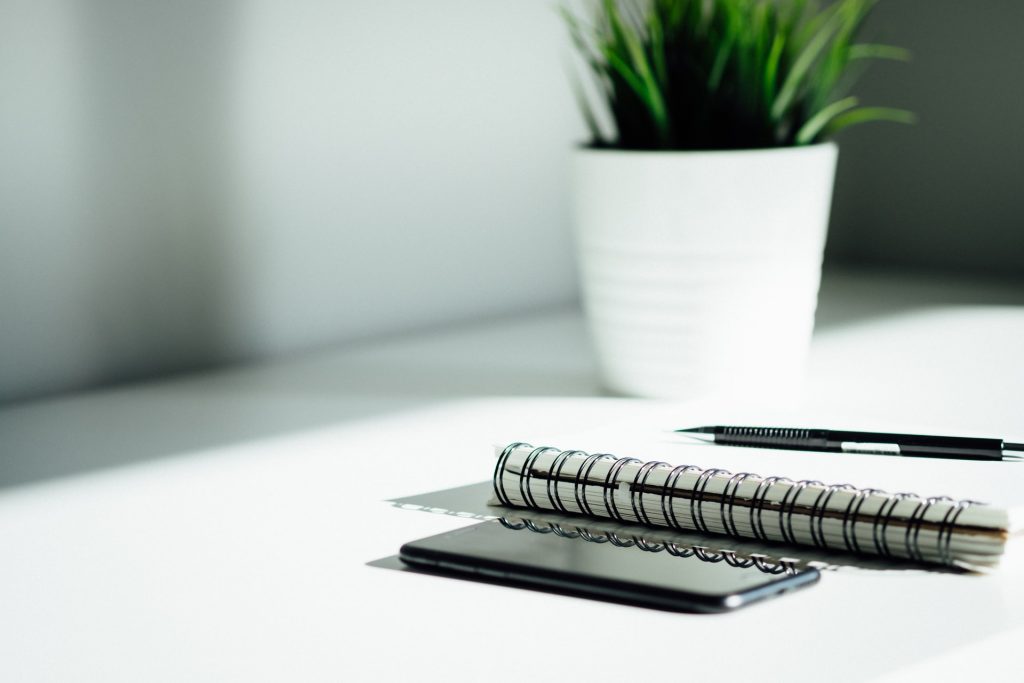 Decide on Your Home Base
Running a full-fledged trucking business requires some sort of headquarters or home base to deploy trucks from and to keep them maintained. Look into properties for sale and see if they fit your criteria and if they're suitable or zoned for trucking. Put out a wide net and see what information you discover. Sometimes, you need to look for a while before finding the perfect property, or sometimes you luck out.
Drivers Needed
Since you're not able to drive every truck solo on a daily basis, you'll need reliable employees to help. As it might be difficult finding employees with the right qualifications, you'll have to take a deep dive and use many avenues to obtain information on potential drivers and legal representatives. Know what type of person you'll want representing your company while on the road and make the appropriate decision to come hiring time, based on those needs.
In the end, it takes some time to start up any type of company. If you're willing to dedicate your time and money to your business, having the right tools, software, and personnel with similar goals to help you operate on a daily basis is critical to the success of your company.