The business evolution timeline suggests that the commercial sphere has shifted in favor of this recent development called a Start-up. Gone are the days when professionals would work until retirement and live their sunset years encashing the pension plan cheques.

With evolution, came in the insatiable need to create and re-create. The catalytic growth of businesses has blurred the distinction between various industries to the point where they seem to be co-dependent for their survival. In such times, the IT industry has been scoring a home-run in consecutive business cycles.

The basis of any business is ideation, but the sooner or later they are standing that the threshold of digitization which requires their business to have an online identity. Such transformations have created a need for periodic development in the arena of Information Technology.

Start-ups today understand the need for having an online presence and employing digital marketing tools for increasing the frequency of their appearance. Mobile applications have taken the lead in the online presence segment due to their compatibility with convenience. In such times, developers keep looking for advancements in the mobile arena to bring in something that would make applications technically vivid.

During one such search, Google came up with an open-source software development kit named Flutter. It enables developers to create robust and scalable mobile applications with exclusive typography, icons, and scrolling behavior; Google's in-house language, Dart, powers this open-source kit.

Now let's shift into a different frame of mind, i.e., that of a start-up investor. An investor would want to invest in your start-up project only if they are happy with the choices you've made during a dilemma. Let's assume a case of a Mobile Application Development Start-up; if you choose to begin development with Flutter, it may result in investor trust.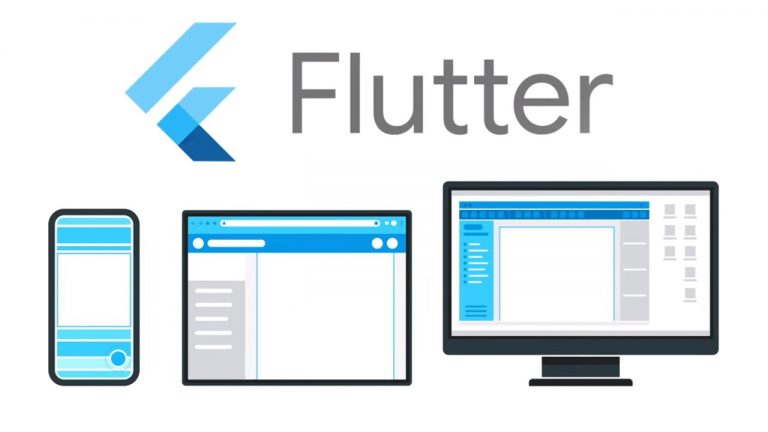 There are two ways to look at it, you are either a Mobile Application Development Agency, and you provide services to others, or you are a start-up looking to develop an application of your business. In both those scenarios, Flutter stands as the best alternative due to its increasing rate of use and efficiency.

Let's look at the hows-and-whys of adopting Flutter as a means to accelerating your Start-up growth!
1) Increases The Market Value Of Your Mobile Application
The increasing use of android and IoS devices keeps the graph very dynamic. One cannot determine which platform to choose, and in such a dilemma, developers have come up with something called Cross-platform application development.

Flutter allows its developers to create a completely native UI/UX by using those elements to provide the ultimate experience; this is something that the developers have been longing for throughout the world.

Launching an application created within flutter can allow you to feel a Native experience in a cross-platform application. Developers across the world have waited long enough for this coveted platform.

Since Flutter offers you more than the cross-platform limitations, it has captured a considerable amount of market share in the mobile application arena. As a consequence, your flutter mobile application will already have a desirable market share.
2) Expedites Developer's Productivity
Since flutter is the talk of the town, one may wonder the key reasons behind its popularity, at some point. In addition to having captured a considerable market share, flutter's Hot Re-Load feature promises the developer's productivity. The premise is very easy to visualize, as a start-up company, you do not want to spend a lot of time fixing bugs, and solving errors only to re-work on the application you've created.

Flutter enables you to fix the bugs and errors in real-time, thereby reducing the re-work time and enhancing productivity. So as a dedicated flutter development agency, your productivity is already in the marked in the top right corner, assuming it is the highest.

To entice you towards the application even further, let's assume that you do not encounter any bug fixes, but you want to experiment with the application that you've developed. So instead of worrying about re-work in the code structure, you can experiment within your flutter application and leave the rest on its real-time feature.
3) Start-up Friendly
We are familiar with the term pocket-friendly, so we took the liberty of tweaking it to Start-Up Friendly to emphasize the monetary liberty this platform provides.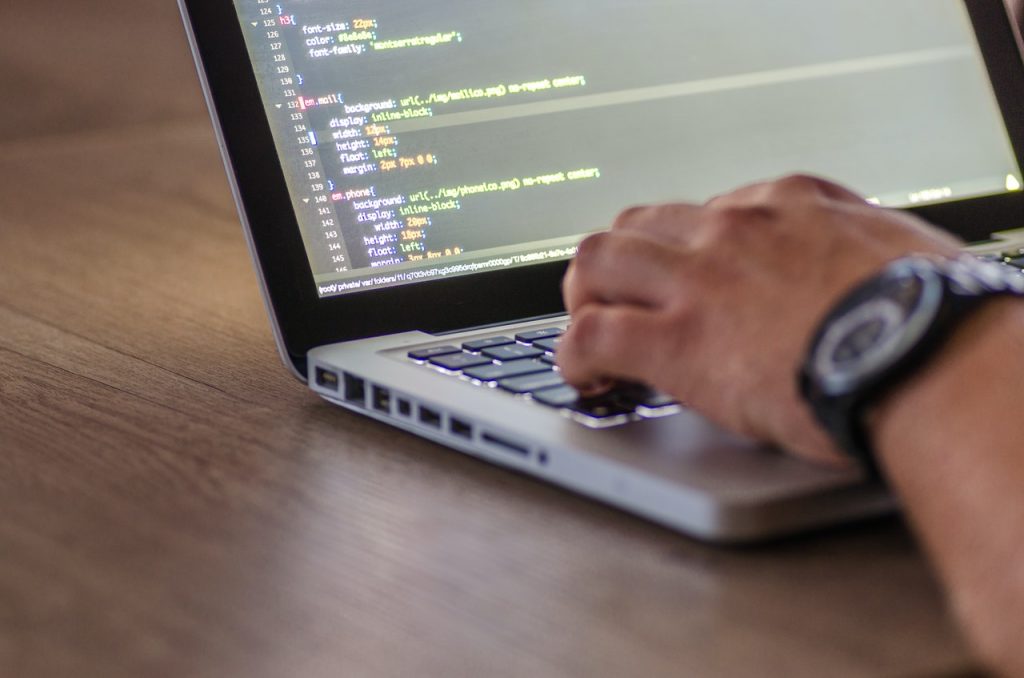 As a start-up, you may not be very comfortable with spending a lot on development platforms because of the monetary constraints. Flutter rids you of the dilemma since it adheres to a FOSS (Free and Open Source) model. Not only that, but it also provides 3-tier support in terms of money, time, and resource efficiency.

Flutter comes with an array of native UI widgets to improve the aesthetics of the application that you're developing. You can switch between various functionalities depending on the platform, Android, IoS, Google Fuchia, etc.

Also, flutter is fairly easy to work with, which makes it easier for a newbie in this field to work with it very quickly.
Conclusion
The points mentioned throughout the blog are a mere summation of an array of experiments that have already been carried out in a Flutter app development company. As a start-up, you may rely a lot on the information that you may come across over the internet or by hearsay, and more often than not, you will be directed towards flutter as your development solution.

Our suggestion would be to experiment with this SDK platform because it provides a broad scope for experimentation. Also, due to its start-up friendly feature that we just mentioned, it stands out the perfect partner for an entry-level company that provides flutter app development services.