Successfully managing a business is a daunting errand because of the challenges you face amidst the journey. Cyber-attacks have been exponentially increasing; alone, in 2019, it is reported that breach of data exposed 4.1 billion records. And with that, the need to secure your business is becoming of enormous importance.
Business information serves as a critical asset for any company and makes it of the utmost worth. Therefore, in this post, I will be sharing 05 hand-picked ways to minimize and eradicate the risk of getting your information stolen by hackers.
Let's dive right into how you can protect your information online from cyber thefts. 
1. Use a Secure Network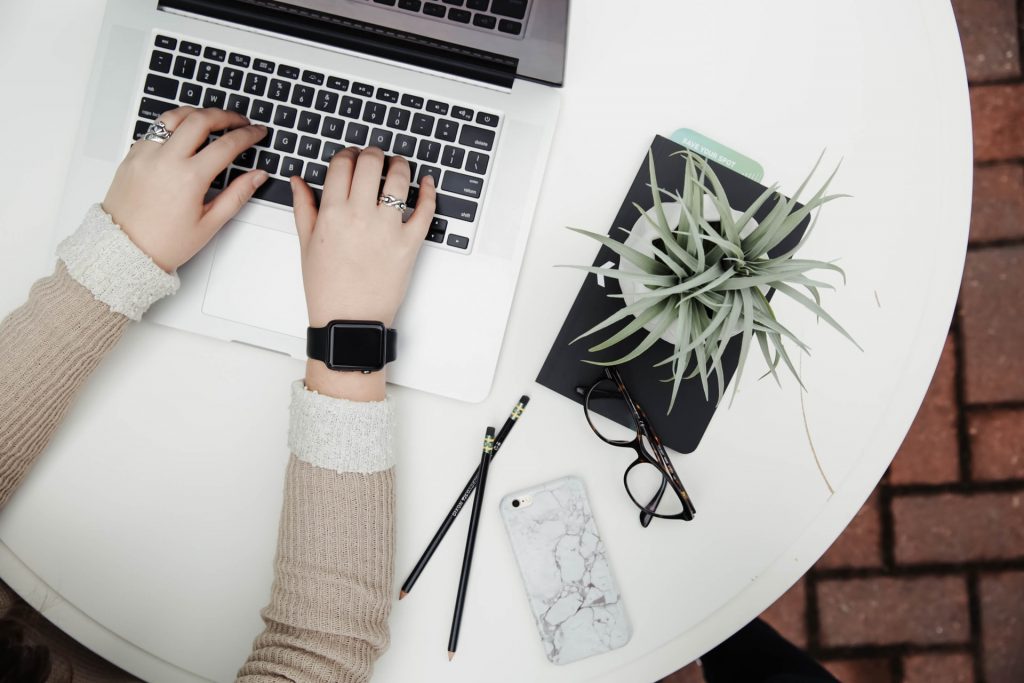 Surfing on the websites using public Wi-Fi makes your information exposed to cybercriminals. That further leads to increased chances of getting your vital information stolen. Thereby, it would be best if you used a secured network that is end-to-end encrypted.
One of the best ways is to incorporate a virtual private network connection on all your devices to get full-fledged security. On top of that, using multiple devices VPN makes it easier for you to protect information sharing on all systems. Besides top-notch security, it will also enable you to have online anonymity on all networks.
2. Beware of Phishing Emails
To avoid information breach, you need to be vigilant about the emails you entertain in your daily routine. Phishing emails are increasing enormously and are one of the apparent reasons behind security vulnerabilities. Make sure you do not click any of the emails that seem like a spamming activity.
Also, companies must provide adequate security training to the staff, administering the emails to know the parameter to recognize a fraudulent email. Based on a recent report conducted by Mimecast State of Email Security, almost 60 percent of companies are likely to bear email attacks if not appropriately secured. Therefore, you need to ensure to keep intense monitoring before you open any email.
3. Encrypt Confidential Information
Access to sensitive information must be in the hands of critical stakeholders only. Company owners need to make their employees well-versed in handling cyber-security. It is essential to encrypt all the data you have stored in your business systems.
Never share any of your details using the collaboration tools as the risk of information theft is considerably high. For instance, it has been reported that the Zoom app has some serious privacy concerns that make your shared data vulnerable to cyber-attacks. Therefore, it is best to encrypt your data on all the platforms and restrict access to trusted people only.
4. Create a Strong Password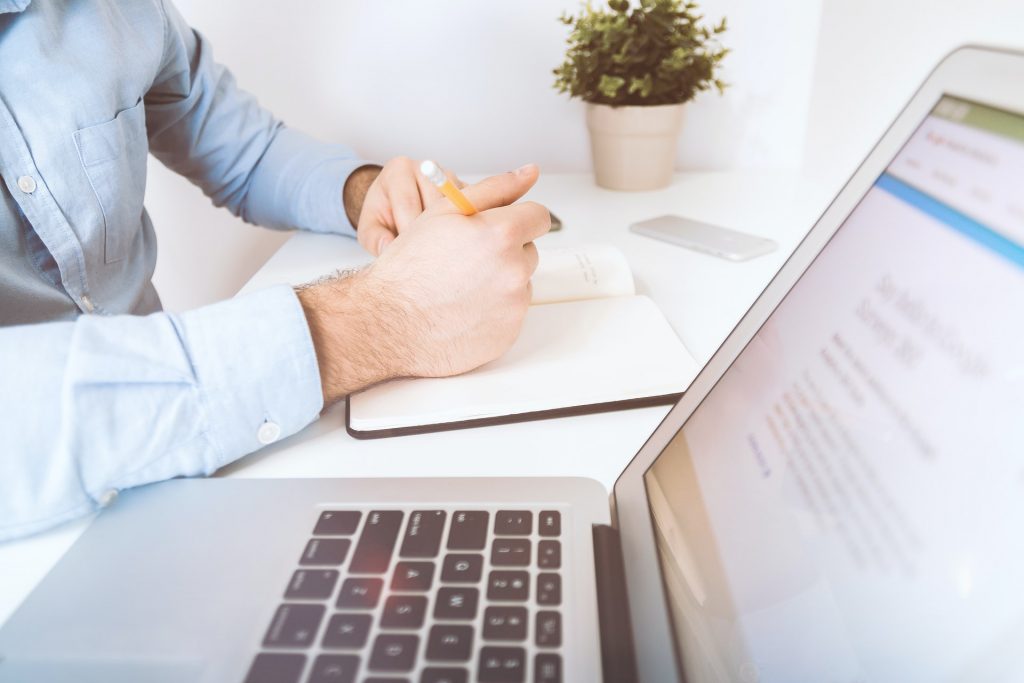 If you are operating multiple business accounts, you must be concerned about making it secure from cyber-attacks. One way is to make your account password sturdy enough to provide security defense to your accounts. That means you have to create a strong password to secure your sensitive information on online platforms.
People who use easy-to-remember passwords are more vulnerable to security breaches. Thus, you need to ensure you follow the standard security policies while creating your password on business accounts. Ensure you modify your password after 6 months so as to avoid the risk of code-cracking.
Moreover, it is recommended to use a blend of unique lower and upper case letters, symbols, and numbers. Make use of two-factor authentication in your password to fortify security. This way, you can create an impenetrable password that will make it hard for hackers to attack. And eventually, your information will be safe from unwanted malware.
5. Regulate Vulnerability Assessments
To make sure you are following all the standard security practices on your business systems, you must use an information security management system (ISMS). That has all the power to manage your business security in one place. This way, you can be assured that all your organization data is safe from any security threat or possible vulnerabilities. Try doing security audits every after some time to ensure business systems are well-equipped to combat threats.
Key Takeaways
The risk of an information breach is getting high, and with that, the need to upgrade your security practices is a must to consider. The online world is a cut-throat medium for hackers and other spammers. And to restrain them from harming your business, it is better you keep in practice the above shared 5 ways to avoid the risk of an information breach. Although there are other practices, too, the ones I have shared are imperative for your security.
Author Bio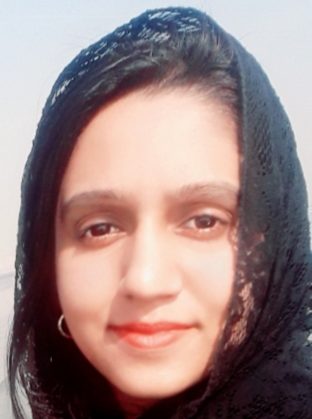 Amtul Rafay is a Cybersecurity enthusiast who loves to write on topics pertaining to online privacy, internet security, and web privacy. She believes in the influential power of research-backed opinions to stay updated with the futuristic technology trends.