When employed correctly, an influencer marketing campaign can transform your startup. Influencer campaigns represent the future of digital marketing strategy. Influencer marketing is a multi billion dollar industry. Still, it is accessible to entrepreneurs with smaller budgets. This makes influencer marketing an ideal choice for startups. These campaigns bring your product or service directly to the right demographic. They do this through a channel that consumers already trust. If you are considering partnering with an influencer for your next marketing campaign, here are five ways that this strategy can transform your startup.
Deploy The Best Automated Tools
Influencers are in the business of marketing themselves. They are thus well versed in the deployment of tools to do this effectively. Automated tools mine the web for social data. They connect you with partners that match your brand identity. You can use these tools to match with an influencer based on a variety of criteria. Search topics include conversation topics, social metrics, and audience demographics. Automated tools can also be used to analyze content post performance to optimize the effectiveness of your campaign. Influencer marketing campaigns deploy the best automated tools to transform your startup.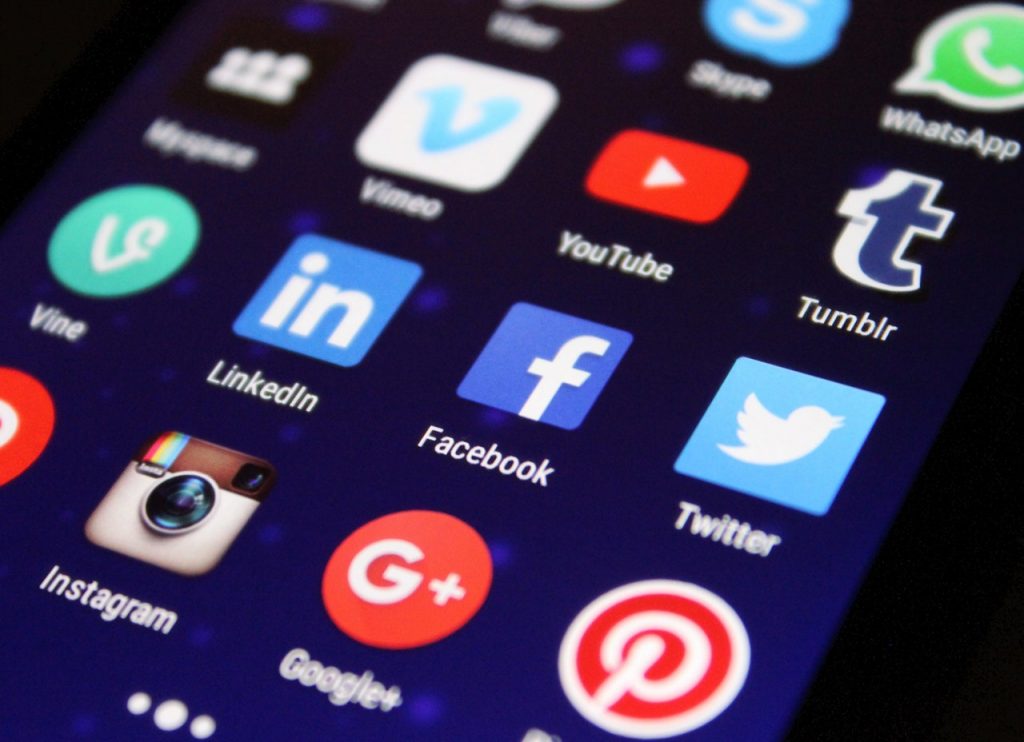 Improve Social Media Strategy
Partnering with an influencer on a marketing campaign will help improve your startup's social media strategy. Influencers help your company build and maintain a relevant audience. Create relationships with influencers with an active social network whose views align with your company. Build these relationships by commenting on their posts or on platforms like Scalefluence. Reach out to them directly regarding a potential campaign. A partnership with the right influencer will help you find and build a social media following. You will work together to set up a social media calendar and plan content promotion and distribution. They will use their audience to build yours. Influencer marketing campaigns will help improve your startup's social media strategy.
Drive Traffic
Influencer marking campaigns help drive traffic to your website. There are a variety of different ways that these partnerships achieve this. One way is through link building. Influencers use audience engagement in posts to link back to your website. A popular form of this tactic is referring to the "link in bio" on Instagram. Have your partners run contests or giveaway events with their followers or readers. This works as a strong call to action on social media as well. In order to opt in, have them follow your startup on social media or follow a link that directs them back to your page. Influencer marketing campaigns successfully drive traffic to your profile or website.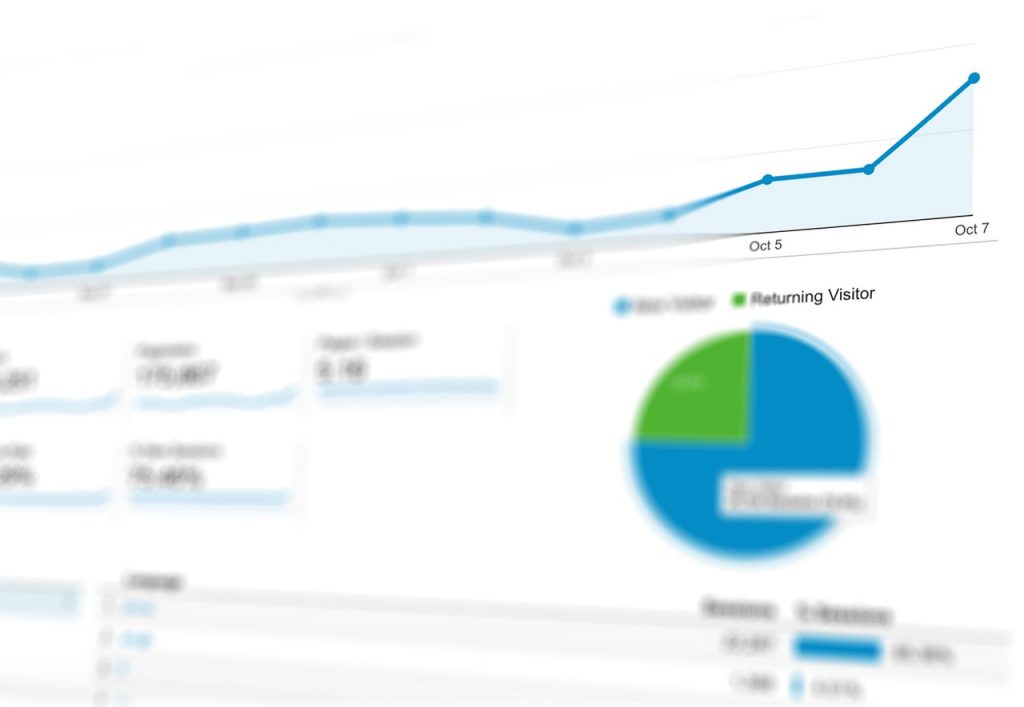 Engage Followers Effectively
Social media influencers engage followers to sell your product or brand effectively. When searching for a partnership, look for influencers who interact with their posts. If people are commenting on a post that mentions your startup, you can be assured that they are aware of it. Engaging influencers resonate with their audiences. They are trusted and thought of as an authority on certain subjects. Their audience thus trusts that they will point them in the right direction. This relationship connects your product or service to a receptive audience of willing users. Influencer marketing campaigns engage followers to transform your startup.
Create Content
Social media influencers are in the business of creating content. One way to use influencer partnerships for your startup is to pay for sponsored content. Pay for your brand to be featured on a blog or social media channel. Often times this means that an influencer will create content for you. They know their followers better than anyone. They know what their interests are and what they want to hear. Influencers are thus able to create content marketing campaigns that both sell your product and resonates with their audience. This appeals to consumer emotions and is an extremely effective way to sell a product or service. You can also partner with an influencer to create content for your own website or a third party site, depending on your marketing goals. Use influencer marketing campaigns to create content for your startup.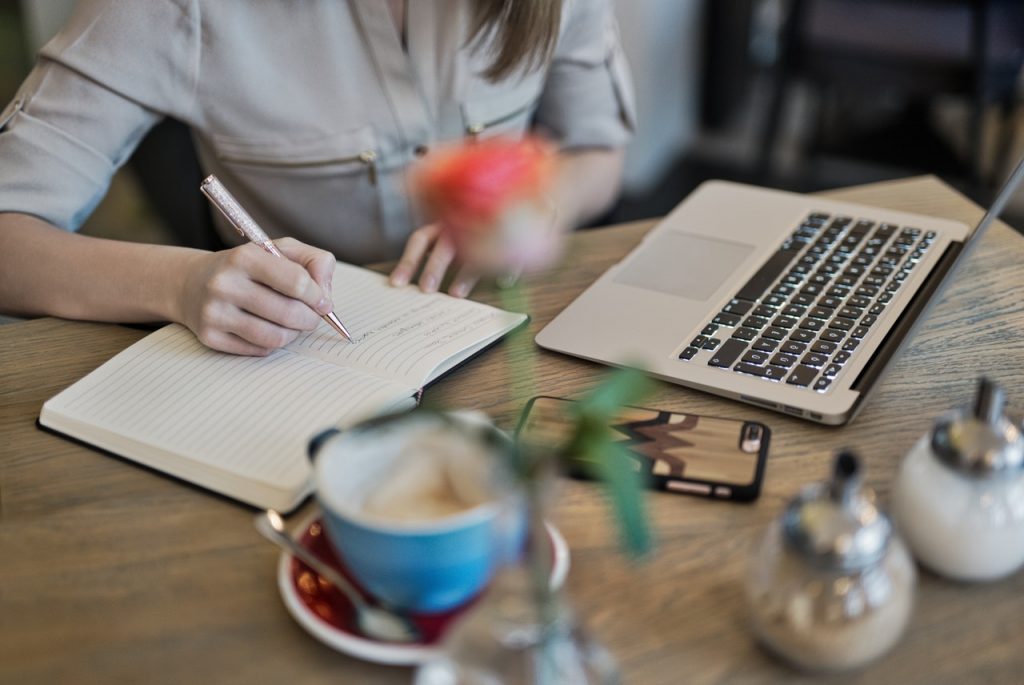 Influencer marketing campaigns are an effective way to transform your startup. Utilize automated tools to search for an influencer who matches your brand identity. Influencer partnership will help you build and maintain your social media following. These marketing campaigns use link building to drive traffic to your website. Influencers interact with their followers to connect them to your product or service. They create content specifically for your target demographic to help you achieve your marketing goals. Using these tactics, influencer marketing campaigns are able to successfully transform your startup.