Any client-based industry must adapt to the changing times to better serve those in need. That often means embracing new technology, which medical providers have continued to do over the past decade. Paper charts and binders used to litter desks and offices, but now everyone can upload paperwork and client information onto their computer.
It's made people wonder how else technology can make doctors more accessible to patients. Those who can't leave their home or only need to ask a few questions have found the answer in new telehealth software. Depending on which programs are available at local clinics, patients can use their computers and tablets to reach the medical help they need.
Key software in the telehealth industry makes life easier for medical professionals and patients. Read on to learn about some of the most widely used software programs and discover what they offer. 
1. Simple Practice Video Chat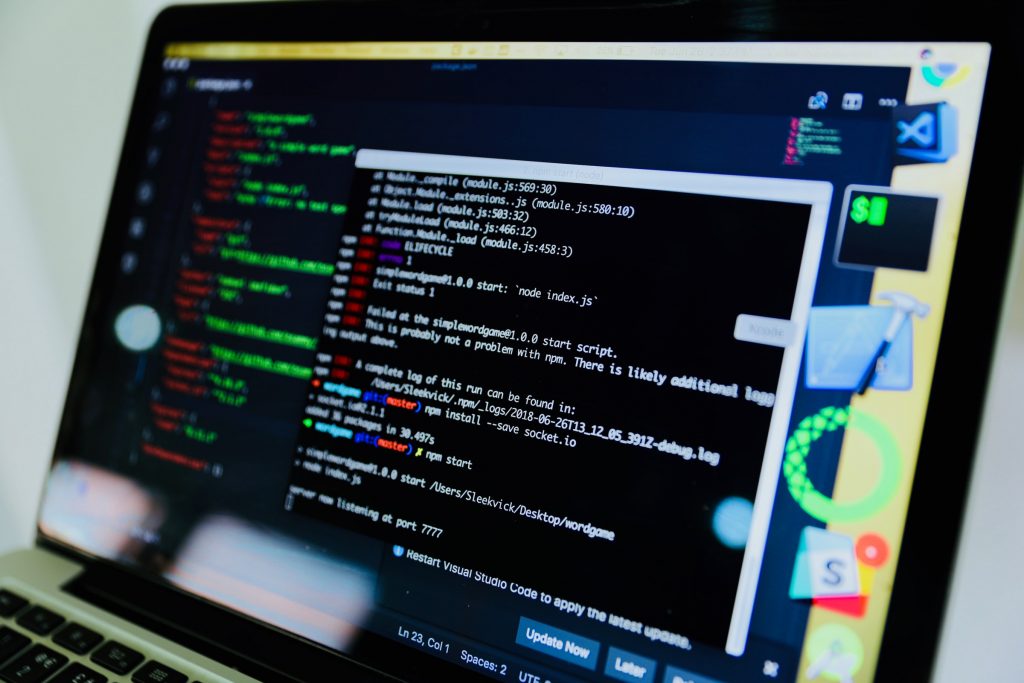 The best programs present solutions for more than one type of medical provider. Doctors, therapists, nutritionists and more handle client paperwork and information every day, which takes up time that could serve more patients.
Simple software can solve this problem and give providers more time with the people who need them. SimplePractice is an example of this kind of program. It's an easy solution for health and wellness experts who need to reach patients and streamline paperwork.
After a free trial, users pay a small monthly fee to access SimplePractice benefits. The program allows medical providers to schedule appointments, message clients and chat via video calls with patients who need to speak with them quickly or talk for an extended session.
2. MediPortal Records Software
MediPortal aims to serve corporate medical communities and clinics. The software makes paperwork faster to reduce administration work and put more focus on patients. Along with video calls and appointment scheduling, the program assists with medical records to ensure effortless record-keeping.
3. TheraNest Encrypted Tools
Counseling centers, faith-based groups and solo practitioners can use TheraNest to upload all client notes and forms to an encrypted program. It only takes a few moments to save years of paperwork and learn how to conduct billing through the software. TheraNest is a HIPAA-compliant solution.
4. ZyDoc Medical Transcription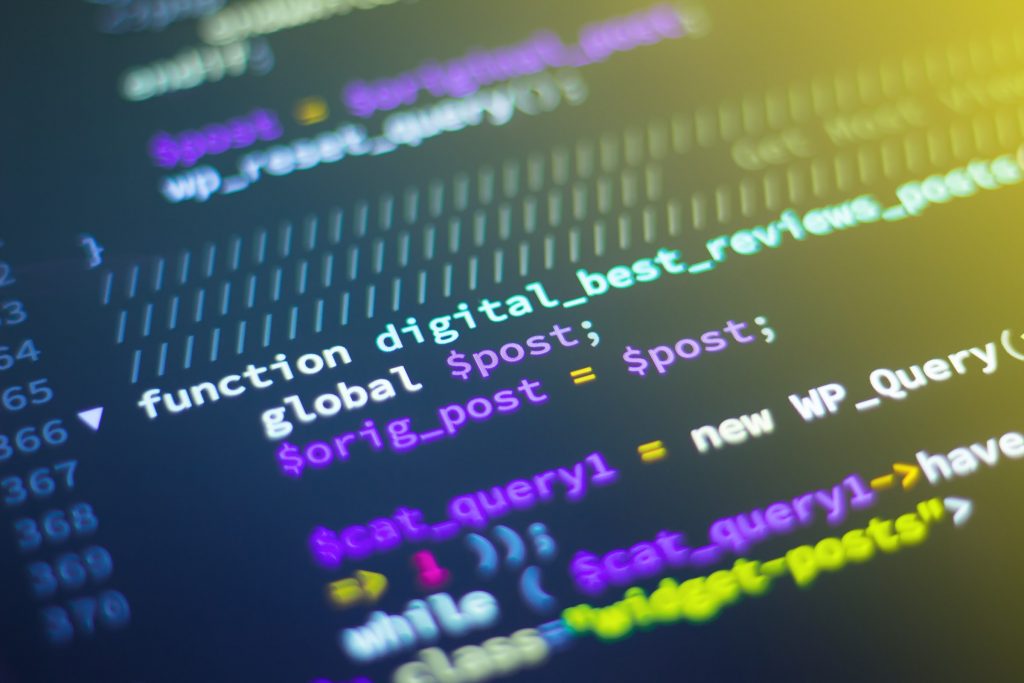 Another critical aspect of telemedicine is getting professionals to understand the essential specialties like internal medicine, radiology and pediatrics. Software programs must consider the high physician demand in these fields, which is why ZyDoc has a unique focus on medical transcription. It cuts out the extra hours of documentation and paperwork by offering HIPAA-compliant transcription services to any medical professionals looking for automatic EHR insertion. 
5. Secure Spruce Telehealth Communication
Seamless communication builds a clinic's reputation with clients and makes life easier for medical experts. Spruce is an all-in-one platform health care workers use to access calls, texts and voicemails during and after clinic hours. Additionally, the program has a chat feature for patients to reach doctors from home and e-billing options.
6. Telehealth and Platform Localization Software
Whether web-based or app-based, telehealth systems need to be fully localized. While the proper translation and interpreting services are important, the localization of telehealth apps and web-based systems needs to focus on many other factors as well. Telehealth systems localization must also take into consideration any local cultural sensitivities and taboos, in addition to any potential for hardware or software conflicts at the same time. 
During the current global Covid-19 pandemic, telehealth systems have become increasingly popular even in terms of diagnostics. Remote interpretation has proven to be an excellent means of distance disease diagnostics through telehealth systems. Remote interpretation services as part of the telehealth systems, allows for a complete and accurate translation of all of the patient information, including an accurate description, albeit remote interpretation of the symptoms, making it easier for doctors to provide a more accurate diagnosis.
Look Into New Options
There are always new telehealth features in development that offer something different. Look into every option to explore the key software programs in the telehealth industry and get the most out of modern technology.