Five famous automakers- General Motors, BMW, Renault, Ford, and Honda- announced they would begin testing with blockchain payments using payment and car-identification systems.
The goal is to take each car owned by these brands and assign them with an individual ID. It is linked to the ownership and the service history of the vehicle. Blockchain payments will use a wallet that allows the car to pay the fees automatically, without using any specific hardware specialized for that action.
Coming next is what we could find about this project to blockchain payments in cars and what conclusions did we draw.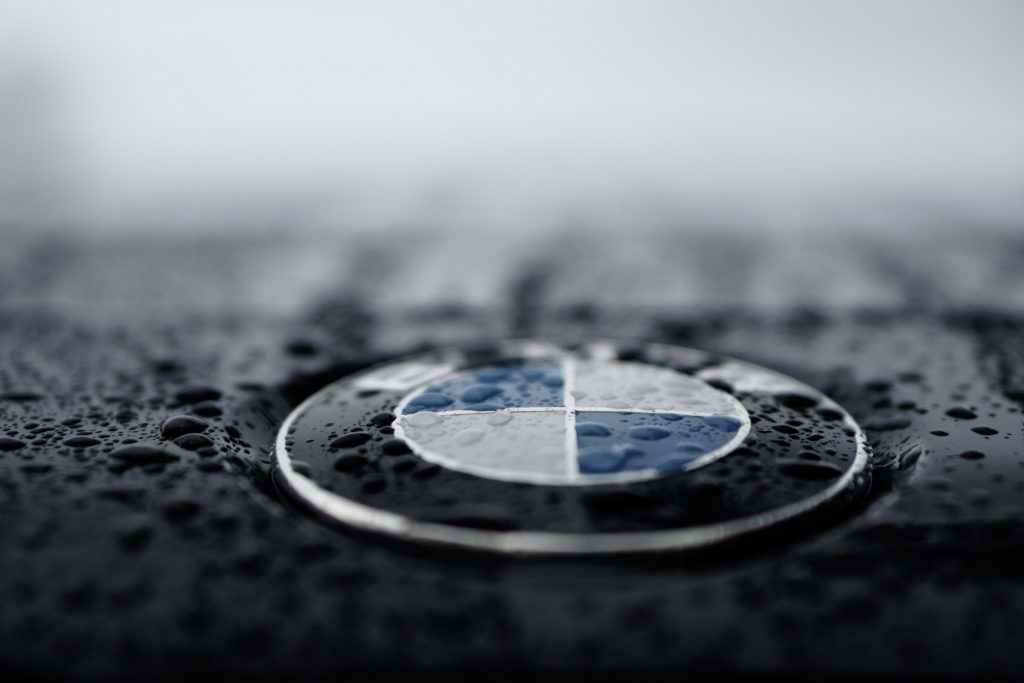 What Is The Main Purpose of Blockchain Payments?
According to the information we have from the alliance, they reportedly envision that this payment system will help mainly the electric vehicles that are connected. Create blockchain payments for car-related expenses that can mean purchasing items at a rest stop, paying tolls, or even pay the meter at the electric chargers.
One of the blockchain accounting benefits of this is that a universal system will allow more dedicated assistance and control over the entire operation. Another benefit of blockchain payments would be that human supervision could no longer be needed, as every part of the process can be completed automatically and independently by the end-user.
Who Will Develop Blockchain Payments?
If we are to quote the Nikkei Asian review that was reported last year on the 14th of October, the blockchain marketing strategy would be to start testing a new vehicle ID system that was developed by the Mobility Open Blockchain Initiative.
In fact, in the summer of 2019, Mercedes-Benz announced a partnership with Riddle & Code, a blockchain firm that is capable of producing a hardware wallet to be used in automobiles, giving a new sense to blockchain trading. They are looking for some long-term solutions that can impact the self-driving cars industry and the car-sharing platforms.
Once you get bitcoin blockchain explained to you, it can help you get the big picture as well.
According to a Coindesk review, Daimler – the parent company, is interested in creating a cryptographic identity for each car that has a wallet installed.
Being estimated that, by the end of 2035, we will have 2 billion running cars on the planet, and we can see why blockchain payments are a serious opportunity and have the potential to become a huge industry, like PayPal casino.
India Has Shown Interest As Well
Tata Motors, an Indian automobile manufacturer, has made public a statement in which they announce their plans of integrating solutions based on blockchain payments straight into their internal processes. It is a part of the recently-launched program designed for startups.
Another important point in their statement was aimed at the vision of including a marketplace and demanding an on-point prediction algorithm.
The blockchain payments project has great potential on the side of fuel quality, which will be monitored in real-time, thus creating opportunities for cutting costs and improve the overall driving experience of the users. It was right before Daimler AG, the Mercedes-Benz parent company, together with a mechanical engineering firm, has successfully conducted a pilot transaction of blockchain payments system of finances.
Conclusion
The technology is growing exponentially, and now it's going to impact the car industry as well, with the implementation of blockchain payments. Five of the biggest automakers in the world have seen the potential of this new technology and opted to start researching the benefits immediately.
Given the fact that electric cars have started to be a more and more viable transport option, it will only make sense for the blockchain payments to change the rules of the games.
We can say that we have high hopes in the direction this is going and what scientists should be able to get to in the future is that assigned vehicles will be storing data about the history and ownership via its unique identity.
What do you think the levels of impact will be when the blockchain payments system is optimized and stabilized? We would love to hear your stories about what experiences you had using blockchain payments. You can engage with other readers that are interested in this topic, right in the comments section.
Author's Bio
Thomas Glare is an accomplished tech specialist that worked in several companies, which later on found the passion of dedicated journalism. Among his favorite hobbies are horseback riding on the weekends, and running sessions in the morning, through the park.