Finding exactly what you're looking for and finding it fast is important in today's age of technology. Companies that want to drive more leads to their business are taking advantage of the latest in lead generation and that includes implementing voice bots as a strategic way to land those leads. Whether a company offers auto transport services, restaurant equipment or any other merchandise or service, voice bots are here to stay and can help ramp up a business to new levels. Best of all, these bots can make finding information quick and easy for potential customers. 
How Voice Bots Help Drive Leads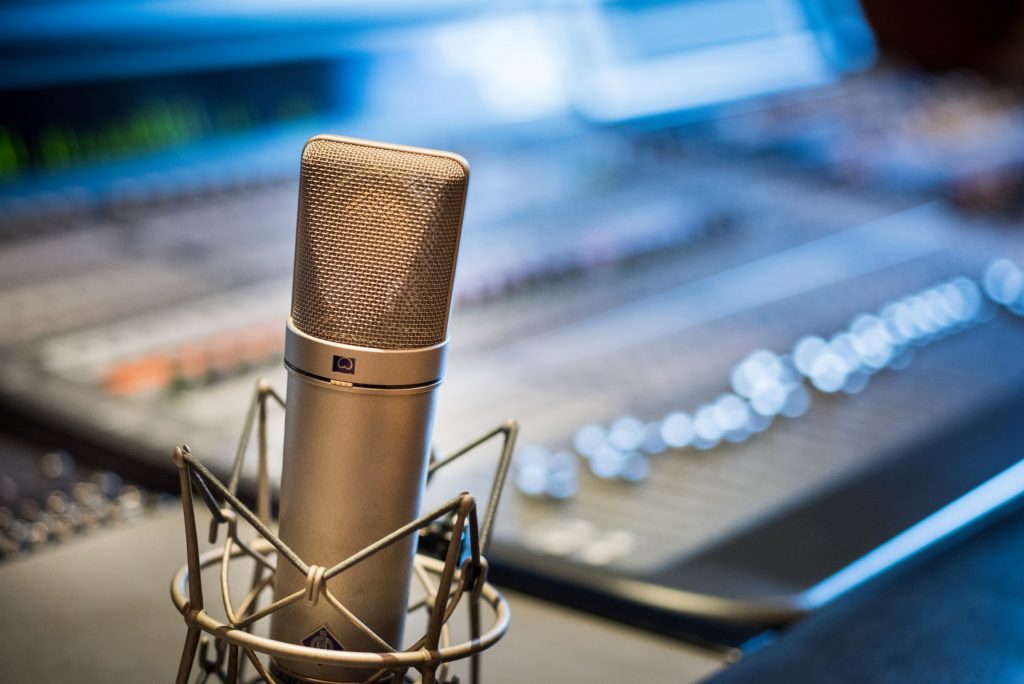 In today's market, voice bots are a primary source of lead generation. Companies today often rely on a wide range of gathering leads. These include:
Social media ads
SEO on websites
Static landing pages
Gathering lead contact information
Email blasts to leads gathered
While using these platforms is an effective way to gather leads, companies inevitably find that they chase not only leads that are valid, but often they find that many of the leads gathered have provided invalid email addresses or phone numbers and they waste valuable time reaching out to people who have zero interest in the product or service they offer. 
With voice bots, these quandaries are often left off the table. 
Market Segmentation
Companies use market segmentation to divide customers into specific categories based on a variety of traits including age, personality, behavior and income level. Segmenting your audience is an ideal way to boost leads. 
For instance, if you are gathering leads to build an auto transport database of customers that need transport services now from the U.S. to locations overseas, you would want to ensure that your demographics are set for U.S. based customers seeking services to international locations. The voice bot will segment the audience to include specific data that the company is seeking based on travel plans, shipping interests, income and more. If customers have precise inquiries based on types of automobiles that can ship on certain carriers or inquiries about seasonal shipping options, this will all be sent to the company database for salespeople to access.
Knowing Your Audience
If you need to buy dinner for your best friend or your significant other, it may be easy to do because you know that person well enough to know what they like to eat. It's not so easy, however, if you're in the restaurant industry and trying to determine what your customers want. You don't know them personally but thankfully the voice bot handles your audience for you. 
With questions, surveys and more, the voice bot gathers information when people speak to it and through this, companies learn about their customers. 
When people speak to the voice bot, it builds lead generation. As the voice bot asks questions, people can let it know what foods they like best, which wines they enjoy with their meal and whether they want food delivery or to dine in. Once the voice bot has gathered enough information, the bot can then recommend specific wines, dinner selections and more. This is also a great way to build relationships with customers. The more that a company learns about them, the better capable the company is of taking care of them.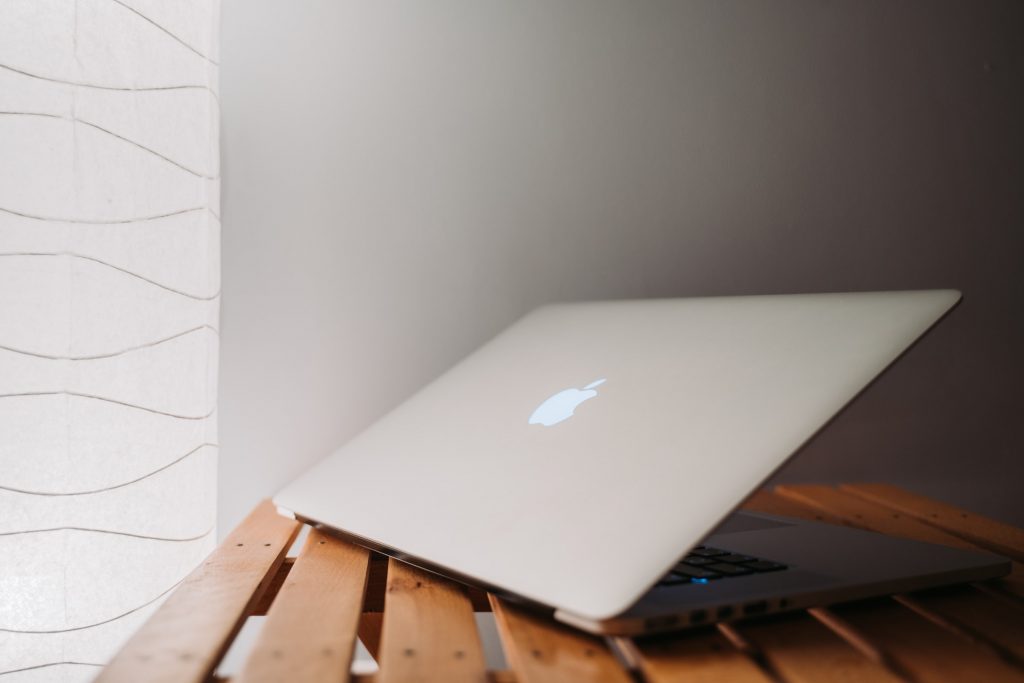 Learning Opportunities
When people chat with voice bots, they can learn more about the company. Whether by asking direct questions or asking to be guided through information, this is an opportunity for companies to be able to show people who they are, what they offer and why the people should trust them to shop with them, use their services or work with them when they need something. 
Forms
Not many people enjoy sitting down to fill out forms. Let's face it, forms can be boring, and they can drive people away from a website. With voice bots, people can engage with the bot to learn what they need to learn and to provide information that the company needs to know about the person. Using a voice bot to collect lead information is a great way to keep your audience engaged in your website and it offers an interesting way to gather information without relying on customers to fill in the information. 
Companies don't need to let voice bots take over as their sales representatives, but they are a great way to generate leads to help boost business. Voice bots can offer round the clock customer care that can alleviate the need for 24-hour sales staff while keeping audiences engaged and building an effective lead database.