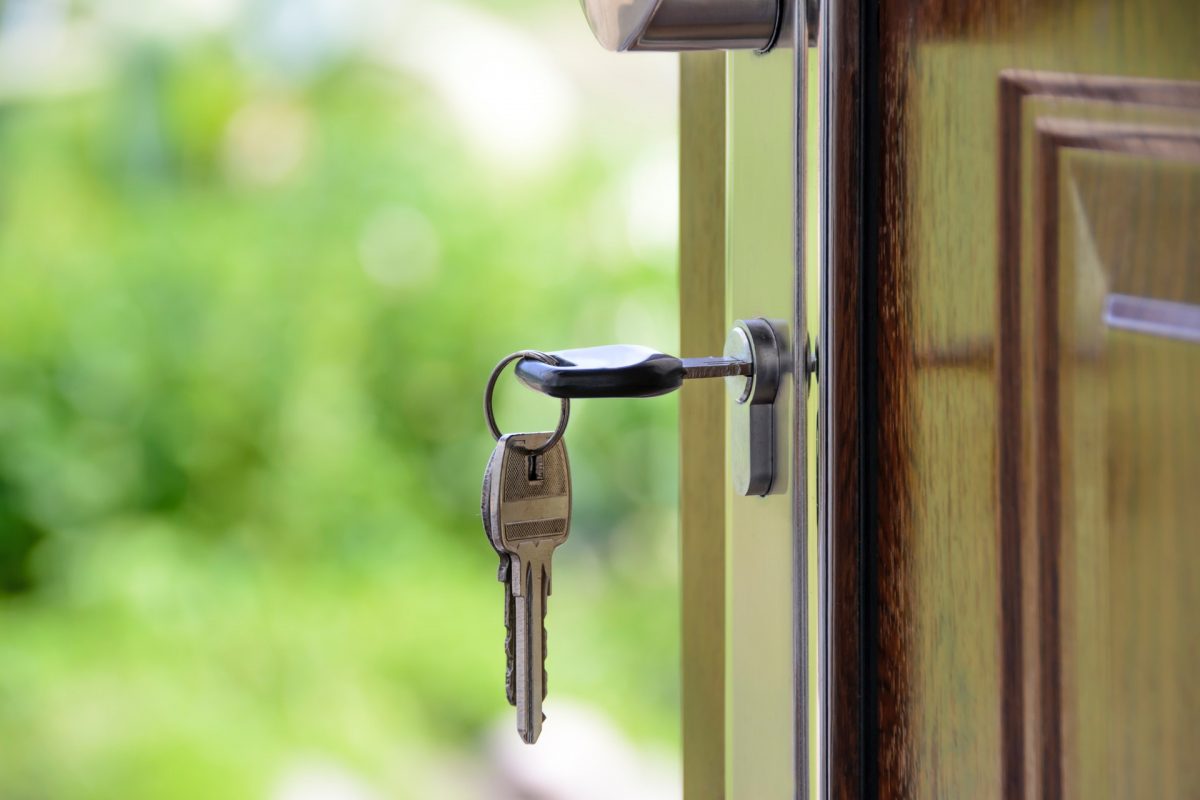 Augmented Reality (AR) has been around for ages. It is a technology that allows our physical world to extend by adding layers of digital information to it. Thanks to its immersive capabilities, AR has become one of the best possible partners for a real estate agent. Even though real estate market was not as quick to adopt AR in real estate as other industries, but considering its endless possibilities, millions have been invested by firms to provide simple AR solutions to real estate.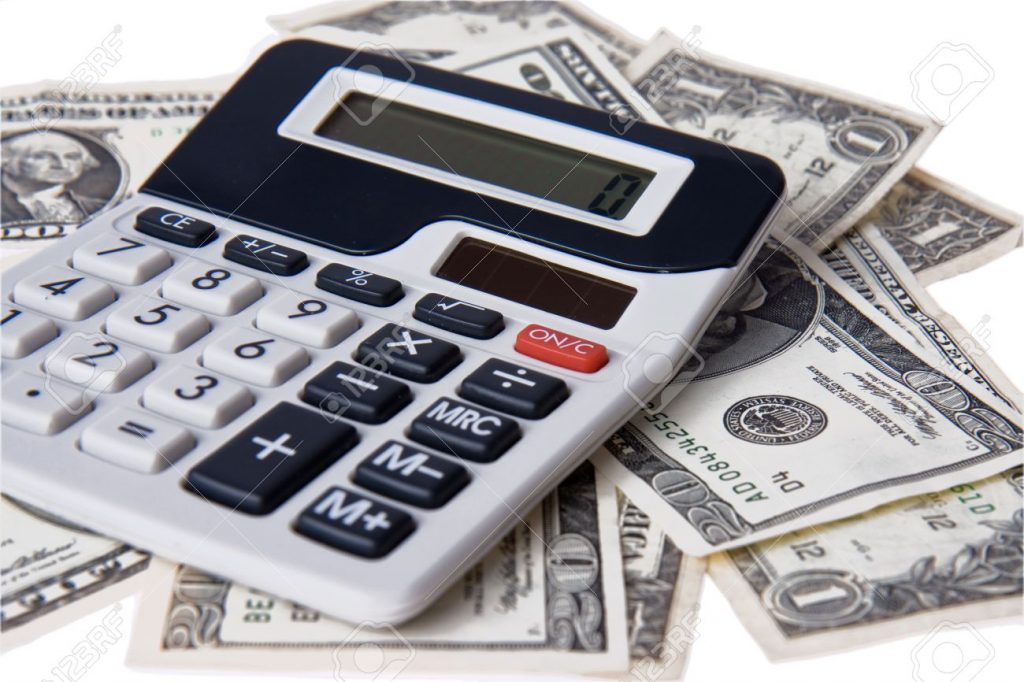 From communicating property features to potential buyers in a more effective way to competing with peers in the market, real estate agents should embrace AR-enabled tools to provide more value to clients and get a good return on sales. Similarly, AR can help a potential tenant decide whether they should go for Dubai Marina Apartments for rent or Business Bay apartments, or they should stick to Studio or a single-bedroom apartment. Here's how AR can be used to facilitate real estate agents:
No More Static Brochures
When a potential buyer looks for a property for sale, it is quite possible that they get engaged with more than one real estate agent. There's also a possibility that they are going through several property brochures to compare and analyze parameters. This implies a fierce competition among agents. The main challenge in this scenario is to provide useful information to a potential buyer in the form of easily digestible chunks and that's where AR comes to rescue! AR-enabled interactive brochures can help a real estate agent stand out from the crowd. The brochures can have triggered at various points of the property which buyer can tap and see a 3D model of that section of the property, hence improving the way a buyer interacts and visualizes a property. Furthermore, it can also provide a refreshing and innovative new experience to house hunting. It can also improve the operational efficiency of real estate agents, by reducing the amount of time they spend away from their desks and allowing them time to focus on more important sales work to be done.
No More Single Dimensional Floorplans
For a typical house hunt process, floor plans play an active role in letting the buyer decide whether the property is worth investing in or not. Floorplans, as we know them for, are usually single-dimensional, on-page diagrams or structures meant for the buyer to visualize the property. However, with the help of AR tools, real estate agents can show buyers a 3D floorplan and buyer can literally visualize themselves in it. It can help them analyze what they should do in all that space and help them perceive the property better. So, AR has taken this single-dimensional experience to a whole new level.
Stand Out With Window Displays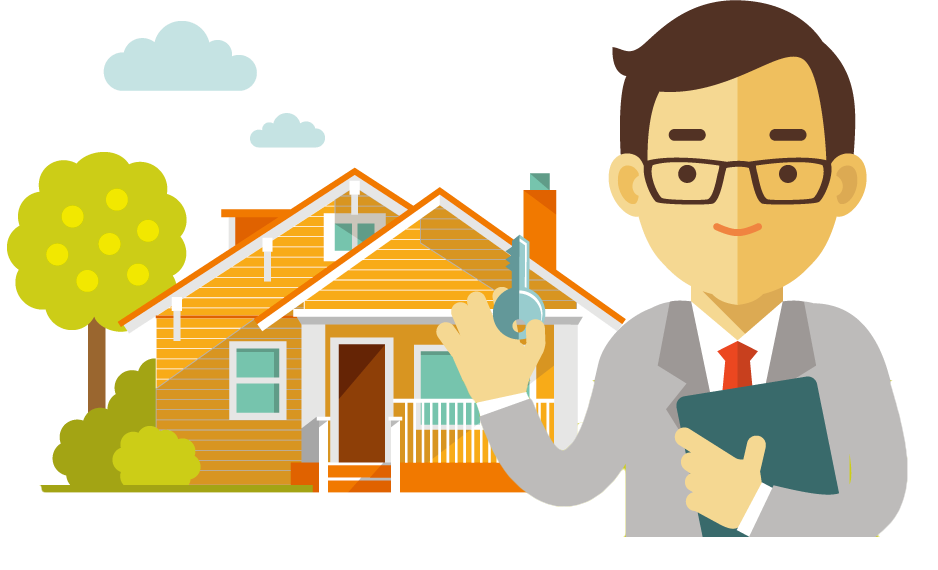 The power of AR in real estate can be used to improve the way buyers get information about all available property for rent or sell. Using interactive window displays or overlaying technology on traditional pictorial displays, buyers can now get information on property for rent or sale even when the office is closed, hence redefining ways of engagement with buyers and securing more deals.
These uses of AR can go a great deal in helping real estate agents to gain a competitive edge among their peers. The interactivity and benefits AR brings with itself add great value to buyers and sellers and improves overall customer experience. As a result, your corporate and brand reputation in the industry gets improved, you are led towards new business and a higher return on sales.