Tech startups are some of the hottest companies in existence today. However, there's always the question of where they should be located. For 2020 and the future, let us take a very close look at why San Diego is an excellent location for tech startups.
Great Location with Relatively Lower Costs
To start things off, San Diego features relatively low costs compared to the rest of California. Let's not get confused, the price of living is still high. But it is moderately affordable, especially for a startup. An office can be rented at a reasonable price. If you're willing to commit to several years of rent, these deals are even better. Utilities also aren't extremely high. On a day to day basis, tech startups will find that they pay less than their counterparts in other cities with a large tech presence. As for your employees, they'll be spending less as well. Food and transportation costs are very affordable in San Diego. This means that more people are flocking to the city, and your employees will be set up for success in financial regard.
A Strong, Supportive Tech Community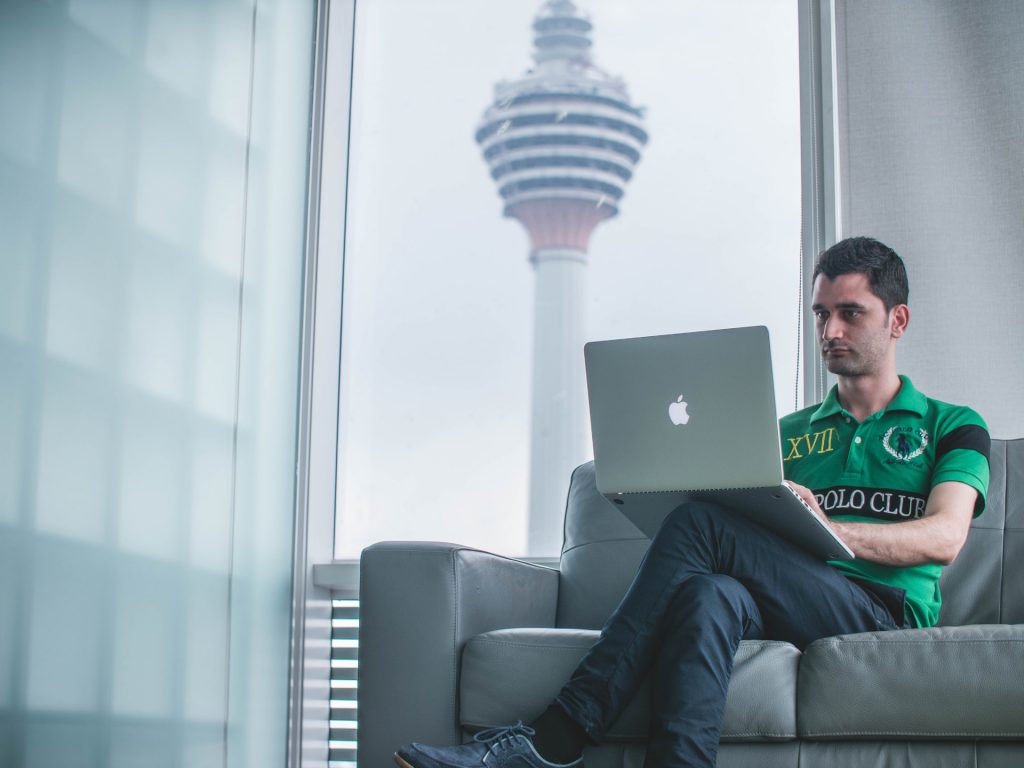 Next in line, San Diego features a strong tech community. There are already many tech startups in the area that make for high competition. In particular, this is a friendly sort of competition. While companies in some industries are fiercely at war with each other, this is not true for the tech industry. Many of these startups work alongside one another and even bounce ideas off each other. As the company across the street makes progress, you'll want to achieve the same. There are tech festivals and celebrations throughout the year that feature the latest developments. These are fantastic ways to stay up to date with the newest tech and look toward the future. When your startup wins an award or recognition, other businesses throughout the city will respect this achievement for what it is worth.
A Rich Talent Pool
Another factor that is similar to a strong tech community is the number of tech graduates. Thousands of students from nearby universities are looking for internships or their first job out of college. They have completed all the relevant coursework and are more than qualified to take on a startup job. Moreover, they are hungry and have a genuine interest in tech. If you situate your startup in San Diego, you'll be able to work with all of these graduates. It's a relationship that goes both ways. You'll have the best workforce at your fingertips, and your startup will surely see success. At the same time, these graduates will be able to work for a promising startup instead of a company that doesn't fit their interests.
A Diversity of Resources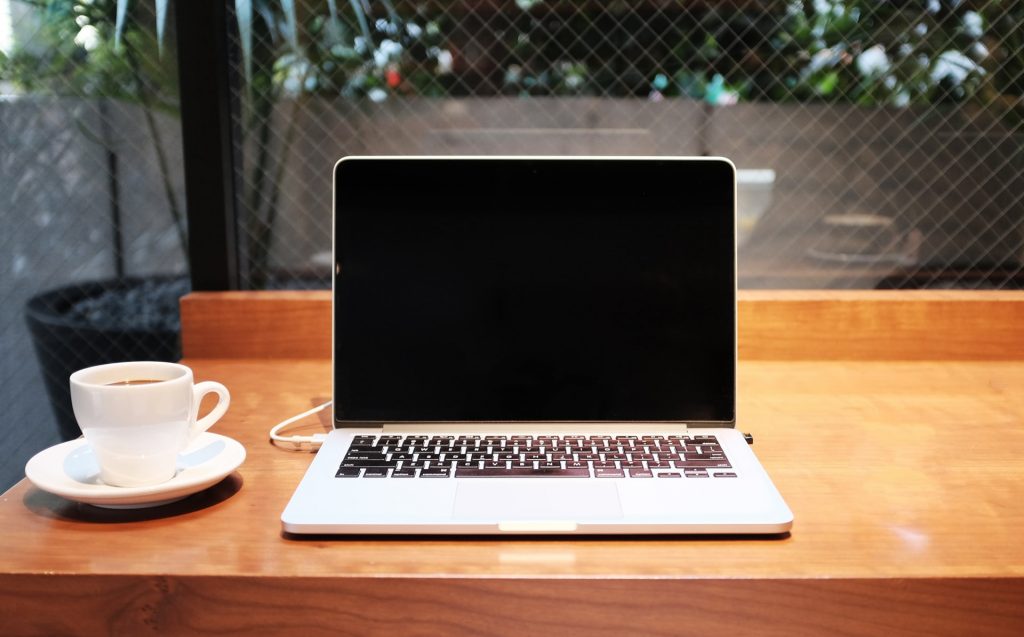 Last but not least, the diversity of resources is phenomenal, from San Diego water purification resources like Rayne Water to San Diego billboard companies like Lamar. Solar energy is a thriving business, as well, because San Diego is a city that is highly focused on renewable energy. In particular, solar panels are commonly found on the roofs of many downtown buildings. The Southern California climate is perfect for generating these sorts of renewable energy. It will lower the cost of your electric bill and help the environment at the same time.
That Perfect Weather
Northern California draws a lot of people in the tech industry, but unless you like wearing a jacket most of the year, there's no comparison to the weather in San Diego. Every few years, another news publication writes an article about how San Diego is the finest place to live. Maybe that's why the city's motto is: "America's Finest City."
When all is said and done, San Diego is an excellent location for tech startups. It's nearly the perfect environment for a startup looking to make waves in the tech industry. Take all of the above factors and more into consideration!