As a developer, there simply aren't enough hours in the day to check every item off your checklist. When these small tasks and items snowball over time, projects end up delayed, things are overlooked, and mistakes are made.
When an in-house team can no longer handle the amount of work and needs extra hands to get projects completed on-time and within budget, it's time to partner with a software outsourcing provider.
Outsourcing software development helps companies of all sizes and industries accomplish their goals in the most time and cost-efficient manner possible. It also helps relieve some of the stress put on in-house developers by providing them with an external resource and the additional manpower required to get things done and increase overall productivity.
Outsourcing teams act as an extension of your in-house talent to supplement when niche skills, extra developers, or specific expertise is required. However, as a developer working in-house for a company, partnering with an outsourced team may feel like a world of uncertainty even if the help is totally welcomed. After all, you are working closely with a team of strangers from sometimes thousands of miles away (or even on a different continent) on important projects.
It doesn't have to be this way, though. When done correctly, software outsourcing is a great way to help your company grow, succeed, and accomplish more with the help of a third-party team.
Tips for Working with an Outsourced Team
Before beginning any project with a software development outsourcing provider, it's important that your team sets themselves up for success and fully defines a few items before bringing the new virtual team members into the working environment. While the work is going on, making some simple adjustments and changes to your normal development routine can help make it a smoother process for all involved.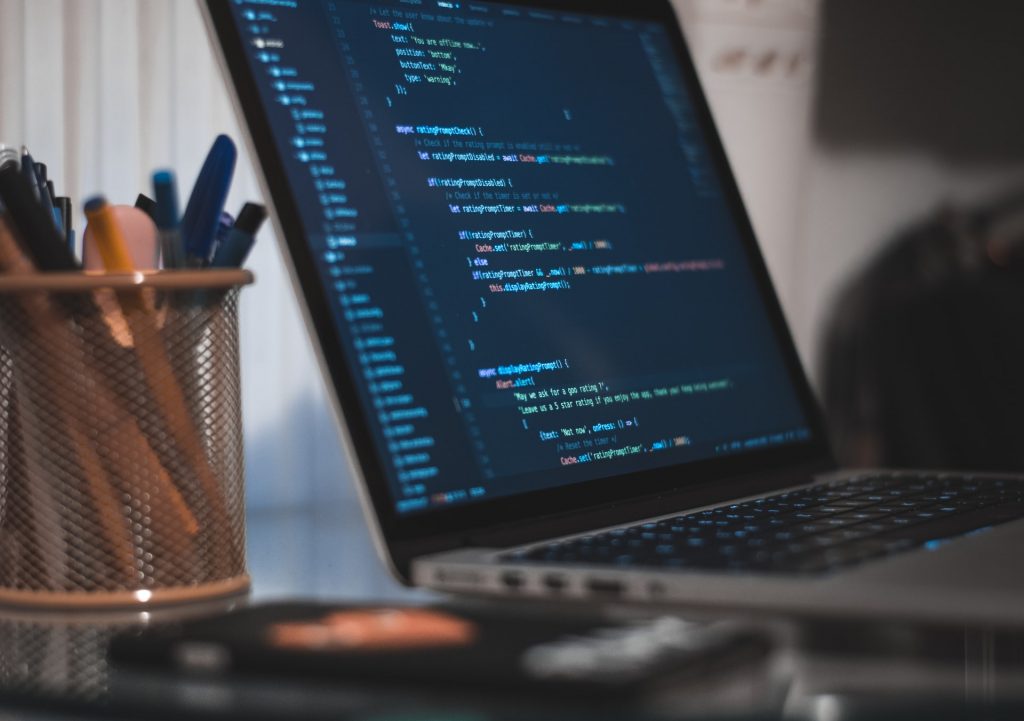 Below are just a few tips for setting your in-house development team up for success when working with an outsourcing company:
Before your team starts to work with the outsourced team members, it's a good idea to establish a leadership hierarchy. This will let your in-house devs know who is responsible for formally checking in with the team on items, who they should go to with questions, and a general game plan for management.
You should strive to treat your offshore developers just like an in-house coworker. When you begin working with an offshoring company, employees from that company become your virtual partners. Make the effort to make them feel welcome and like a part of the team. Not only does this boost the overall work morale and foster co-working relationships, but it will also boost productivity levels across the board.
Communication is, without a doubt, the backbone of a good outsourcing partnership. Without strong, effective communication from the very start of the working relationship, you are setting yourself up for failure. All project requirements must be set and clear from the beginning. However, just handing over a project explanation and having a few meetings isn't enough. Daily communication between in-house developers and your outsourcing partner is important to help keep things on track.
Programs such as Slack and Skype make it easy to communicate in a quick fashion to answer questions in real-time. The programs are a big help when challenges or problems come up as they allow for a timely response. Weekly meetings via voice or video calls are a great way to help bring your team back together for status updates and such. Making communication a top priority when working with an outsourced provider is one of the top ways to be successful in your software development projects.
Project management tools are a great way to keep things organized and visible to all team members at all times. When working with a development team that is not fully in the office, it can be difficult to know the status of each individual task for the current project. With a project management tool, such as Asana, Trello, or Basecamp, it's easy to clearly communicate and assign tasks, determine deadlines, arrange meetings, and set goals or milestones for the projects. These tools help keep questions and answers, comments, and attached files organized and in one place for all of your team members to see. 
As an in-house developer or development team leader, working with a software development outsourcing firm may seem like a daunting task at first. However, these partnerships are incredibly beneficial for your team in terms of both efficiency and productivity. By setting yourself up for success with the right tools and effective communication methods, as well as clear and concise planning, your teams will be able to work together to knock projects out and achieve success.