If software or website development project is to be successful, it has to go through rigorous quality assurance and testing to ensure that it's ready for the market. However, this is a tedious and rather time-consuming part of the overall development process. For this reason (and many more), many organizations choose to outsource their quality assurance needs. And, if you are a web designer, you should focus on user-centered design.
What is quality assurance? One of the most important parts of the software development process, quality assurance (QA) is the process of identifying and maintaining set requirements for the development of reliable products. QA helps to boost a company's credibility, improves overall workflow efficiency, offers a competitive advantage, and helps boost the customers' product confidence.
QA outsourcing is when an organization chooses to partner with a third-party QA outsourcing company to handle all of their quality assurance needs. This process not only helps bring a fresh perspective and eyes to the project but also helps expedite the process and ensure that nothing goes unanalyzed. It cuts costs, improves efficiency, and provides organizations with access to quality assurance expertise without the expensive costs associated with hiring in-house.
Many businesses, however, get stuck on how to get started with third-party QA companies. They may know that the process is beneficial and that partnering with another company is something that they should do, but don't really know where to begin or how to organize things.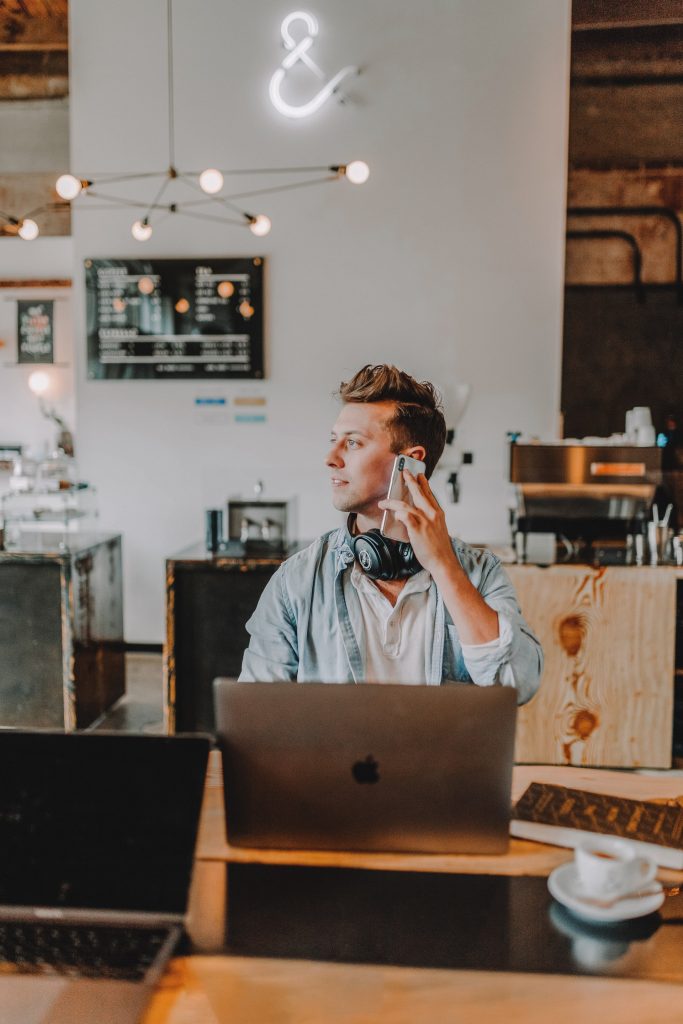 Things to Keep in Mind When Outsourcing Quality Assurance
The lowest rate doesn't mean the lowest total cost nor the best services. – When it comes to outsourcing vendors, sometimes rates sound too good to be true. Unfortunately, it's likely that they are, in fact, too good to be true. Inexpensive rates and the promise of an enormous virtual team may sound rather enticing, but it's important to consider all options before signing on the cheapest dotted line.
A thorough and comprehensive Service Level Agreement is a must-have. – A good SLA describes the level of service that an outsourcing vendor will provide in detail. This includes client satisfaction, on-time delivery, the volume of work, system downtime, availability, reporting, project management, timelines, and so on. The SLA should also include the company's quality assurance process and measures so that organizations know what they are paying for.
Industry experience means a lot in QA. – Every industry vertical has unique business processes and procedures. If a tester or testing team doesn't have any experience with the industry at-hand, they may slow down QA efforts. A team of professionals who understand how the industry works will not only improve efficiency but also help focus quality efforts to ensure that the areas with the most business impact get the top priority testing slots.
Engagement model selection is important. – During the development of an outsourcing plan, one of the most important decisions for an organization to make is the selection of an engagement model. The main point of this choice is for organizations to decide whether total outsourcing or incremental outsourcing is the right decision. Incremental outsourcing is the process of outsourcing smaller projects to make things more manageable while total outsourcing includes multiple projects with the same vendor.
Communication is everything. – Communication is the key to success with any sort of outsourced project or team, something that's especially true when it comes to QA outsourcing. Hiring organizations should strive to ensure that they have open channels for any questions that need answering and provide effective, responsive points of contact within their organizations. Factors such as escalation, issue resolution, and reporting are all important aspects of the communication process for QA.
Make sure the culture fits. – A good cultural fit with an outsourcing partner is also very important. The outsourcing team needs to get to know the hiring organization as a whole, the employees, how everyone works together, and other vendors that may work on the project. They should understand the pace at which the team works and how they need to fit within it as well.
Make IP protection a priority. – Companies must ensure that all personally identifiable information is never duplicated, distributed, disclosed, or made available to third parties in any manner. Any outsourcing partner needs to have security testing standards that will prevent any unauthorized access or misuse of data for hiring companies.
Ask about the technology framework and best practices. – Before hiring a QA outsourcing provider, every organization should ask about the unique intellectual property and best practices that the provider offers. This helps give insight into the methodologies, tool kits, and success rate of the provider.
Learn about flexibility and scalability options. – To guarantee an effective and efficient response to any work fluctuations, hiring organizations should ensure that their chosen outsourcing provider offers flexible options. This means scaling the team up during peak times and scaling down during a lull. A good outsourcing partner should have adequate infrastructure and resources available for their clients.
Learn about the provider's methods and tech. – A good outsourced QA provider uses the latest technologies and methodologies to keep up with the times. This is an obvious item, but also commonly overlooked.
By keeping these 10 notes in mind during the process of finding and hiring a software QA outsourcing company, organizations are set up for success before the projects even begin.