Google Chrome has arrays of extensions that you can use to scale your business. You can use them to send emails, automate tasks, and safeguard your documents online. The extensions work on your PC or Mac once you have downloaded them. Here are the best Google Chrome extensions that are of immense benefit to your business.
1. Todoist
Todoist is a useful tool that will help you organize all tasks in your organization. You will work with other workers as a team to complete all the jobs. Plus, you can assign individuals to work based on their skills and talents as well. As the boss, you can track the tasks regardless of your location. The highlight is that you can set reminders via Todoist so that you won't miss out on significant job events.
2. Helium 10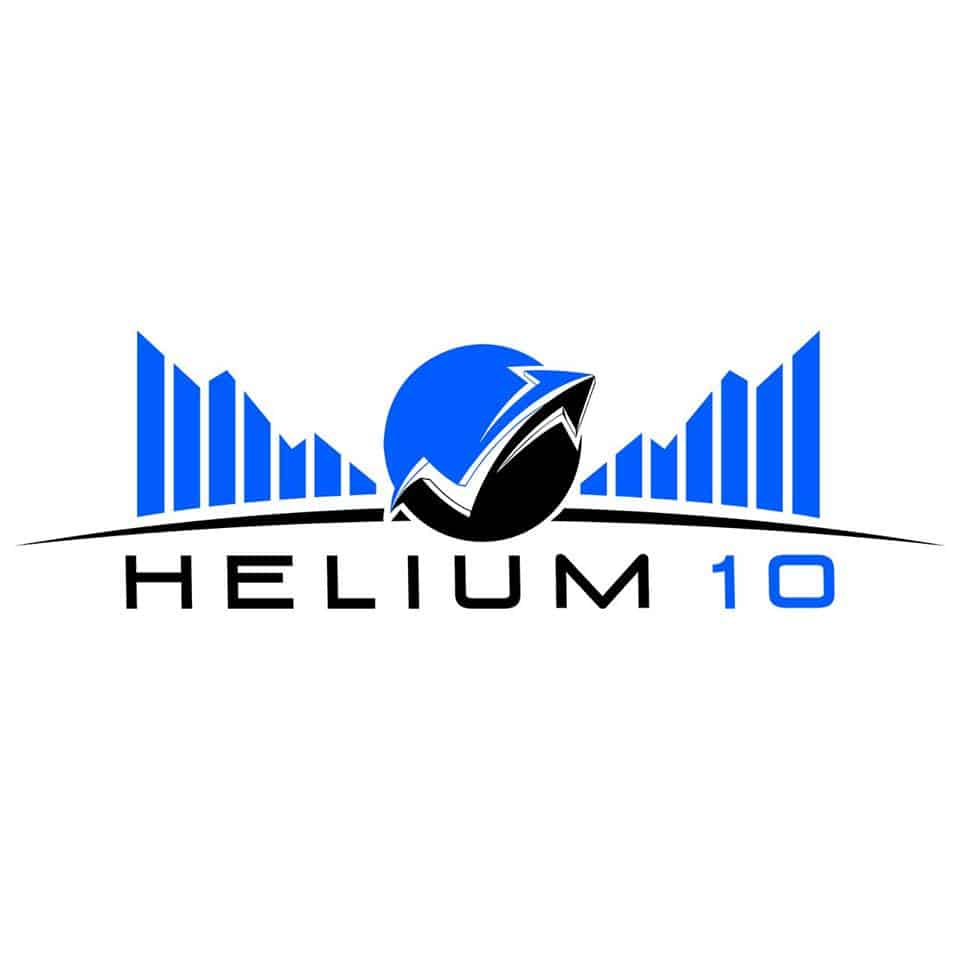 Helium 10 is an Amazon Chrome extension for sellers that help them check prices on various items. You can keep tabs on the cost of specific products in your line of business. Once the prices drop, Helium 10 will alert you so that you can set competitive rates. This way, you will generate profits based on the trends that come with the cost of goods. The best part is that you will get data on Amazon and other global online sellers. You will be ahead of other businesses that trade in the same products as your enterprise.
3. Grammarly
The app is essential since you need to create content from time to time about your company. On that account, Grammarly removes typos and grammar mistakes that make online content appear unprofessional. Once you install it, it automatically corrects all errors when you write to attain polished posts. Your emails will be easy to read and have the correct spelling as well.
4. Buffer
It is a widely used Google Chrome extension that links all your social media accounts. You can advertise your products via Facebook, Instagram, Twitter, and LinkedIn with one click. The posts become automatic, making social sharing a seamless thing to do. The highlight is that you can track and analyze results to see the number of likes, shares, and comments.
5. Boomerang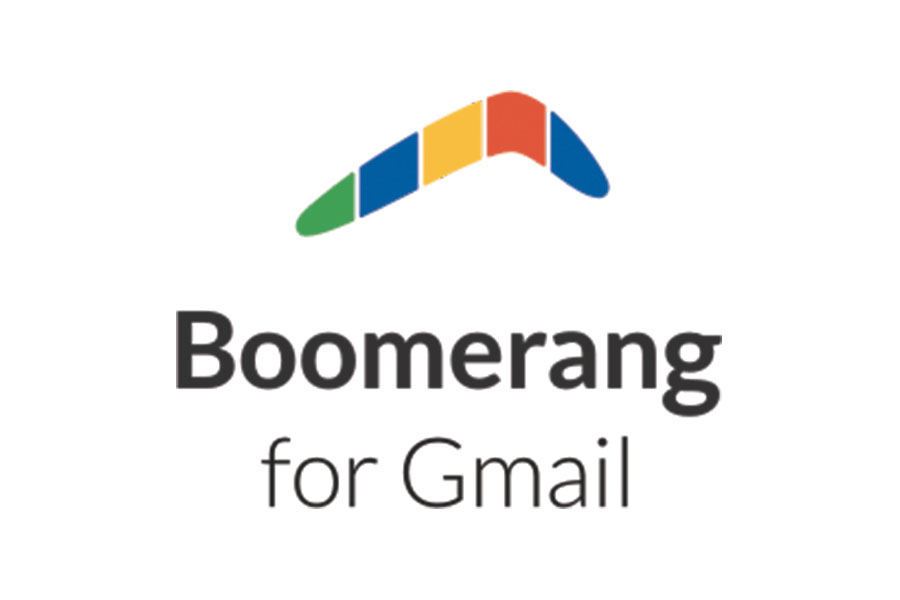 Boomerang is the best extension for your email account since it manages the messages that you send or receive. It can delay texts until when you are ready to view them in free time. In addition to that, Boomerang can help you schedule when you want to send emails. You can track messages if you don't get feedback from your clients. The best part is that you will know if the recipient has read the content or not, thanks to Boomerang.
6. Click & Clean
As part of technology, your business will face risks such as cyberattacks and other cybersecurity breaches. Therefore, you need to protect vital information that you have searched via your browser. Click & Clean is the ideal mechanism to clear history and cookies. It gets rid of cache and typed URLs so that no one can have a wind of what you are doing as part of your venture.
7. Fakespot
If you buy products in bulk online, you need to know if they are authentic or not. Fakespot allows you to determine genuine and fake reviews from customers. This way, you can purchase items that will not discredit your business. The extension pans out the difference between honest and untrue comments about specific goods. You will view the real grades from A to F that show the value or worth of the items that you intend to buy.