If you're getting a business up and running, you know how many tasks are involved. You have to secure funding, create a reliable system to track revenue and expenses, hire good talent, and line up help with software development (see https://www.bairesdev.com/insights/python-development-services).
At the same time, you need to immediately start building brand awareness to stand out from the competition. One of the most powerful and cost-effective ways to accomplish this task is to use content marketing.
What Is Content Marketing?
Content marketing involves publishing valuable, high-quality content pieces, like blog posts, videos, and podcasts, that offer solutions to your target audience's problems. Unlike traditional marketing plan, this method doesn't focus on selling products or services to customers, but instead builds brand awareness and develops trust, which can result in loyal customers.
This cost-effective approach can work well for many types of business but is especially useful for startups. While it costs 62% less than traditional marketing methods, it can yield three times the leads per dollar spent. It can also help attract and retain good talent.
You Need a Content Marketing Strategy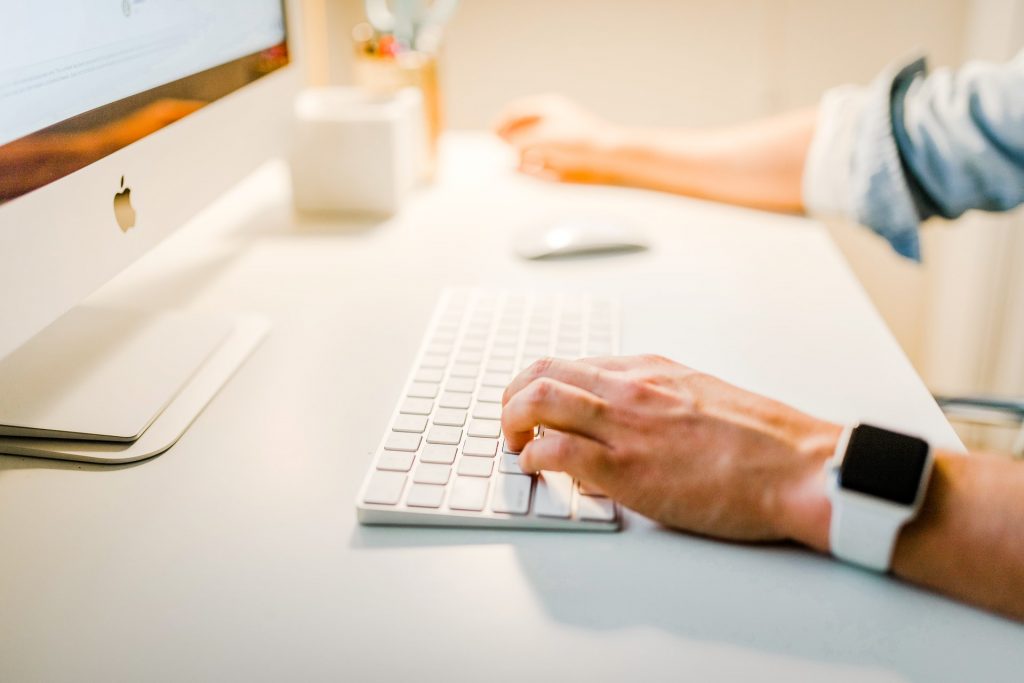 Before you start producing content, you need to develop a solid strategy using the following steps:
1. Research target audience
Identify and learn about your target audience, since you will build content around how you can help them:
What are their demographics (age, gender, location, income)?
What are their interests and hobbies?
What are the problems they face that your products or services can solve?
2. Determine content type
Use surveys, interviews, and analytics to discover what types of content your target audience prefers to consume. If they like to read about solutions, focus on creating blog posts, articles, newsletters, and case study reports. If your audience is more visually oriented, consider infographics, videos, and images. For those who want to listen to information, there are webinars and podcasts. Keep in mind that the best choice for your audience might be a combination of different types.
3. Develop objectives
It's essential to know up front what you want to accomplish. Your objectives should be specific, measurable, and realistic and relate directly to your general business goals.
Some common content marketing objectives include:
Brand awareness, which can be measured by assessing changes in website traffic
Customer education and engagement, revealed by the number of shares and comments on social media
Brand loyalty, which shows up in the form of repeat purchases and referrals
Build a Content Marketing Plan
Once you know your objectives, you need a plan for how to achieve them. The following are possible plan components:
Keyword research
Identify a set of terms that your target audience is searching for. Aim for three to five core keywords, along with a longer secondary list. You'll expand these keywords into topics to cover in your content pieces.
Make sure to include relevant SEO terms so your audience can find your content through organic search. Ideally, the keywords should be high traffic and low competition.
Content calendar
Scheduling content helps maintain consistency in quantity and quality, which is key to good results. Use a tool, such as Google Calendar or a project management app, to create and manage a content calendar. Ideally, you should plan out content for the coming year, but even a few months at a time can be helpful.
Assign each content piece a target keyword, topic and title, creator, completion deadline, publishing date, and where it will be published.
Where to publish
Where you publish content should be based on where your target audience goes for information. Some options include:
Your website, perhaps in a special content section
Relevant social media platforms and groups
Email newsletters with exclusive content for subscribers
YouTube, where users perform 50 million searches a day and there is less competition for keywords than on the Google search engine
Third-party sites relevant for your niche and audience
Gather Resources to Create Content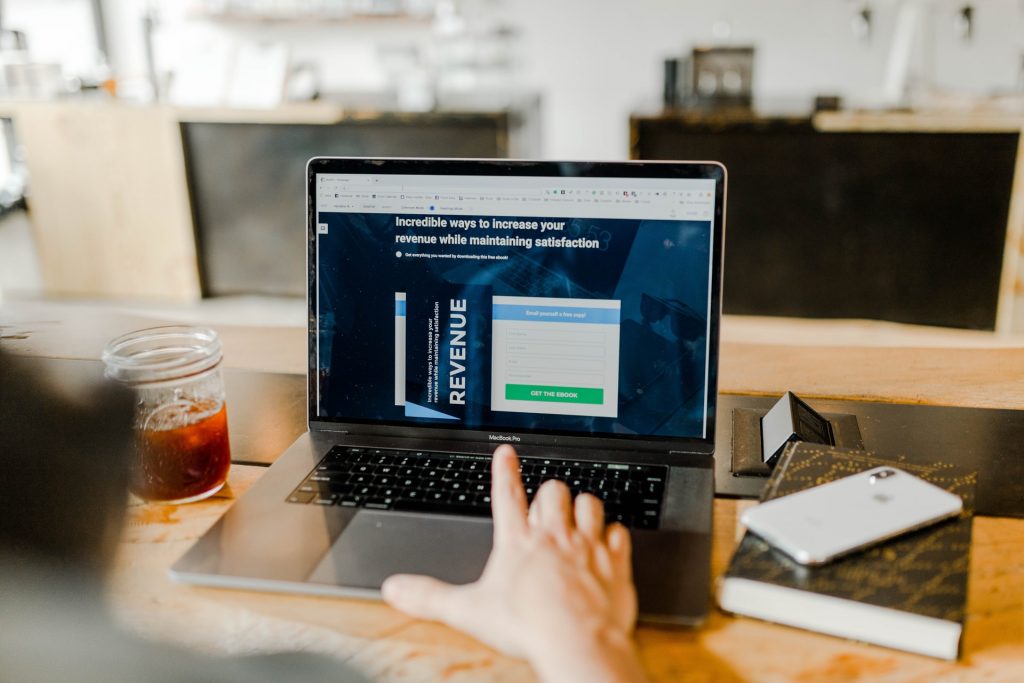 Someone will need to create your content pieces. While you can try to do it yourself, you'll likely need to outsource some or all of it or build a dedicated in-house team. Typical roles you'll need, depending on the type of content, include writer, editor, graphic designer, and videographer.
Develop guidelines for your creators to follow, including a chronological checklist with specific deadlines, design standards to promote a consistent look, and an editorial process.
Some affordable content production tools can help, including Google Docs for collaborating, Google Keyword Planner to find the best keywords, Mail Chimp for targeted emails and newsletters, and Grammarly to correct errors.
Measure Your Success
To accurately measure success, you'll need key performance indicators (KPIs) based on your objectives. Make sure to include incremental milestones to assess progress along the way. You can create a "scorecard" with performance benchmarks for each content piece.
Examples of KPIs include:
Lead generation
Traffic to website
Increase in money spent per sale
Social media follower growth and engagement
Search engine rankings
Check regularly how your content performs related to the KPIs, then promote what does well and adjust what doesn't. You can use your best performing topics for new posts by creating a different type of content (such as making an instructional video based on a successful blog post topic).
Periodically review your overall strategy to make sure you're still using the right message in the right places to reach the right audience.
In Summary
Content marketing is a smart approach for startups who want to build visibility and promote brand awareness on a limited budget. Successful content marketing is a slow and steady process, but if you maintain consistency and quality, you'll see success over time.