Being a web developer is not an easy job, every time a website demands new changes and you need to keep your heads on it. Web developer looks after various tasks like coding, management of the website, updating site with new applications, etc. In the middle of all this chaos, a developer might not get time to look after the web hosting issues, or he might think that it is not his work. Yes, as a site owner you cannot blame a developer for that because web hosting is a service offered by web hosting providers that work separately. Web hosting is definitely an important parameter of a working website but is often neglected. So, if you are a web developer reading this article, and if you are frustrated with some web hosting services then this article is for you.
Most of the web developers look for a cheap web hosting company that offers great reseller hosting plans so that the developer can start their own hosting company, well this article will help you too.
MilesWeb has a large customer base of web developers who are happy with the services they are getting. So, today, I thought I should reveal some points about MilesWeb.
MilesWeb
The company was started in the year 2012, with an aim to provide web hosting at very cheap rates without compromising over its services. Their shared hosting plan is a popular one in the market, where you get unlimited hosting starting at just Rs.40/month.
Within this short term, the company has now reached many hearts due to its integrity and outstanding support.
MilesWeb for developers
If you are a developer having a good customer base, then you must broaden your horizon by starting a web hosting business. That means you can now provide everything under your brand, right from domains, web hosting, and sites. If you are thinking the same way, then reseller hosting is structured for you only.
The important thing is, all the reseller plans from MilesWeb come with a 100% white label so that you can sell all the products under your brand name. All you have to do is, just buy hosting from MilesWeb and sell it to your customers, under your brand name and price. This is one in a million opportunities for developers to start their web hosting business.
Additionally, reseller hosting from MilesWeb ensures that a user doesn't require any lump-sum amount, our huge infrastructure, also don't need to spend on servers or to hire employees, as everything is managed by MilesWeb on behalf of you. This also ensures that in any process while dealing with your customers, MilesWeb maintains a 100% white label and provides service under your brand name. You can gain more information about them by directly initiating a chat from their website, the technical support team will help you properly.
MilesWeb offers a wide range of products like shared hosting, VPS hosting India, reseller hosting, dedicated hosting, cloud hosting, etc. All these hostings come with a lot of best-hosting features, and the following are few of them:
1) Free SSL certificate
As a web developer, you must be knowing the importance of HTTPS symbols padded on a site. To ensure the safe transmission of data, MilesWeb provides a free SSL certificate with every web hosting account bought from them.
2) SSD storage
SSD storage speeds up websites so that visitors can have better site experience. A fast and smooth loading website gains more visitors than a site hosted on outdated hard drives.
3) Latest PHP and MySQL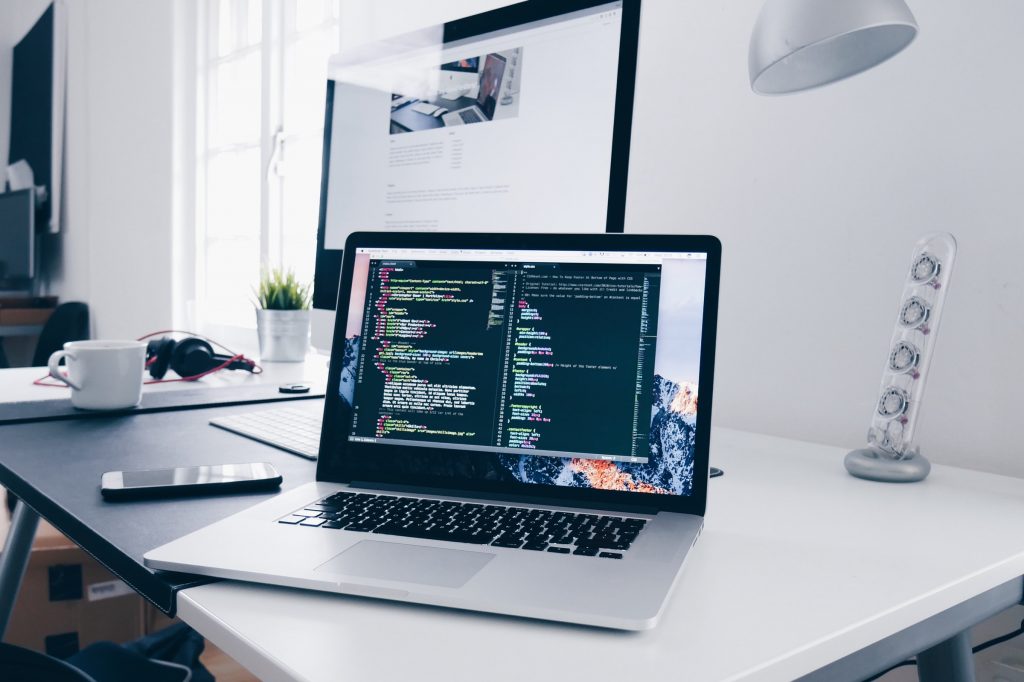 A developer knows how many times he needs to update the software running on the website. But, all web hosting plans from MilesWeb offers the latest version of PHP and MySQL and they get updated as soon as the latest version releases, this eases the work of the developer.
4) Protection against virus
A website is prone to viruses if it is working on the internet. This doesn't mean, you don't need to have a working website, because proper protection can save a site from any misfortune. MilesWeb servers are scanned on a daily basis that protects each and every site hosted on them from all types of malware.
5) Free website migration
Migrating a website is very tedious work. One single mistake can break the whole website and lose its data. So, if you want to switch your hosting to the MilesWeb server, then just contact their technical support team, and they will migrate the website on their server without any data loss.
You can see, MilesWeb being a web hosting company, takes the responsibility of various technical work so that a user doesn't have to invest special time in it.
Want to try MilesWeb?
If you want to free yourself from the burden of web hosting issues, then MilesWeb is an answer to you. The plus point is, the hosting comes with 99.95% uptime, 24/7 technical support, and 30 days of a money-back guarantee.