When it comes to technology, North America can be the perfect choice for booming companies. This is primarily because of the investments taking place in the region to promote technological integration. The United States is undoubtedly in charge. With a gargantuan budget, the country has made a name for itself as the choicest preference for many industries. But many tend to overlook Canada. Only those with the know-how to find the best are well-aware of the emerging tech scenes of the country. It has a huge space for custom software solutions to work on and custom software development is taking full advantage of it. 

In Canada, Toronto is the financial capital. In recent times, the region is witnessing an influx of various tech giants who are developing infrastructures in the region. For instance, Google invested USD 5 million in 2017 to help startups in developing AI. A lot of startups are finding these opportunities beneficial and their concentration in the city is growing.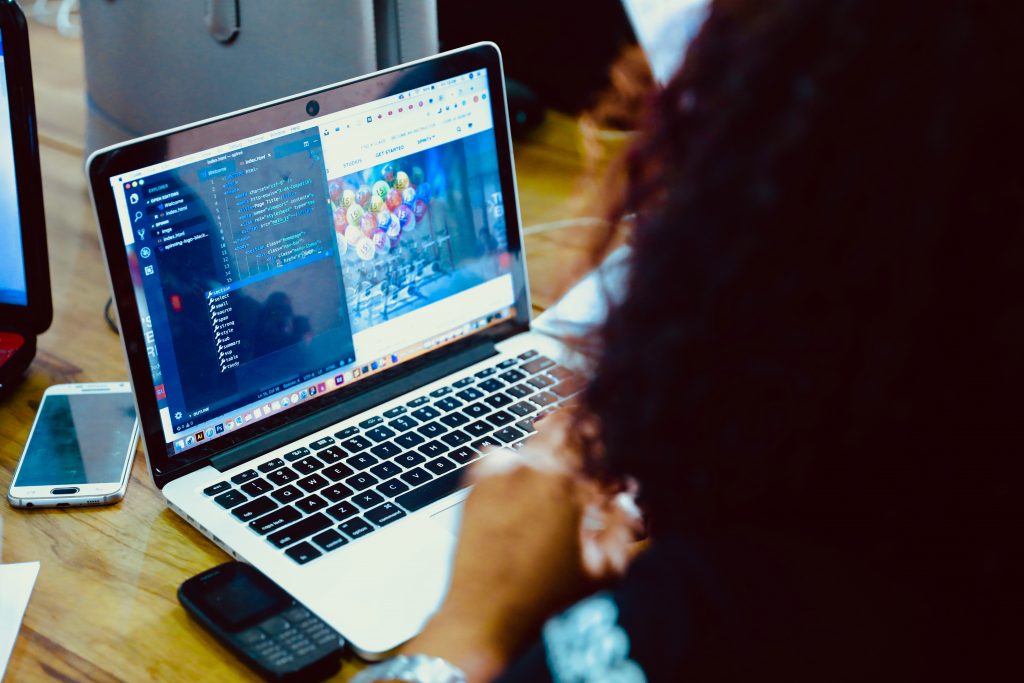 Custom software solution- tech-talk
A custom software solution is something that understands the specific needs of a particular company and provides solutions accordingly. The software architecture, in this regard, has been designed to suit the specific purpose. This is way better than off-the-shelf solutions. Off-the-shelf solutions are cheap, but they can only provide some specific assistance and each company has a different combination of structure and demography. That is why the relationship between companies and off-the-shelf solutions lacks chemistry.

In custom software solutions, the structure of the software has been coded as per the needs of the client with the guidance of experts with in-depth knowledge of the field. These experts are, in a way, seers. They can see the technical lags the company may face in the future and design the systemaccordingly. What they add to the solution as a bonus is agility. The software can mold itself as per the requirement. In fact, it can be modified by an internal IT team. 
It has several advantages as well like: 
· better return of investment
· improved scalability
· the ability to provide the seamless performance and solve previously unsolved puzzles
· interactive features
· provision to develop better end products
· impress customers
· finding a better way to integrate data and sync it with the system
· build a brand value
What makes it better?
The interplay of technologies is creating scope for individual tools to perform better. For instance, custom software development integrates several technologies to provide a smooth experience.

· Open source can be defined as a technology that provides a platform to both public and development communities who can enhance the user experience of custom software solutions

· Cloud-based solutions are providing a cheaper platform that helps in design, coding, testing, integration, and others. Also, it provides opportunities to work on programs from a remote location

· Artificial intelligence (AI) is probably the most valued support system. It can mimic human behavior using which predictive models can be developed and tests can be performed to make the custom software even better

· Blockchain can be definitive in its ability to provide security. Its act as a digital ledger is reliable and transparent. Its ability to decentralize the core can also be used effectively using custom software solutions

· Analytics can be used to translate the vast amount of data sourced from various corners and then create responses accordingly to deliver solutions on time
How can Toronto help?
The custom software solution can thrive anywhere but to make it thrive better space is needed where all would come under one roof. 

Imagine a place where all the leading tech firms are creating a base. Be it AI masterminds or startups, or other companies with Agile technologies, DevOps, and more. In one go custom software solutions would get everything. Toronto has emerged as that one-stop solution. In fact, it has now become the home of several giants like Ecobee, Top Hat, Apple, Ubisoft, Cisco, Oracle, and others. 

The city has added advantages of immigration gains and better government support, which matter for a lot of new companies. Immigrants are making the workforce better and, in some ways, cheaper. This is helping many companies in increasing their profit margins. These immigrants are also bringing in a lot of expertise. A jump in international applicants from 2016 to 2017 would vouch for it. 

This would work well for custom software solutions in two ways. The demographic dynamics would help custom software solution startups in building their infrastructure. Their rise would inspire innovation and back new ventures who are looking for solutions for their workforce. 

What's more? Toronto is getting lauded as the eighth-best city for tech companies by Dailyhive. Since the last few years, it has also lured in more companies than the San Francisco Bay Area and New York City.