Entrepreneurs need to be actively searching for new opportunities. 
Once your startup has stabilized a bit and is starting to make a reasonable amount of revenue, it might be the time to start looking into other investment options.
By not placing all of your eggs in one basket, in this case, your startup, you're putting a safety net for yourself and your loved ones if things take an unfavorable turn.
Here are the fastest-growing industries for entrepreneurs to invest in:
Artificial intelligence.
Artificial intelligence and machine learning are changing our world completely.
Almost every day, a new business has made a substantial profit thanks to artificial intelligence.
Artificial intelligence and machine learning have countless use cases. From recommendation engines to self-driving cars, intelligent drones to optimized route finders, the use cases seem to become one after another.
Having a technical background will almost certainly help you out if you're thinking about investing in a company that primarily focuses on developing artificial intelligence solutions. But with a few online courses, you'll be able to manage.
Plus, there are tons of resources online that you can take for free that will give you enough insights about artificial intelligence that you'll be confident in investing in it. 
Thanks to AI and another advancement, customer service can also be improved. Having a free live chat app for website will help you satisfy your audience.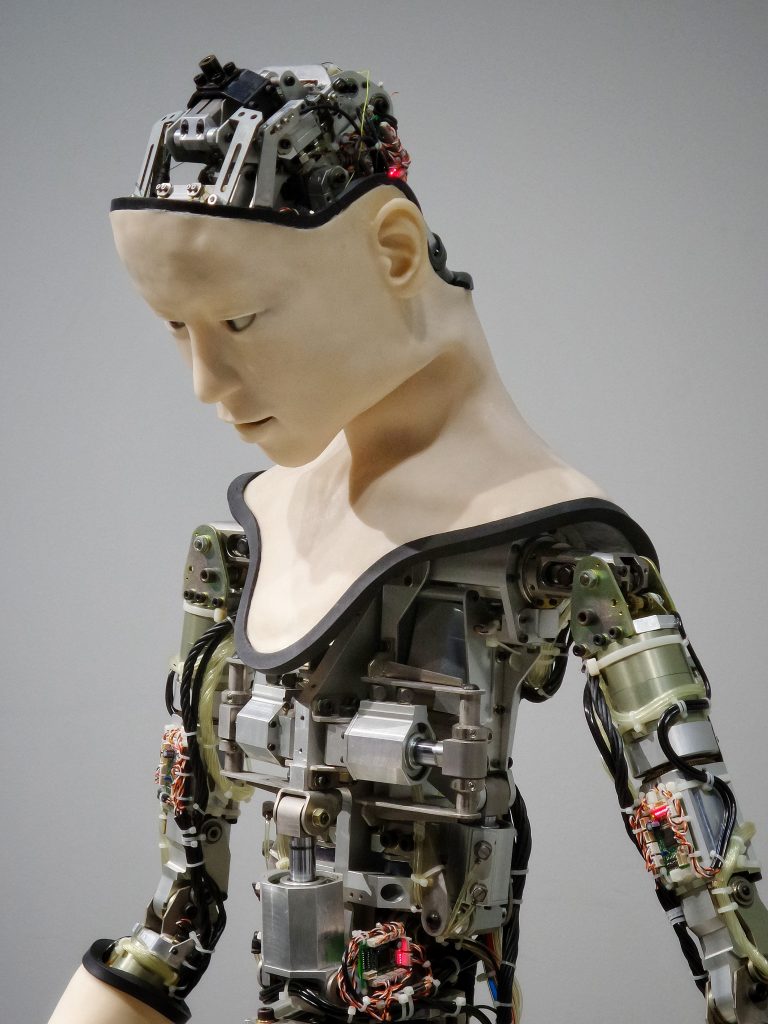 Fintech.
Fintech or financial technology aims to use technology to solve the problems faced by the financial industry.
More and more people want to see innovation in the old and outdated financial industry. People are willing to try new technologies to see how they can be more efficient and savvier with their hard-earned money.
Blockchain, the technology behind popular cryptocurrencies such as Bitcoin, is steadily being used for other financial applications.
Banks like the Russian ALFA Bank, Singaporean United Overseas Bank, and Australian Common Wealth Bank, Indian Yes bank, are all using blockchain in their fintech efforts.
Having a background in finance, business, or technology, would provide you with valuable insights that could help you in making a wise investment decision.
Health.
Health is an industry that is going through a lot of changes at a rapid pace.
People are starting to become increasingly concerned about how their actions affect their health and their quality of life.
Wearable technology like Fitbits is becoming increasingly popular, especially among a younger demographic. 
By investing in a company that is in the process of developing new technology that will help people and their health, you might be able to get a worthwhile investment.
If you invest in a company that has already developed a new product, the chances are that a lot of other people would also be interested in that company. 
It is up to you to decide what kind of investment and the level of risk that you are willing to take.
Construction.
Construction is quickly becoming a growing industry again. The need for efficient and environmentally friendly housing is becoming a fast-growing industry that you should consider investing in.
The millennial homeownership rate is declining. A large number of millennials can't buy a house because of their student loans, and millennials are also less interested in settling down early.
You might have an opportunity in your hands. As an entrepreneur, you're inclined to take risks when other people stay away.
If you find a company that is developing housing solutions that cater specifically towards millennials, you're going to be able to tap in on an overlooked or unappreciated market. 
Consulting.
Consulting is a fast-growing field that entrepreneurs should be keeping a close eye on.
Most people are experts at least one particular thing. Find what you're good at besides being an entrepreneur, and you're all set to start consulting.
You can invest in a consulting business by investing only in your time. You don't even need a lot of capital.
If you're an entrepreneur who is running a startup that revolves around social media, you probably have more than average insights about social media. Businesses are willing to pay a good amount of money if you can consult them and help them out with the problems that they are facing with their business.
The great thing about consulting is that you don't even need to be an expert. All you need is to do is have working, practical knowledge that will help you provide actual value to your clients.
Transportation.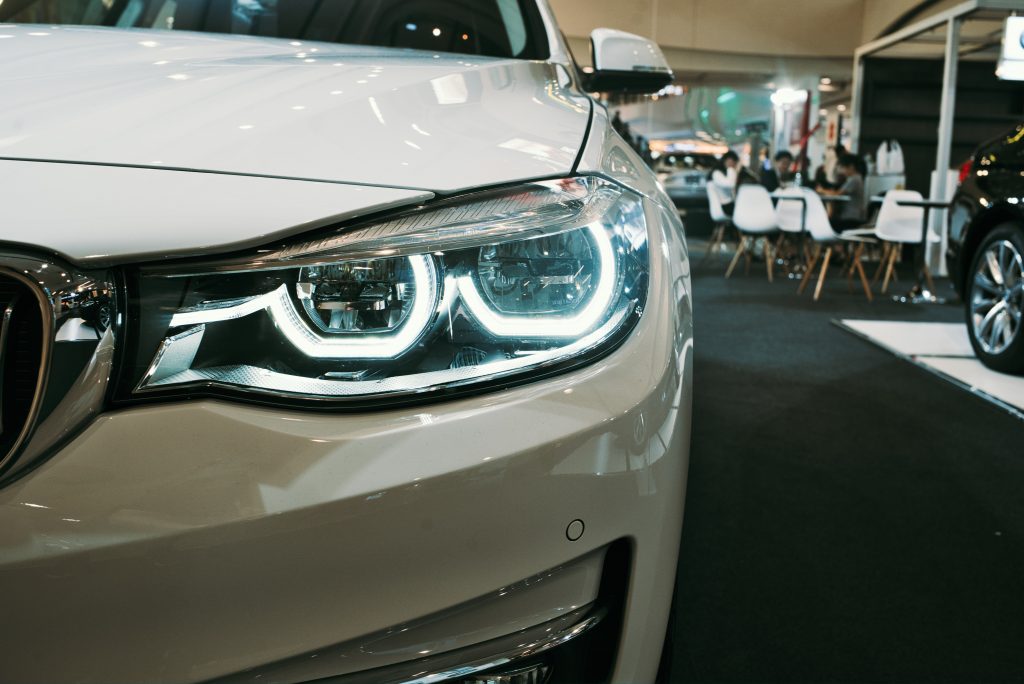 Transporation is another rapidly growing industry. With climate change becoming a more significant challenge by the day, the way we commute needs to change, fast.
Smart cities will make our transport routes more efficient and less of a burden on our resources. 
Self-driving cars, once tested to perfection, will help save up for the time lost in daily commutes.
Electric cars will help save our planet by putting an end to our reliance on fossil fuels, as we go towards greener and renewable sources of energy.
The transportation industry is growing and will continue to grow in the future too. For entrepreneurs, transportation is a great industry to invest in with an expected stock market 10-year gain of 125.82%.
Consumer retail.
Consumer retail includes ecommerce, personalized retail, and pop up retailers.
As more and more people are becoming comfortable shopping online, consumer retail seems to be growing in the future.
When investing in the consumer retail industry, it would be ideal to invest in a business that has thoroughly invested itself in the digital world but maintains a sound brick and mortar presence as well. That way, you'll be able to have the best of both worlds.
Conclusion
Entrepreneurs that take calculated risks can gain the most rewards.
Remember that you should only invest in industries and businesses you believe in and trust. Investing in something that you don't completely understand (for me, it's cryptocurrencies), you might be at risk of losing a sizeable sum.
By investing in fast-growing industries, you'll be able to cash in on a trend at a good time. Keep observing the industry and when it's time to jump, jump immediately, and move on to the next big thing.
Hamzah Adil is a digital marketing executive who loves to write about business and entrepreneurship. Lately, he's also taken an interest in investing and finance. He is currently working for a startup that has developed a new live chat application called SwiftChat. Live chat software allows businesses to provide quality support to their website visitors at a reasonable price.
Website: https://www.swiftchat.io