Do you wonder why visitors leave your site quickly? Do you feel like someone or something is preventing you from engaging with your customers? If you are unable to relate to your customers or express who your rivals are, it's your bounce rate in online marketing.
You will only add to their increase when visitors take one look at your landing page and leave in a few minutes. The scenario, no leads, no engagement, no conversion, no sales, and absolutely nothing else! If you want your business to keep going, your Bounce Rate has got to be stopped and significantly reduced. If you want to stop this happening, you need a custom animated explainer video.
According to the company Inovit (inovitagency.com) which is engaged in the production of animated and educational video, a customized explainer video is a right choice for a marketing video that will literally explain to your audience in an entertaining and engaging manner who you are, what you do, and how you can solve their problems.
Let's look at the reasons why using a powerful explainer video will give you the option to turn your site around and save the day.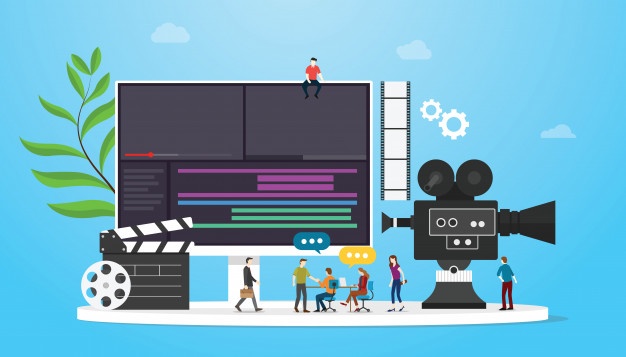 You Must Capture Their Attention
Think about this, the human being only has am attention span of 8 seconds! That's less than a goldfish! That means if you are not paying attention, you are feeding your rivals' bounce rate.
Worry not, by placing animated explainer videos on your landing page you will capture visitors' attention very quickly. According to resources, that's a good two minutes longer than average which is a staggering instant 1500% boost.
Stand above the crowd by creating an impressive, appealing video and add a really nice image to draw in your visitors so they will engage with the video.
Increase Your SEO Rates
The longer your visitors spend searching your website, directly, it will affect your rank with search engines. Keep in mind, if you do not show on Google, it won't matter how great your service or product is, no one will be able to find you.
Your goal is to keep visitors on your site and turn them into customers. An animated marketing video will be your best avenue because videos are 53 times more likely to show on Google's first pages than simple text ever will.
Make sure to add relevant keywords to your video's headline on your site, your blog, and your YouTube channel. Make it easier for your visitors because the more comfortable they feel the faster you can lower your bounce rate down to zero.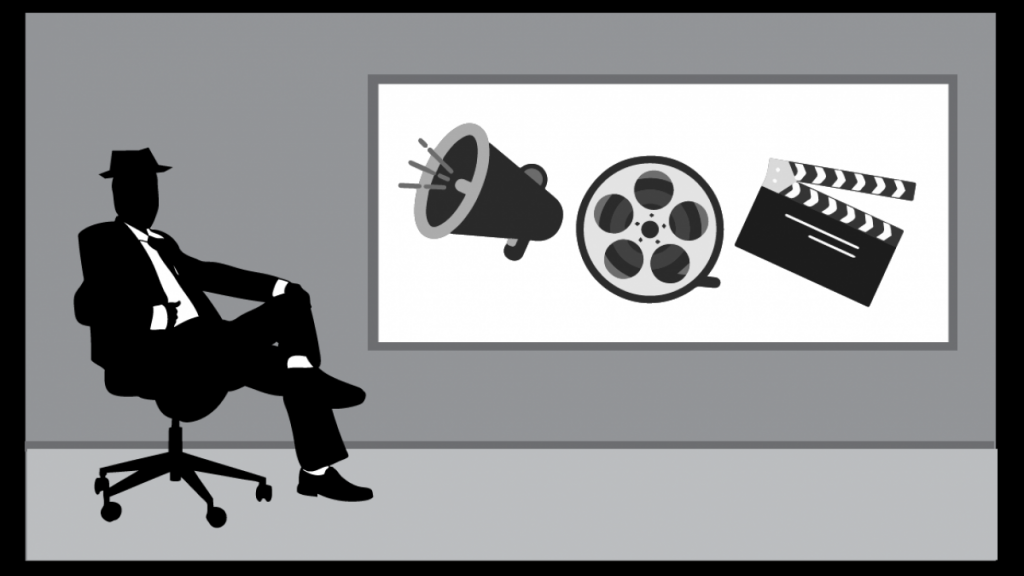 Address Your Bounce Rate & Turn Visitors Into Customers
The bounce rate shows off your marketing weaknesses because it shows the number of visitors that did not become engaged with your brand. This bounce rate will also show how you are losing money.
When you incorporate an explainer video that runs for less than 2 minutes, you will have the potential to have customers understand your business ideas quickly and allow them to watch your videos to the end. Also, if watched to the end, you will have 65% greater chances to convert your visitors into customers, leaving your enemies in the dust.
Just remember, an explainer video is the most profitable and inexpensive way to immediately engage your audience. You will appear on the first pages of Google and be able to turn your visitors into very faithful customers.