If you're trying to quit smoking, there are a lot of resources out there to help you do it. A number of anti-smoking apps have come out to help those who want to finally break the habit for good.
Anti-smoking apps are support tools for your journey to freedom from tobacco addiction. They work by using psychological techniques to keep your motivation levels up and your mind disciplined. From focusing on how much money you've saved to get all the achievements you can against other quitters, there's bound to be an app that works with your personal form of motivation.
We're going to examine a number of these and how they differ so you can find the one that will help you the best.
Smoke Free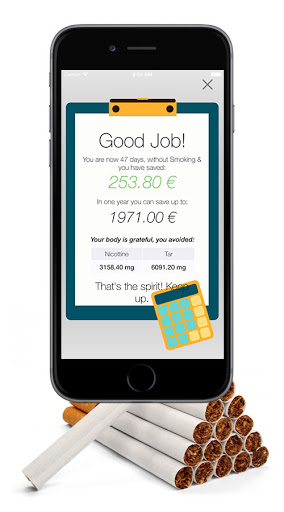 Platform: iOS
Smoke Free is the most popular anti-smoking app in the UK with over 15,000 five-star reviews. This simple app shows you how long you've been smoke-free, how many cigarettes you haven't smoked, how your health has improved, and how much money you've saved since you started to quit. They also offer special missions that are said to double your chances of quitting.
How do they know? They take data from users of the free version of the app and see which techniques work better than others. The ones that work best from their data are used in the paid version of the app. You can opt out of participating in the experiments with the free version if you wish.
QuitNow!
Platform: All
With over 2 million downloads, QuitNow! is a very popular anti-smoking app. Its core feature is its huge community and the experiences they share on the built-in social media platform. Quitters using the program find the support on this platform a great help in their journey. The program also offers achievements and information on how your health improves over time.
Kwit
Platform: All
If you like apps that use gamification as a motivator, this is the app for you. Kwit challenges its users to become the Ultimate Kwitter. Daily score boosts 84 achievements, and 200 motivation cards to discover keep people coming back. You can also share your achievements through social media and receive empathetic encouragement to stop smoking.
Get Rich or Die Smoking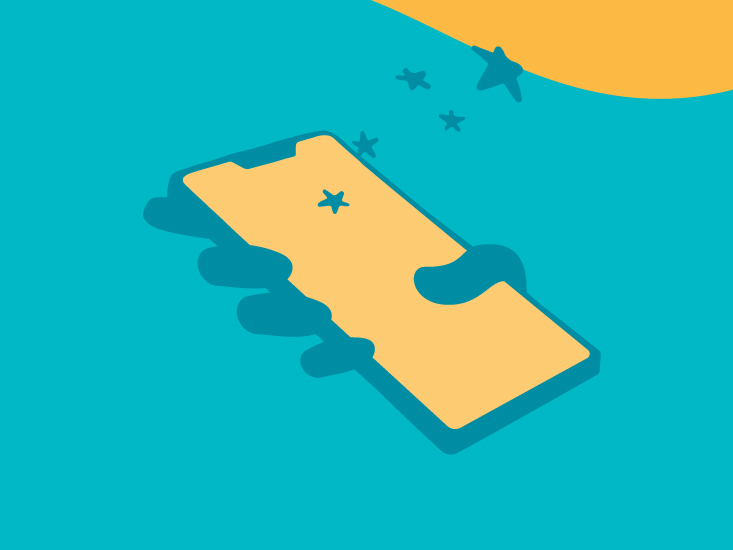 Platform: Android
Get Rich or Die Smoking is all about saving money and buying the things you want. You can add items that you want to buy with the money you'd spend on cigarettes into the app. As time passes, you can see how much money you saved and how close you are to buying the things you've set in the app. It also includes a community where you can chat with other quitters.
OHM Vaping
Platform: Android
Vaping is an alternative to smoking that avoids harmful combustion production. OHM is built for people using vaping to quit instead of going cold turkey. Like the other apps, it shows how many cigarettes you haven't smoked and how much money you've saved. It also lets you rate and rank your favorite e-liquids and helps you calculate recipes for your own blends.
Butt Out
Platform: Android
This app isn't free ($3.99 right now), and has many of the same features as the apps above. One of the things it does do differently is let you upload your own photographs and motivational quotes to keep you on track with your goals. You can also track when you've had cravings and when you've smoked so you can see how you've improved over time. If you need a tracker, then this may be worth the purchase.
These are just a few of the apps available in the app stores. Take a look at these or browse the store for your device and see what else is available. Whichever app you choose, we hope that it helps you finally break your smoking habit so you can live the rest of your life in good health.