The 5th generation of wireless network technology, known as 5G, promises to dramatically increase data transfer speeds, decrease latency, and improve network reliability. These and other enhancements will result in more efficient internet access, and the ability to connect more devices within a given area at one time.
Such advancements are particularly important as the Internet of Things (IoT) continues to grow. Expansion of the IoT supported by 5G will be enriched by innovative IoT products for both consumers and businesses with built-in security features and software validated by QA & testing services. Here we explore exactly how the IoT will benefit from 5G.
What Is the IoT?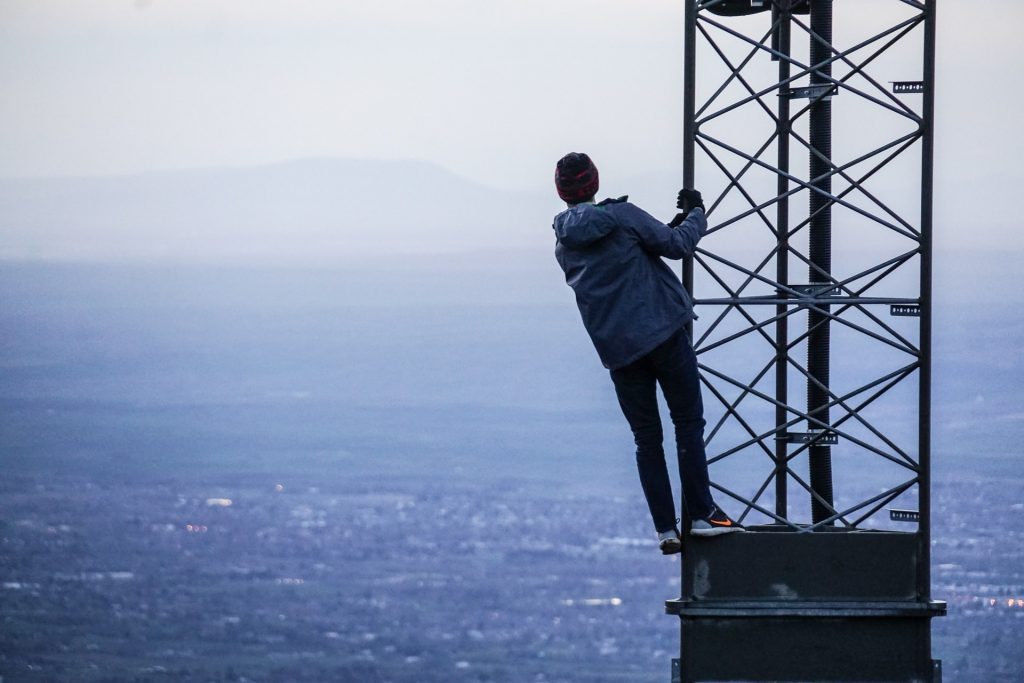 The IoT is the collection of internet-enabled devices that are an increasingly major part of human activity. The number of active IoT devices is expected to grow to 10 billion by 2020 and to 22 billion by 2025. A robust IoT enables new services, such as self-regulating electrical grid equipment that sends signals to utility operators when it needs replacement or repair.
IoT devices include everything from our familiar smartphones to smartwatches, internet-enabled video cameras, streetlights, motor vehicles, retail beacons, store inventory, shipping containers, manufacturing equipment, and robots. These devices add a high level of convenience to everyday tasks for individuals (such as shopping) and companies (such as inventory control).
In an example described by the World Economic Forum, we see just how integrated the IoT will become, even in things as commonplace as clothes: "Maybe you've heard about the Commuter x Jacquard, a jacket that connects to your smartphone via Bluetooth – the result of a collaboration between Google and Levi's. With a haptic buzz on your cuff, you are reminded about the phone you left behind; by swiping your sleeve, you can skip a song; while a tap on the shoulder strap takes a picture."
How 5G Supports the IoT
Naturally, the more of these connected devices there are, the more bandwidth they require. While the current generation of wireless technology, 4G, has the capacity to handle many of them, 5G can support many more. Cognizant VP Randal Kenworthy, a Forbes Technology Council member, states, "5G can send data to and from as many as a million devices per square kilometer, compared to 100,000 devices per square kilometer using today's 4G networks."
Additionally, 5G offers super-fast speeds that are 100 times greater than 4G's and that enable devices to make split-second calculations with optimal performance. For example, self-driving cars must be able to transfer data within milliseconds to receive instructions for how to safely perform – with 5G, they are able to do precisely that.
In addition to expanded capability and speed, 5G is more reliable than previous wireless generations, meaning essential connected objects like locks, security cameras, and other safety devices will operate more effectively. In fact, according to Intel, 5G wireless networks will be "so reliable they can replace physical connections."
5G also enables easier setup for the IoT. According to IoT For All, rather than connecting each device to a Wi-Fi router, "5G connectivity will let each device connect wirelessly, individually and directly to your internet service provider." In this way, "You can think of 5G as a kind of next-generation Wi-Fi."
Industry IoT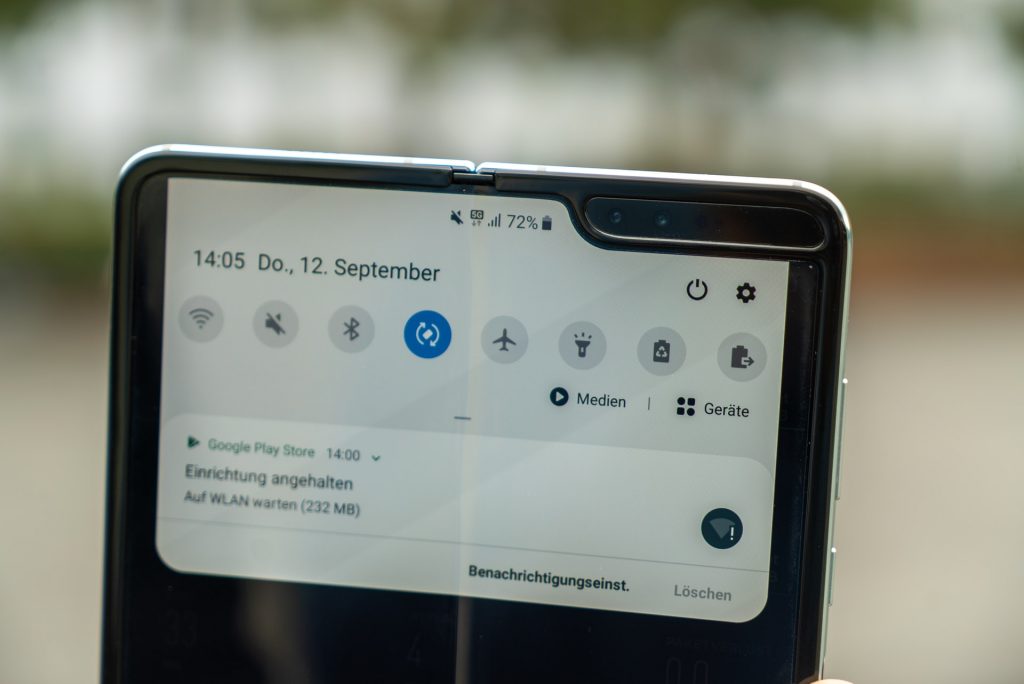 With 5G, many industries will be able to make ever-greater use of the IoT. Here are just a few examples:
Agriculture. IoT sensors embedded in the soil can help farmers determine how much water or nutrients are needed and, in conjunction with artificial intelligence (AI), deliver them at the right time. These processes enable farmers to spend more time on higher-level tasks.
Automotive. As mentioned above, self-driving vehicles require fast processing to operate as safely as possible. Additionally, maintenance shops can use sensors within cars to send reminders when it's time to have them serviced.
Healthcare. With 5G and the IoT, telehealth will become more ubiquitous, enabling doctors and robots to treat — and even perform surgery on — patients remotely. Wearable health monitors can help patients and healthcare providers closely monitor symptoms.
Manufacturing. Manufacturers will have the opportunity to respond to consumer and business demands for new IoT products. They will also use IoT devices in the manufacturing and transportation processes, such as monitoring equipment and tracking packages.
Smart Cities. The possibilities for smart city technology involving the IoT are nearly limitless. One example is connected parking lots that send real-time information to smartphones about parking availability. Another is using technology to make automotive and pedestrian traffic flow more efficiently.
In Summary
The World Economic Forum states, "Coupled with an array of other new technological solutions like IoT, edge computing, artificial intelligence (AI) and machine learning, 5G is powering the Fourth Industrial Revolution in the same way that steam, electricity, and silicon powered the previous three."
Given how the IoT can evolve with the support of 5G, both consumers and businesses are likely to see great technological leaps in the coming years. Both will benefit from greater efficiency, convenience, and flexibility in their daily activities.