The coronavirus pandemic has pushed more people than ever to work remotely. Yet, to function well, many types of teams still need to meet, including teachers, marketing professionals, and software developers like those at BairesDev. As a result, online meetings have become the norm and the videoconferencing application Zoom has become a well-known name and a de-facto alternative for group chats.
Zoom is also helpful for creating socially distant gatherings of family, friends, and other groups. But it isn't perfect. In addition to being disappointed by Zoom's limited features, users have experienced issues with data privacy and "Zoombombing," which describes the activity of trolls who enter Zoom meetings uninvited and express hatred or display offensive images. The privacy issues stem from the application not being end-to-end encrypted, resulting in leaked user email addresses.
You may choose to use Zoom despite these drawbacks. But if you're looking for a change, there are many similar applications available for you to try, including those listed here. 
Google Meet
If you want to replace Zoom for business meetings, Google Meet is a good application to try. You can include up to 100 participants per meeting and you get unlimited call time for free from now through September 2020. After that, call time will be limited to 60 minutes unless you upgrade your account. Google Meet also offers real-time translation, a useful feature for international calls.
Microsoft Teams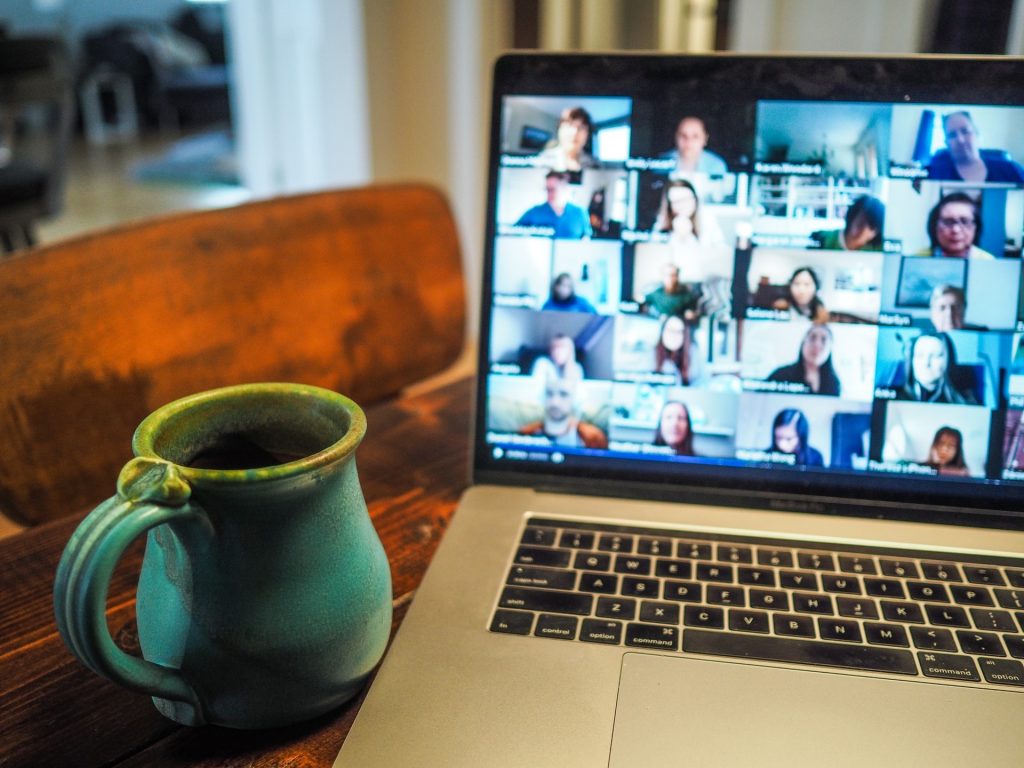 Microsoft Teams is another good choice for work-related meetings. Each meeting can accommodate up to 250 participants and you can store your conversations, files, meetings, and apps in a shared workspace. Useful features include the ability to search conversations, customize notifications, and blur your background for privacy. To use Teams, you must have an Office 365 subscription or a trial subscription of Teams.
Skype
Skype was one of the first videoconferencing applications and it's still useful for online meetings. The new Meet Now feature enables functionality similar to Zoom and meetings can accommodate up to 50 users. You don't need an account to sign in, just a link. Special features include reaction emoji, call recording, and the ability to blur your background. Skype offers both free and paid versions.
GoToMeeting
Packed with features, GoToMeeting enables you to include up to 150 participants per meeting with the entry-level plan or up to 3,000 when you upgrade. This application allows you to include multiple facilitators, share your screen, record and transcribe meetings, and assign follow-up tasks. You also get drawing tools to help participants make important points while presenting.
WhatsApp
For more informal conversations, such as those with family or friends, WhatsApp is a good option to try. While better known for messaging, the app does allow you to videoconference as well. You can include up to eight participants on each call, and the app is free to use. The best thing about WhatsApp is that it can be used across platforms, so it doesn't matter if you use an Android device and your cousin has an iPhone. WhatsApp provides end-to-end encryption so you can be sure your conversations are secure.
Facebook Messenger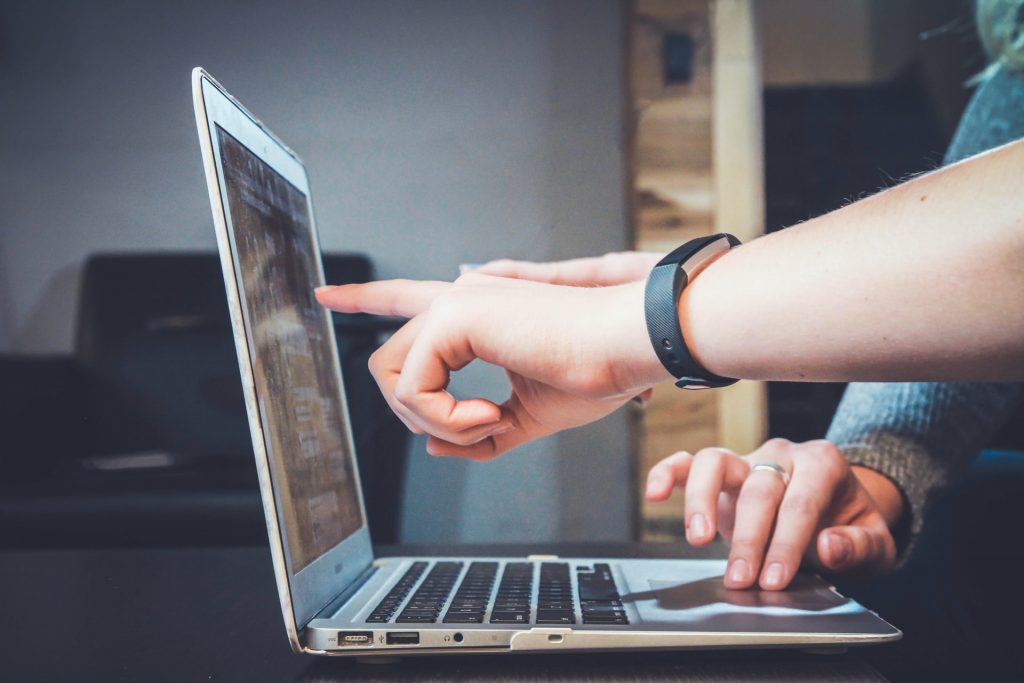 If you're on Facebook a lot, Messenger is a great tool for videoconferencing with friends. Even if you don't use Facebook much, it might be worth using Messenger for those calls because the video quality is better than that of some other apps. With Messenger, you also get emoji reactions, stickers, and the ability to include up to six people on-screen during a video call (though you can have up to 50).
FaceTime
Practically synonymous with video chatting, FaceTime enables those who use the Apple ecosystem to easily communicate with each other. You can get up to 32 callers on at one time and use special features to project your digital look-alike or add fun effects in your call. FaceTime is also end-to-end encrypted so you can be sure your calls are secure.
Discord
Discord is popular with gamers because it integrates with games like Call of Duty: WWII and Divinity: Original Sin 2. But it can be used by anyone who wants encrypted chat, messaging, and video call functionality. Users can set up their own "rooms" in which to chat via video or text. Up to 50 users can participate in a call.
Houseparty
Many things are just not possible with social distancing, but game night isn't one of them. Houseparty enables you to connect and also provides the entertainment! Up to eight callers can play Trivia, Head's Up!, and other fun games that are included. The app also allows you to purchase additional games if you want.
In Summary
Social distancing is making communication more difficult, but the right technology can help. If Zoom isn't for you, there are many other options available for keeping in touch with colleagues and friends.