The COVID-19 pandemic has impacted every sector of the economy, leaving no industry untouched. One of the sectors that has been hit the hardest is the real estate market. It is easy to see how COVID-19 has impacted the way people search for and buy homes. It is hard for someone to make a decision to buy a house without seeing it for themselves. In the era of social distancing and with much of the country still under some form of a mild lockdown, this makes it hard for someone to get out there and look for homes; however, it is important to delve a little deeper, look beyond the case numbers, and see how COVID-19 has impacted the world of real estate.
COVID 19 Timing: Peak Season for Buying Homes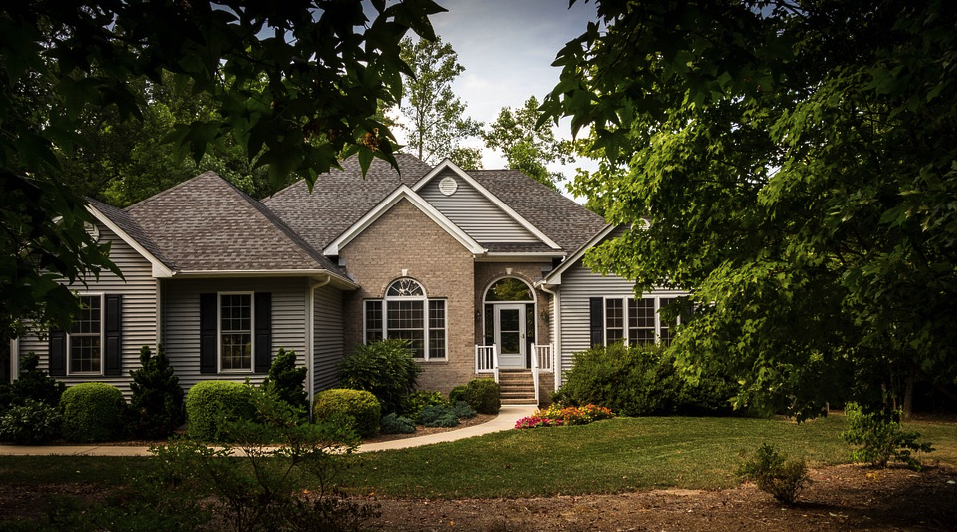 First, it is important to note that COVID-19 arrived during a time that is usually the peak season for home shopping. During the spring, many people start to look for homes and prepare to buy during the summer. The goal is to make the move during the summer so that this will not disrupt kids who might be in school. Usually, the month of March sees a 50 percent jump in activity when compared to February, with the peak of the season taking place during June and July. Usually, these two months put together represent more than a quarter of all home sales during the course of the year.
Looking at the month of March, some numbers show that the last week of the month showed a 30 percent drop in sales when compared to the prior year. This is early evidence that indicates home sales are dropping as a result of COVID-19. In addition, more evidence from an MBA survey that took place at the end of March showed that mortgage applications dropped more than 10 percent in a single week. When compared to that same week last year, they were down by almost 25 percent.
Low-Interest Rates and Savings for the Buyer
For those who are able to get out and look at houses, this could be a great time to buy. Banks are feeling the sting as fewer people are taking out mortgages. Therefore, this could depress interest rates on mortgages, putting people in a position to lock in a long-term mortgage at a lower interest rate. Over the life of the mortgage, this could provide people with an opportunity to save hundreds of thousands of dollars. In addition, this could allow people to buy a home that they would not otherwise be able to afford. These are both important considerations to think about when it comes to the current real estate market.
Real Estate Rebound: Investment Opportunities
Unlike the Great Recession of 2008, which saw another historic drop in the real estate market, it is clear that the pandemic is almost solely responsible for the current state of the housing market. Therefore, as the country gets this virus under control, most people expect that the real estate market is going to rebound quickly. This means that now could also be a great time for those who are looking to invest in the real estate market. The country is known for its resilience and the real estate market is no different. The only question is how quickly the real estate market will rebound. Some experts think this is going to be a V-shaped market, meaning a steep contraction and a steep recovery. Other people see a U-shaped real estate market, which could mean a longer recovery process.
Regardless, it is clear that COVID-19 has had an adverse impact on the real estate market. Now, people have their eyes on the future. Just how is the real estate market going to respond? That remains to be seen.