You just invested your entire month's pocket money in purchasing a new Mac Book. You are excited about using it. You chat with your friends online and accidentally you drop it down! Mac books are delicate systems and so they can easily get damaged.
The external body may not be completely shockproof, and so these systems are generally not tested for the drop test. Attempting to test your best Mac book on your own, may never be advisable. You can search for MacBook repair in Auckland experts to get more familiar with drop test features on your own.
Professional Mac book repair services will never advise you to take the drop test for your new Mac book on your own.
So in case, you dropped your Mac Book accidentally, then here is what you should be doing next. Just follow the basic instructions provided by our expert team.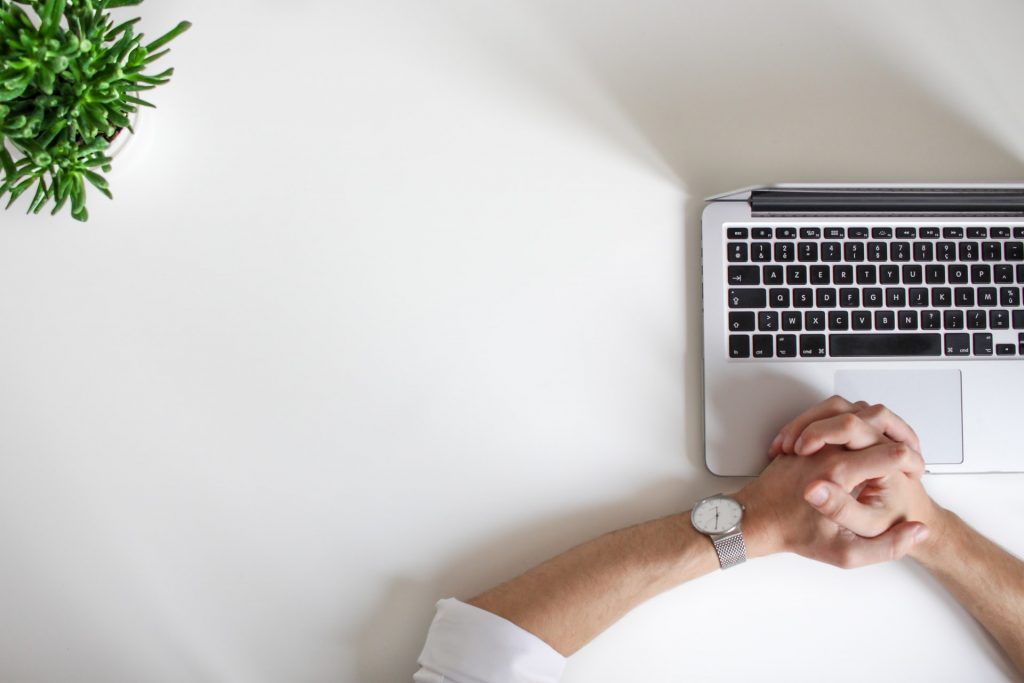 Avoid dropping very often
The drop test for your Mac Book can be considered as a type of death sentence for it. Even if done accidentally, still there are chances that it could get damaged permanently. The screen may need immediate replacement or the outer body could crack easily.
This is why most experts always suggest that it is wise to handle your Mac Book with the utmost care when using it outdoors or indoors.
Always inform the experts
The most important thing that you need to keep in mind is that DIY experiments should be avoided in all circumstances. If you are not a technical person, then don't try to repair it on your own. Try and approach the registered company service center to get it verified for internal and external damages.
Be aware that certain damages may not be visible immediately after the failed drop test.
Check the screen first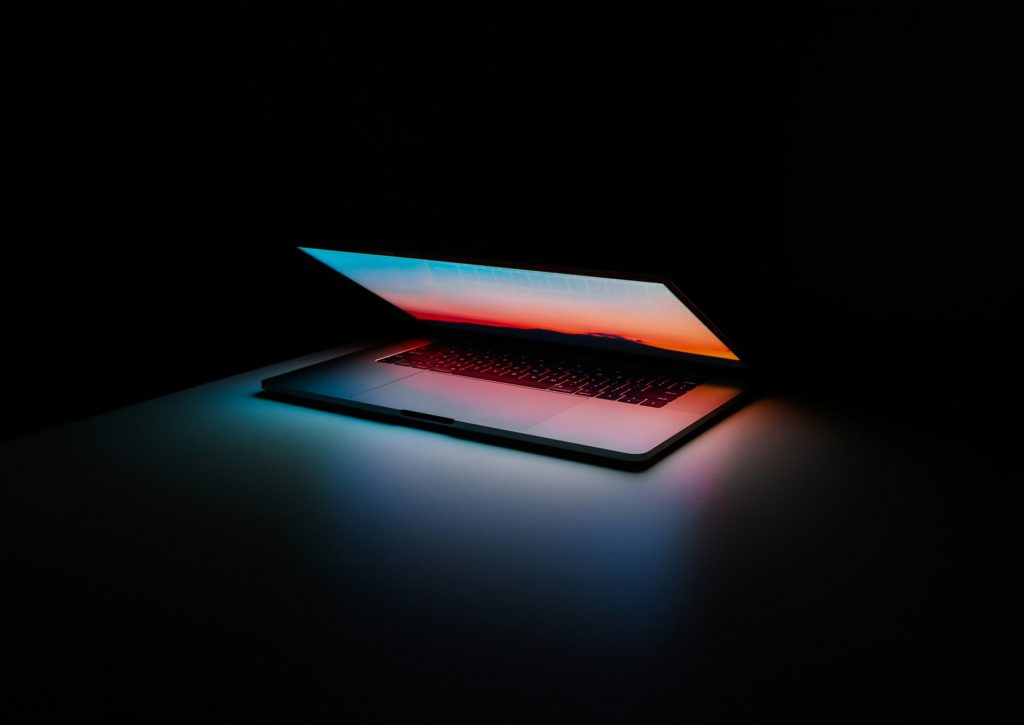 In most cases, the screen will easily get damaged even if you drop it from a lower height. Besides if you have dropped it in a bucket of water, then don't even try to switch it on the back on your own. If you see any visible marks or scratches on the screen, then contact the service experts immediately.
Mac Book may be working well even if the screen is damaged internally. So before you switch on, it is advisable to check.
Avoid plugging in power immediately
The moment you find that the Mac Book is not working you should avoid plugging it directly to a PowerPoint. There are chances that the PowerPoint could get damaged and needs to be replaced immediately.
If the battery charging point is damaged then it could easily damage the power socket as well. If the Mac Book is not working then you should try and press the power button for a few seconds. It is better to rush immediately to a Mac Book expert.