For some years, Artificial Intelligence (AI) is used by recruiters and HR professionals around the world. The kind of potential is shown to us, and AI is going to be a mainstay technology for the years to come. A large number of companies have embraced AI-based automation for recruitment and talent acquisition.
Here through the length of this post, we are going to explain the pros, cons, and some of the critical instances of AI implementation for recruitment.
Pros of AI-based Recruitment
The use of AI-based tools and software solutions for the recruitment process has become extremely popular because of the array of advantages they offer. Let us briefly see some of the key benefits of AI-based recruitment.
Process Automation: Automation in the recruitment process results in optimum efficiency, faster processing, and resource-saving. AI-based automation tools and chatbots used in the recruitment process can free a lot of time for the company's manpower.
Boosts Engagement: AI implemented through a chatbot, or virtual assistant solutions can boost engagement of the prospective candidates throughout the recruitment process. An automated process can easily keep the employees updated and help to stay tuned to the process requirements from time to time.
Minimizing Human Bias: In any recruitment process, human bias is quite common that prevents optimum efficiency in spotting the right talents and required skills. This is where AI-powered automation tools can help. AI-based automation can help hire professionals purely based on skill and merit and keep any bias or discrimination scope at bay.
Cons of AI-Based Recruitment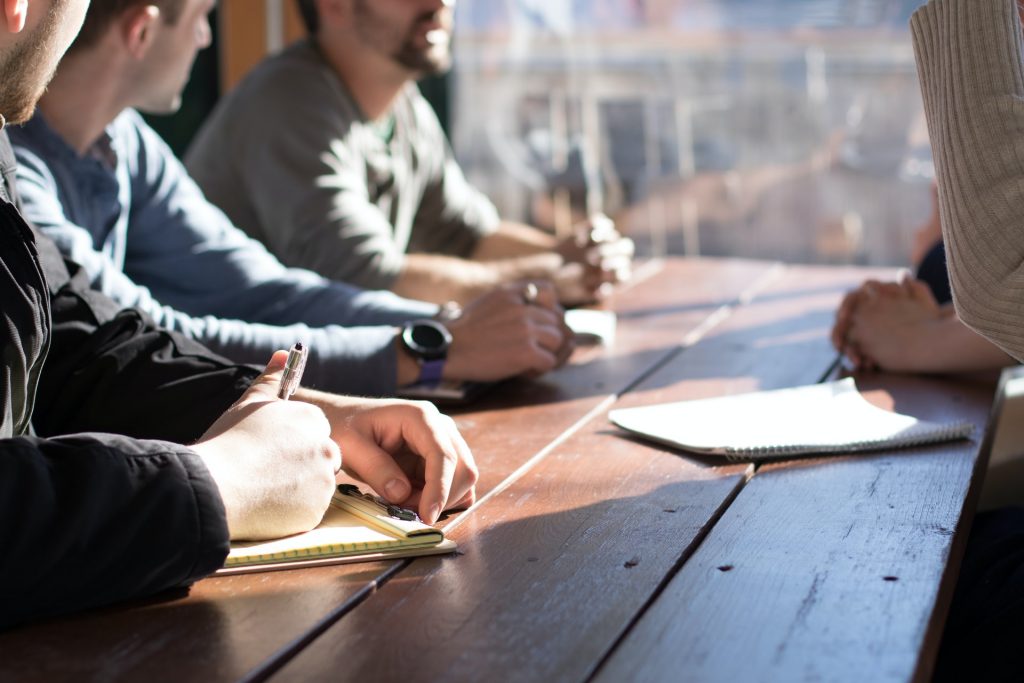 Despite several key benefits of AI in the recruitment process, there is an equal share of disadvantages as well. The future of AI largely depends on how these shortcomings are dealt with. Let us have a brief look at some of the cons of AI in recruitment.
Inaccuracy: Despite the vast capabilities that AI-based tools offer, there are still a lot of inaccuracies that make the output of AI tools suffer. Many AI tools still suffer from the less reliable output because of the incomplete or non-optimized training data that does not accurately represent the applicants or the domain.
Missing Human Judgment: Since a machine is only capable of handling data, it fails to notice some crucial human traits and qualities, such as personality, personal interests, individual character, and work ethics.
The Key Use Cases of AI in the Recruitment Process
Over the years, AI has been successfully used in the recruitment process for many tasks. Some of the use cases of AI-based recruitment truly boasts of efficiency and performance optimization in a never before way. Let us have a look at the key use cases of AI in recruitment.
AI-based Recruitment Apps
Some recruitment and hiring companies now have their own mobile apps equipped with tools and all relevant UI/UX attributes. These apps equipped with intelligent AI-powered chatbots can communicate with the prospective candidates while helping with the process of screening. You can hire app developers in India who are experienced in building recruitment and Human Resource apps to optimize mobile communication and screening candidates.
Talent Hunting and Acquisition
For most businesses, talent acquisition remains a crucial challenge to win over the market competition. AI can help sourcing candidates automatically by digging into the resume databases. AI-based tools can also screen the candidates efficiently in the early stage of the process.
Screening the Recruits
AI-powered automated recruitment tools can quickly screen vast numbers of resumes and can shortlist potential candidates who are fit for the job position. Thanks to the absence of human error and bias in assessment, AI-based screening tools can sort out the right talents more efficiently.
AI Chatbots for Communication
AI-powered assistants or intelligent chatbots are playing a significant role in handling various recruitment and human resource-oriented tasks. Besides cutting short, much lengthy communication and corresponding resources, chatbots can help an organization respond faster and reduce employee hiring time.
AI for Relationships Development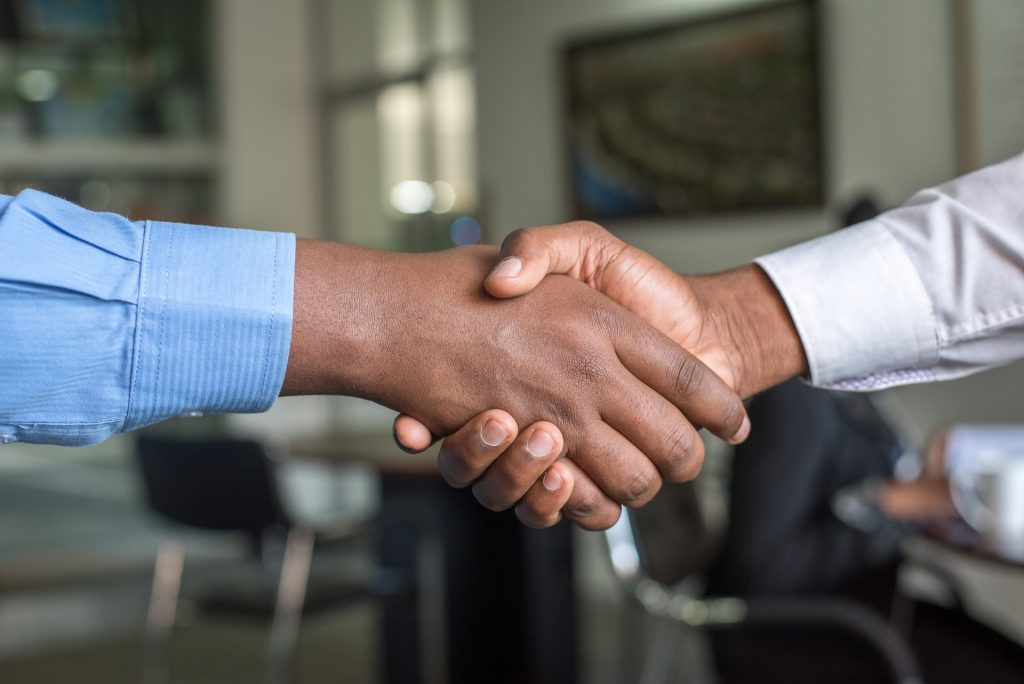 These days, to attract the best talents, any organization treats prospective candidates as their customers and so focuses on building relationships through the recruitment process. AI-based automation tools in this respect can play a highly effective and efficient role.
Creating Attention-Grabbing Job Advert
Since talent acquisition is a very competitive field, you cannot leave anything to chance. The same goes for the case of job adverts for your recruitment needs. Since the job adverts make the first impression on candidates' minds, you need to be creative and meticulous about it. By utilizing the right data and predictive analytics, an AI-powered tool can help you create the job adverts that quickly grab attention and look convincing at first sight.
The Future of AI in Recruitment
The advantages of using AI-powered recruiting tools are too many. AI, along with machine learning and predictive tools, can help organizations in everything related to recruitment and talent acquisition. The use of smart AI-powered interviewing tools helped organizations to improve the output of the HR team in terms of time-saving, quality of recruits, and better attrition rate. 
At the same time, it must be admitted that the AI-powered recruitment tools are new, and they are not being used for a long time by the HR professionals around the world. So, these tools need to evolve for some time before they prove to be more efficient. It is just the early stage of AI solutions being used for recruitment, and we can expect that they will be more mature and tuned to the specific recruitment needs of organizations.
Conclusion
The presence of AI-powered tools across human resource departments across companies is extremely becoming common as AI tools are doing great in saving time and money while helping with high-quality talent acquisition. The future of recruitment seems to be inseparable with AI tools.