It goes without saying that the Internet has become essential to modern life. Ever since its widespread use began in the 1990s, the Internet has become woven into the very fabric of our daily lives. According to Internet World Stats, there are over 4.5 billion people who use the Internet as of December 2019 – over half the world's population. And as Internet use has become more widespread, so too have the tools we use to access it. TechJury reports that there are 3.5 billion smartphone users in the world, a number that is quickly growing as smartphones become cheaper and more accessible.
This new digital culture has impacted business in several ways, but perhaps most notably when it comes to marketing. Only a few years ago, advertising was associated with print media, billboards, and television commercials, as it has been for decades. But with the advent of the online world, that's quickly changed. Now, it's become faster and easier for you to learn about new brands through digital advertising and social media.
To say that marketers shouldn't underestimate the impact of digital advertising might be a bit of an understatement. Nearly every company has begun the shift into digital marketing, and those who haven't are quickly changing gears. Compared with traditional routes, digital advertising is more cost-efficient, and in many cases can reach a wider number of people.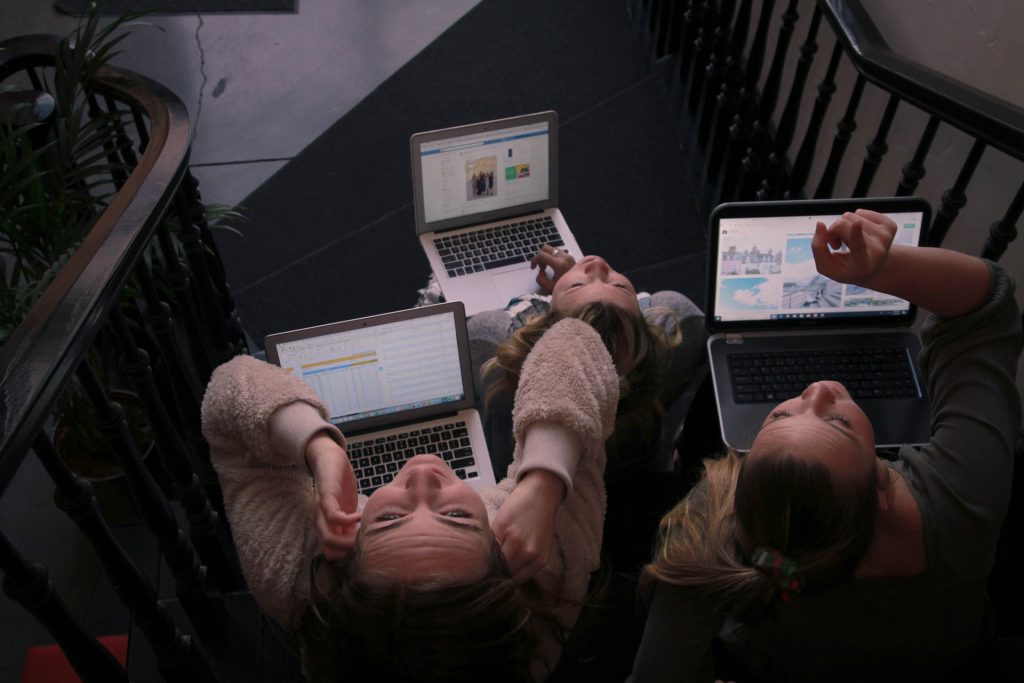 However, although digital marketing has become increasingly popular, getting your campaign to rise above the crowd isn't that easy. Competition can be fierce, and many companies may find that their investments in digital marketing aren't getting the return that they want. If you're looking at how to make the most of the digital sphere in your marketing efforts, then here are a few tips for maximizing your impact below.
Test, Test, Test
With digital advertising being so affordable and with much of your potential market spending their time online, it can be tempting to cobble together a digital campaign and send it into the wild as quickly as possible. After all, digital is cheap, and it can't be that hard to do, right? Well, not exactly. Like traditional marketing strategies, digital marketing has its strengths and weaknesses, and companies will have to learn how to maximize these strengths while minimizing weaknesses.
One of the methods of doing this is through a simple, but often neglected strategy: testing before launching. A simple A/B test can be the key to determining whether you're getting the most out of your campaign or not. Digital Marketing Magazine describes A/B testing as a test that determines whether subtle changes in your campaign might influence consumer behavior. Many companies, in their rush, to get their marketing off the ground, end up forgetting this, but executing a quick test to see whether your new website or newsletter works could be the difference between success or failure for your campaign.
Maximize Impressions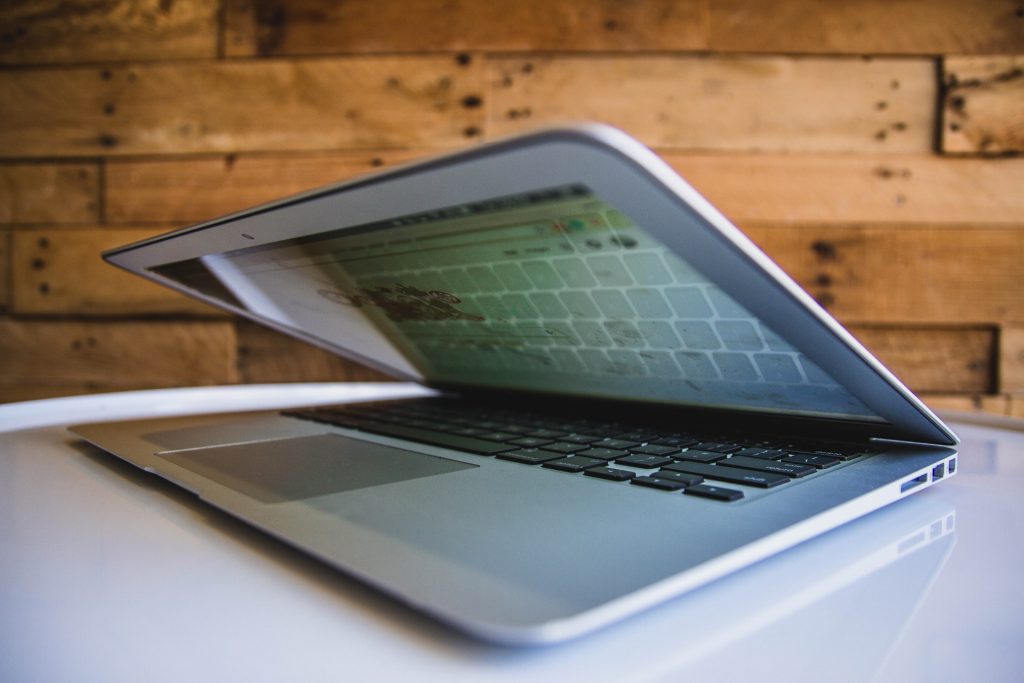 Companies who make use of digital marketing are often told their campaigns should maximize their impressions, but finding the best way to do this can often be difficult. After all, with such a diversity of content and approaches, find the sweet spot of effectiveness for your digital marketing campaign is easier said than done. For many companies, it can be tempting to invest in only one or two tools. However, with digital marketing, a multiplicity of methods is better than one.
Marketing solutions company Triadex Services describes several ways that companies can trace and maximize their impressions through their mobile marketing campaigns. These methods include ensuring ads are smartphone-friendly, using tools like search engine optimization and geofencing, and researching current trends. Digital marketing requires careful investment and planning in order to be effective, and companies who put in that time and effort quickly find that those efforts pay off.
Tap into Video
If there's one thing that's begun to stand out in the last couple of years — even in a landscape that's as information-rich as the Internet — it's video. Advertisers are familiar with video in a more traditional sense, such as in a television commercial or infomercial, but it's quickly becoming the newest plaything on the digital advertising front. Video marketing is quickly becoming popular, keeping potential customers' attention for longer and increasing brand recognition and recall.
Forbes writes that video marketing is increasing in importance, thanks to the ability to customize content and personify brands, as well as its high ROI. Video offers companies the ability to track their results, engage with customers, and become easily visible and recognizable. If you haven't thought about using video in your materials, now might be the best time to start.