For decades, clinical laboratories have played a significant role in advancing patient care within the nation's healthcare system. Through effective testing processes, clinical laboratorians generate accurate results that support doctors and other medical experts in making appropriate diagnoses and treatment plans for their patients. As new diseases, strains, and the global spread of life-threatening illnesses increase, rapid testing and diagnosis become more apparent.
Laboratories around the world have stepped up to the challenge by adopting technologies that enable them to work more efficiently to support the growing demand for improved diagnostics and patient care. Continue reading to learn more about technological trends in clinical laboratories.
Cloud Technology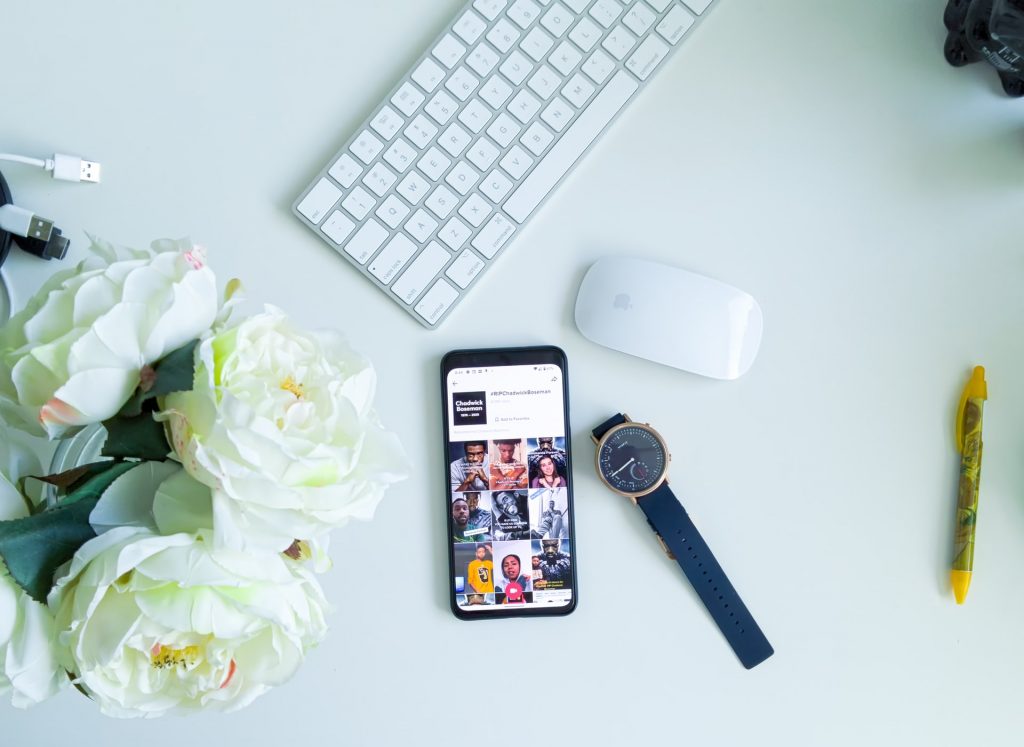 The adoption of cloud technology in clinical laboratories has worked to streamline lab processes, create controlled environments, and disseminate information in real-time. Advanced lab equipment comes with features that automatically record testing data and store it in the cloud allowing technicians, scientists, and other associated parties to access pertinent medical information quickly.
Assisting scientists and technicians in maintaining a controlled environment, the integration of cloud technology in advanced lab equipment immediately alerts teams when issues arise in the testing or experimental stages. Such alerts provide teams with the support they need to accurately monitor and adjust processes as necessary to generate accurate results.
 Modern laboratories are also adopting cloud based test equipment tracking solutions to gain visibility into their disposable and non-disposable items ranging from expensive testing equipment to instruments and disposables such as laboratory reagents. This software helps ensure reliable reservations of equipment required for testing and enables timely preventive maintenance and calibrations to make sure everything is always in top-notch condition. Also, alerts can be set for important events such as expiring equipment leases or low stock levels of materials so testing cycles are not stretched out due to such shortages.
Lastly, cloud technology features allow scientists to share information in real-time with project contributors from virtually anywhere. The data can be accessed remotely, making it easier to collaborate with other employees and laboratories for improved productivity.
Improved Equipment Designs
New technologies have enabled designers to create more efficient lab equipment compact in size with advanced capabilities for more efficient lab and testing processes. Microfluidic cell sorting, for example, can be done on a compact system, performing various functions, and helps to eliminate the need for traditional flow cytometry lab setups with simple, easy to use technology. Such innovations save laboratories money, time, and space.

Automation
The use of lab equipment to automate testing and experimental processes have been an ongoing practice for most clinical labs. As technology continues to advance, current equipment designs include features and automation tools that save time and improve efficiency in laboratory processes. The use of automation in laboratories reduces the need for manual tasks previously performed by lab technicians eliminating many daunting and repetitive steps in experimental studies resulting in authentic results in record time. Scientists and technicians are now able to focus their attention on critically analyzing data.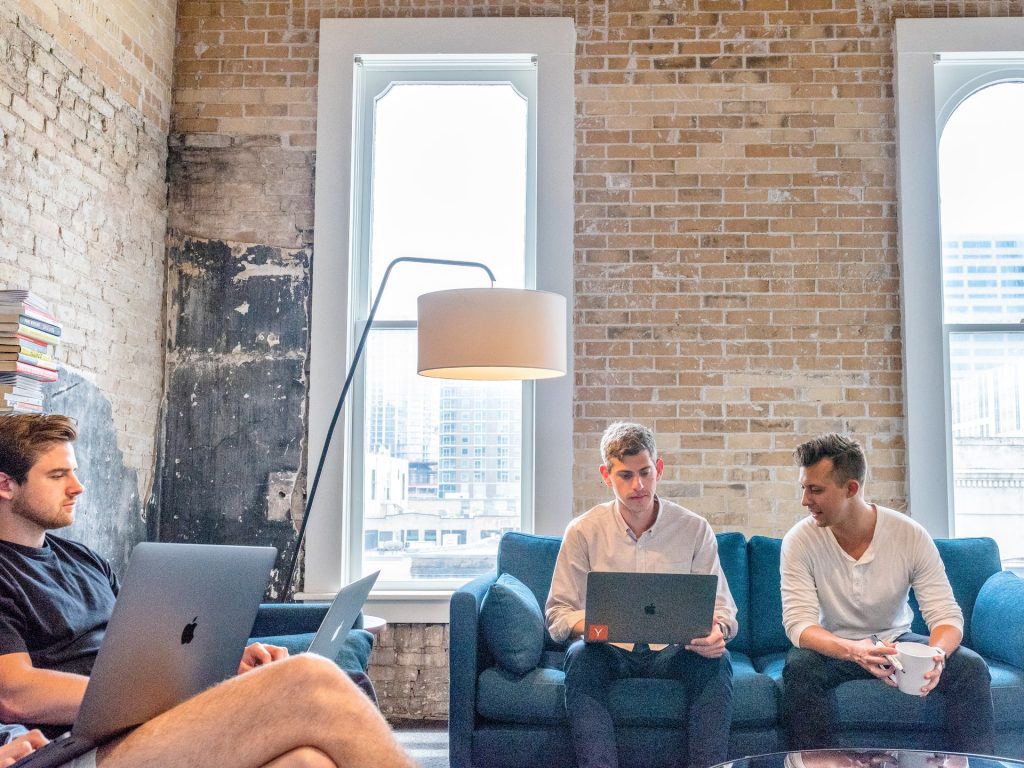 Sustainability
As the general public becomes increasingly concerned about the environment, industries across the board have taken great strides to do their part to reduce their carbon footprint. Realizing the extensive amount of energy used to operate labs, scientists and lab workers have begun utilizing resources that support a more eco-friendly and sustainable work environment.
Many laboratories reduced their carbon footprint by improving their recycling efforts by properly and safely disposing of used supplies, equipment, and containers. Consequently, in purchasing recycled materials for experiments, testing, and lab processes, laboratories have also been able to save a significant amount of money.
A new concept, referred to as open labs have also become an increasingly popular method for laboratories looking to reduce their carbon footprint. With technological resources like compact equipment, cloud technology, and automation features, sharing space, equipment, and data amongst other labs cuts down on waste while saving money.
The investment in more efficient lab equipment has also improved sustainability within the industry. Newer models require less energy to operate without compromising the accuracy of results.
At a time when the world is in the middle of what could be the worst threat to public health in history, clinical laboratories are needed in the fight. From increased testing and rapid results to the development of vaccinations and treatment options, scientists and lab techs around the world will ultimately save humanity. As such, laboratories need to continue to adopt technology trends such as those described above to deliver the most accurate results as quickly as possible.