Consumers have come to expect that 2020 vehicles will basically have a home computer built into the dash. As technology rapidly advances, it becomes increasingly essential in our cars. Yet it wasn't always this way. 
Today you can easily purchase any car part online, buy second-hand or new cars or book a different services for your vehicle online. Towbar installment? Call Speedy Towbars. Car cleaning? There are a ton of available options!
In the past, upgrades came in the form of improved handling, smart safety features, and more powerful engines. Now, however, we've entered the era of the connected car. Things will never be the same. 
Navigation Integration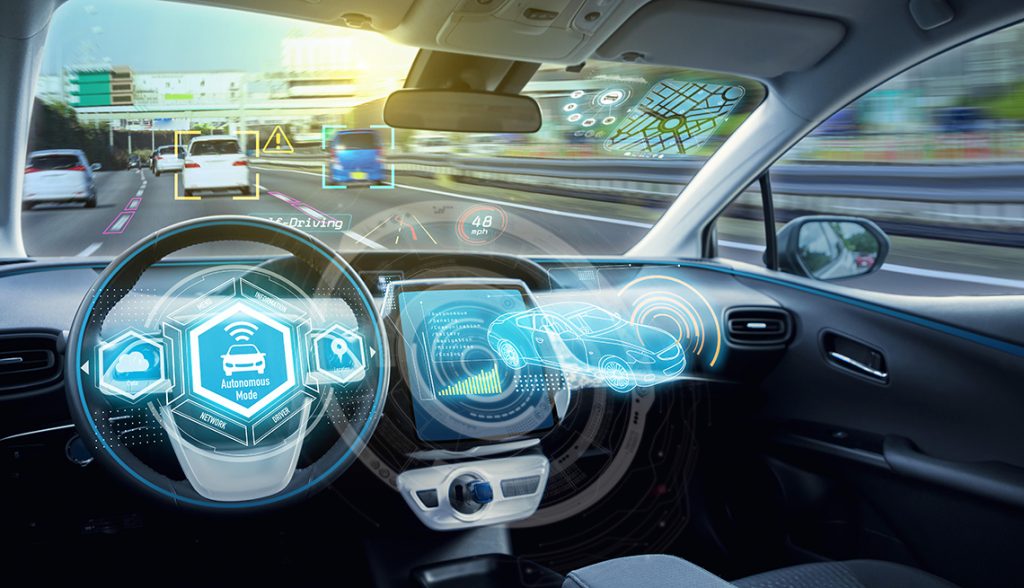 Early Millennials and Gen-Xers remember needing a map to get somewhere new. Modern cars, however, offer excellent navigational features. They gather real-time data on traffic and directions and provide hands-free directions. 
Through Apple Carplay and Android Auto, drivers can enjoy responsive integration with navigation and an assortment of other features, such as the calendar, music and Siri apps.
Cleaner Power
Combustion engines have hustled to keep up with the push for greener cars. In 2018, the U.S. saw the sale of more than 358,000 plug-in electric vehicles — up 79% since 2017. Tesla remains one of the most successful EV manufacturers, in part due to its Model 3. 
Electric vehicles don't create pollution, right? The answer depends on where you plug in and charge. In a state with an unsustainable power grid, you might hurt the environment more by making the switch. 
Driver Aids
Manufacturers have been dangling self-driving cars in front of our noses for years. While we hoped 2020 would be the year, we're still far from fully autonomous vehicles that you can trust in a dynamic environment. 
However, in the journey to realize this sci-fi technology, we've created some outstanding driver aids. You can enjoy features like lane-departure assist, backup warnings, radar-guided cruise control and more. Plus, turbochargers, standard equipment in modern vehicles, can increase engine efficiency up to 40%, cutting down on power consumption. 
The Rise of Four-Wheel Drive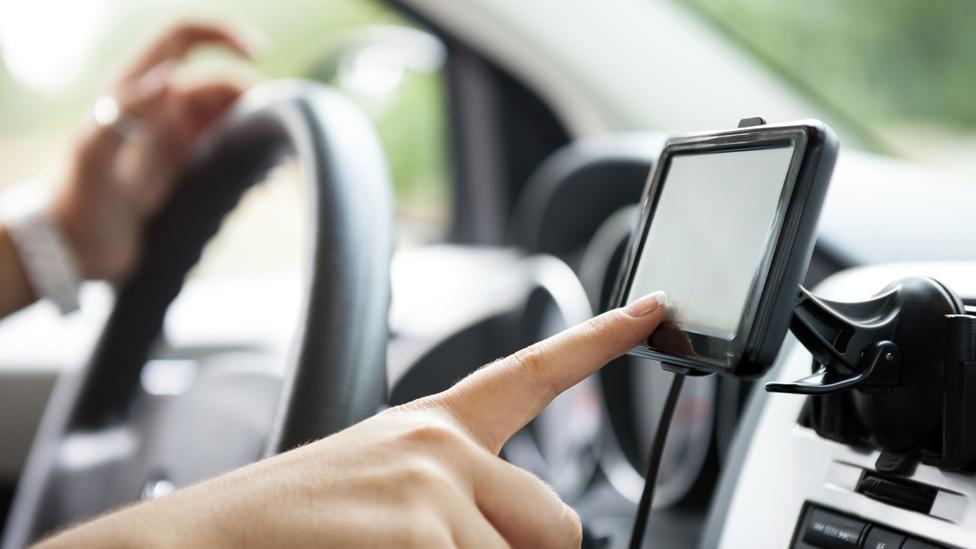 You could get a four-wheel drive for your pickup or jeep as far back as the 1940s. These days, however, it's not just for cars that go off-road. 
Nearly all manufacturers offer some form of commuter car that comes equipped with a four-wheel drive. In fact, it's a top-selling feature in Alaska, Wyoming, North Dakota, Montana, and South Dakota. It transitioned from a practical feature for tough terrain to a technical one for foul weather. Choose from classics like Mini Coopers, Ford Fusions and even the Humble Mazda 3. 
The Best Car Tech Improvements of the Last 10 Years
Technology will continue to take over the car manufacturing industry. Yet what advancements will we see in the future?
Already, we're moving away from the idea of vehicles as transportation means. Instead, they're akin to personalized devices, like cell phones. Don't believe it? Simply ask any Tesla owner. They have to deal with overnight updates to software, which sometimes comes with bugs and technical issues.
Do you want to wake up to your car the way you left it? Then you should probably wait to buy a new vehicle. Yet if you're ready to experience the perks of technology, from hands-free infotainment systems to backup assist, start shopping today.