Each business carries a large amount of data that needs to be generated on a daily basis. As technology continues to grow more complex every day, it has made it harder for business owners to find an efficient solution to keep all employees up to date on sales and purchase processes.
Having an excellent customer relations team is a major part of a successful business and that can be difficult when you need to focus on the challenges of owning your own company.
Odoo can help solve all your business problems by integrating your customer relationship management software and enterprise resource planning together to improve your business and your staff's productivity.
Here are the top advantages of using Odoo for your company:
1. Real-time access to important data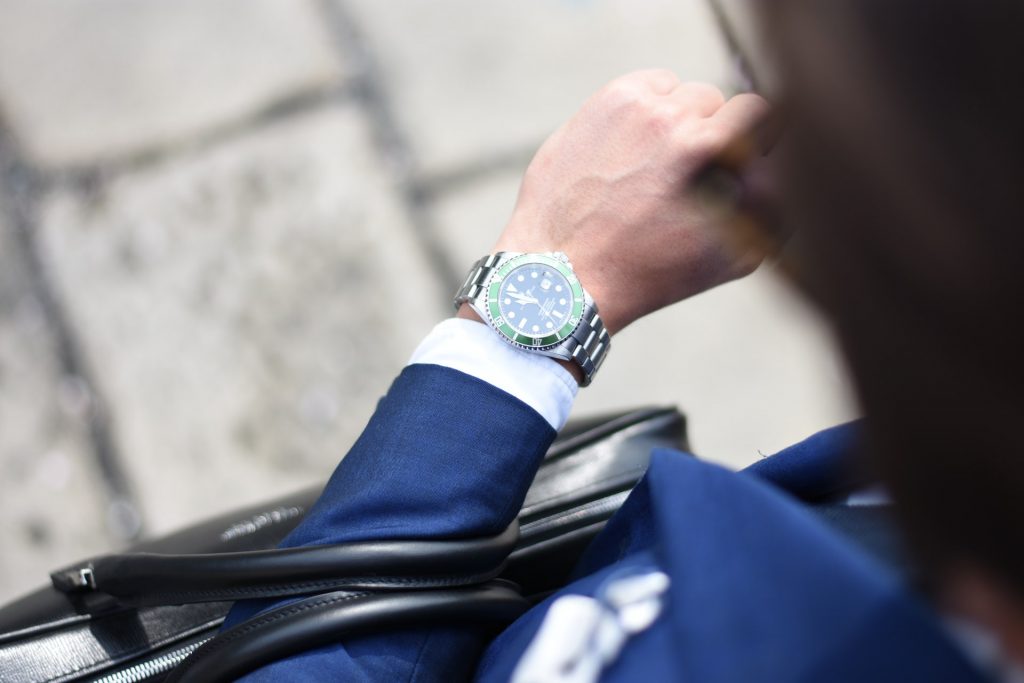 There are a lot of complications that can happen when your system is not integrated fully. When your employees are processing a purchase without having the most updated information, you could risk leading them to making a big mistake that will cost customers a lot of money.
Having a fully integrated CRM and ERP system will always give your employees fast access to information that gets updated immediately to ensure that you won't have to run into any problems with customers, inventory, shipments, payments, returns, order history, and more.
2. Save money by reducing IT costs
When you are using two different systems instead of one means that you are spending double the cost on everything including IT costs and hours of training your employees to use both programs.
Integrated ERP and CRM will create one platform to use for everything, which means no more expensive maintenance cost for two separate systems and wasting your money on individual platforms.
3. Get rid of unnecessary data entry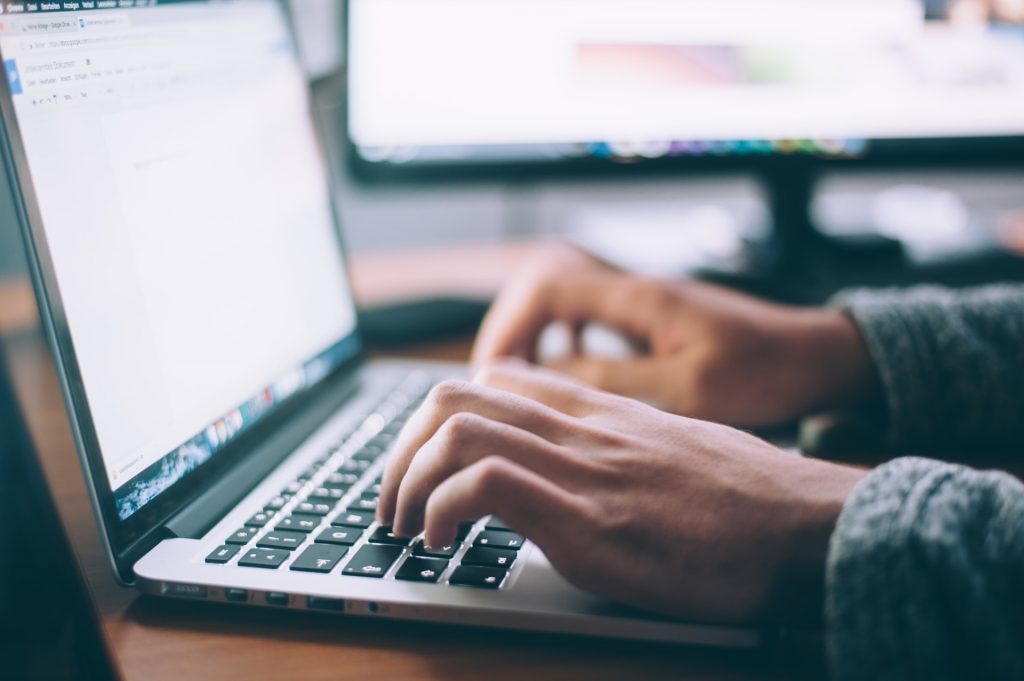 Combining ERP and CRM into one system that will have all of the information that you need can eliminate the unnecessary data entry work that has to be done twice on each system.
You can enter the data once on an integrated system and it will show on ERP database as well as CRM without accidentally duplicating it. This also applies if an account needs a custom field to be added and when the data is removed or edited from the system.
4. Allows your team to be more productive
Your CRM system is focused on sales and providing customer support and ERP is for shipping and billing information, inventory data, warehouse, and more. Both systems depend heavily on each other to avoid making any mistakes, which can slow down your employees' productivity when they have to double check every information before confirming a purchase.
It is especially a hassle for your staff when they are in the middle of an important sale process that has to be done as quickly as possible. By integrating both systems you will improve the customer's experience with your company by making it easier for your employees to collaborate through the platform and giving them the ability to track all operations.