Running a startup is not easy – especially if you don't have a proper plan in place. Just like any other business, running a startup comes will numerous challenges.
Most entrepreneurs take up those challenges and create opportunities out of them. They try to make each day as productive as possible.
Nonetheless, the truth of the matter is that you can't have enough time to complete all the responsibilities of your business. That's where outsourcing comes in handy.
There are several companies that specialize in offering different types of services designed to support startups and other businesses. The good thing about outsourcing is that you get time to concentrate or focus on other important matters.
Below are some of the essential services for Silicon Valley startups:
1. Credit card processing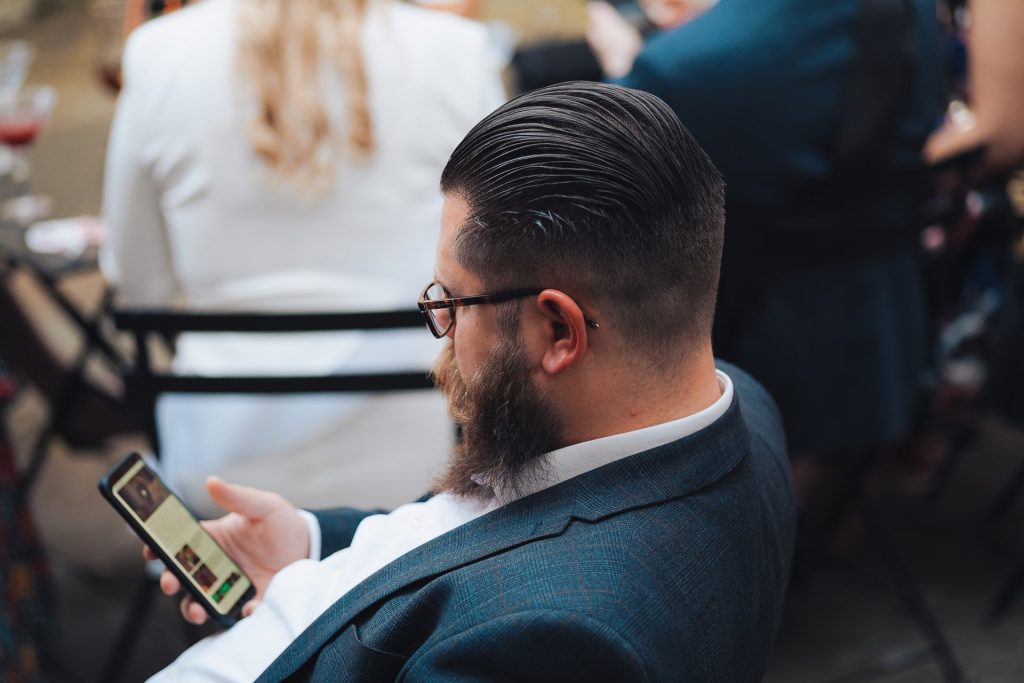 Every business today – no matter how small or big needs to process card payments. This can be a hectic job particularly if you have many customers. It can eat up a great deal of your time to ensure that everything is done correctly.
However, you can save yourself from all that trouble by outsourcing your credit processing to an expert. Most companies charge a small fee of about 1 to 3%, per transaction – which is reasonable compared to the amount of work they do.
Getting paid on time on time is a bid deal for most businesses. As long as you are able to keep the end of your bargain, then accepting credit cards can rapidly drive the growth of your business.
2. Reliable printing services
Printing is another essential service that is key to the operation of many small businesses and startups. Although most of the operations have gone digital, there are some business aspects that still need documents to be printed out.
This can be time-consuming for a company that has limited resources and employees. The best option is to find reliable printing services in San Francisco or San Jose.
There are many companies that specialize in bulk printing services at fair prices. The most important thing is to know your budget and how to negotiate.
3. Website design services
Most customers expect your business to have a website – even if the business has nothing to do with the internet. Besides, having a website gives an impression of seriousness and commitment to serve customers in a better way.
That's why you need to create not just a website, but a website that will command respect from customers and competitors.
There are many website design companies that can create a website that speaks to the strengths of your business. Get a list of them and identify one that offers quality services at reasonable prices.

4. Marketing consultancy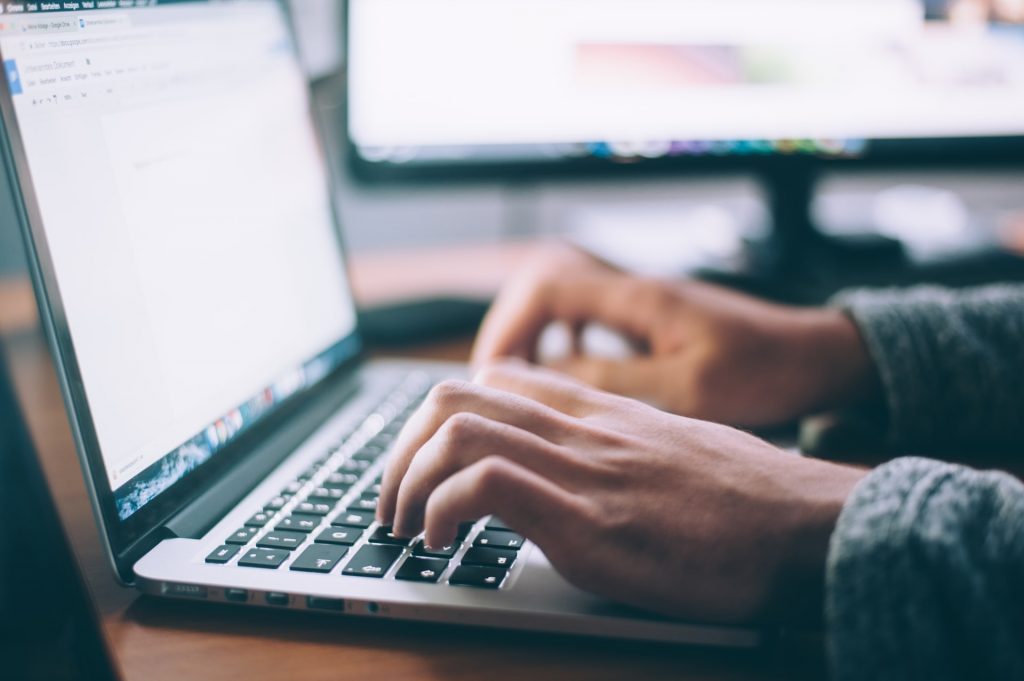 Marketing is critical for any business. As such, it needs a lot of planning and strategizing to be able to promote a business effectively. Most businesses find it hard to do marketing for themselves because of the time it requires.
This is the reason why outsourcing can be a great solution for such businesses. Marketing consultancy firms specialize in different kinds of marketing and branding. All you need is to identify a company that understands your business.
5. Accounting
Gone are the days when companies had to struggle with reconciling their accounts to ensure everything is in order. Today, companies are realizing the importance of outsourcing accounting services instead of hiring internal staff to do that.