Over the years, modern marketing techniques have evolved to provide businesses with a more efficient and effective approach to build and promote their brands. Since modern marketing relies on data, the use of platforms such as Customer Data Platform (CDP) and Data Management Platforms (DMP) are on the rise.
Unfortunately, many businesses and marketers aren't familiar with these platforms yet. Here is a brief guide to help you understand the differences between popular platforms.
Customer Data Platform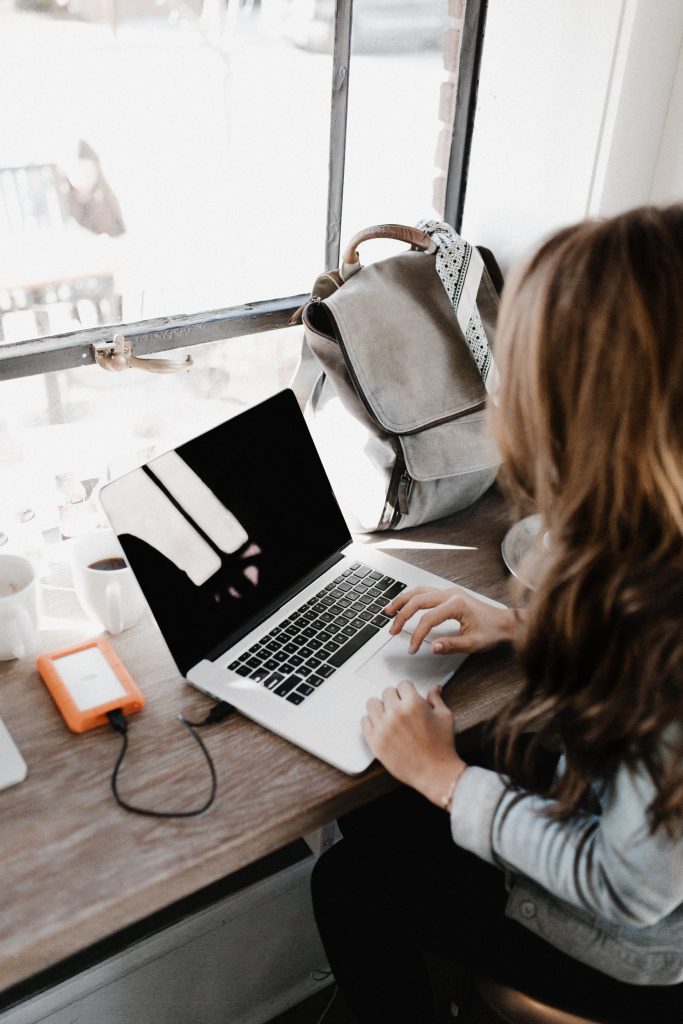 In the past 12 months, the CDP landscape has exploded, with over 100 sellers claiming to provide customer data platforms. However, to find the right solution for your business, you need to know what a DP is and what it does.
So what is CDP and how does it help small businesses?
A CDP is a form of technology used to understand your company's client base and scale personalized experiences on various service, sales, and marketing channels. First, it collects data from first-party and 3rd party data sources, real-time interactions, and customer identities.
Second, it stitches this data together and removes any duplicates to create a single, persistent history of every client. CDP also empowers small businesses and marketers using a user-friendly interface to segment audiences, analyze customers, and project future actions.
Lastly, it allows businesses to automate the orchestration of one-on-one personalized marketing campaigns on several commerce, customer experience, and marketing channels.
The main difference between CDPs and other platforms, such as the customer relationship management platform (CRM), is that it can ingest huge volumes of data by connecting to all types and sources of customer data. Hence, your small business can form a much more comprehensive view to understand your audience better and act accordingly.
Data Management Platform (DMP)
Most people confuse CDPs with DMPs. But, DMPs plan and manage advertisements on third-party websites and enable retargeting using site cookies. A DMP focuses more on anonymous categories and customers, while CDPs focuses on creating single profiles for each customer.
A CDP also creates a persistent client profile and stores the data to create a single record, which can't be accomplished by DMPs.
Customer Relation Management Platform (CRM)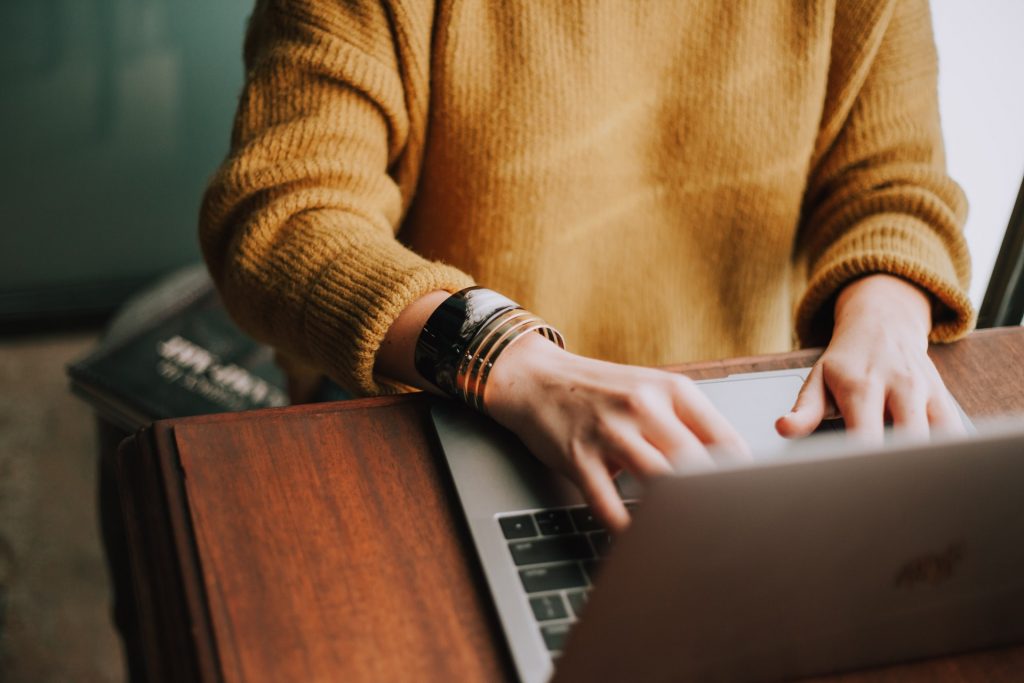 A CRM is a service and sales tool that logs direct interaction with clients. This includes:
• Price quote
• Customer complaint
• Customer questions
It also updates client information such as phone, email, and name. Although both CDP and CRM collect consumer data, a CRM can only track a client's intentional interactions with your business via manual entry. Additionally, CDPs can track both online and offline data, while CRMs can only track online data.
Digital Event Distribution Platform DED
IT organizations use DED for the transmission of data from one technology to another. For example, when new content is created, you can use DED to trigger the content from your content management system to another management system.
The main difference between DEDs and CDPs is that DEDs have a little marketing feel. Therefore, a marketer has to rely on the IT department, which makes the process of ideation to execution slow. In contrast, CDP makes customer data quickly accessible and actionable, increasing internal marketing processes.
Multichannel Marketing Hub Platform (MMH)
MMH, also known as marketing clouds, is used in the management and delivery of marketing campaigns through push, text, social, and email channels.
So, in conclusion, what makes CDP different from other systems? CDP is a packaged system that creates a unified, persistent client database and can ingest all types of data sources while being marketer-centric.