If you are seeking to find a VPN (Virtual Private Network) to secure your online activities and protect your data, you are not alone; many other people have intensified their interest in VPNs. We have gone through different VPN reviews websites like VPN Watch, and now we'll guide you through what to look for in a VPN and explain the key differences between free and paid VPN services.
What Does a VPN Do?
When you decide to find a VPN service, there are a few important reasons behind that, such as:
You are a frequent traveler who wants to use public Wi-Fi.
You want to surf the internet anonymously by masking your IP address.
You are just afraid that someone might try to steal your information on public Wi-Fi.
You are afraid that someone is watching your browsing history and activity.
A VPN creates a secure connection to a network over the internet through an encrypted tunnel that hides your IP address. This allows secure and private sending and receiving of data over public or shared networks on various devices, giving you enhanced anonymity and privacy when browsing.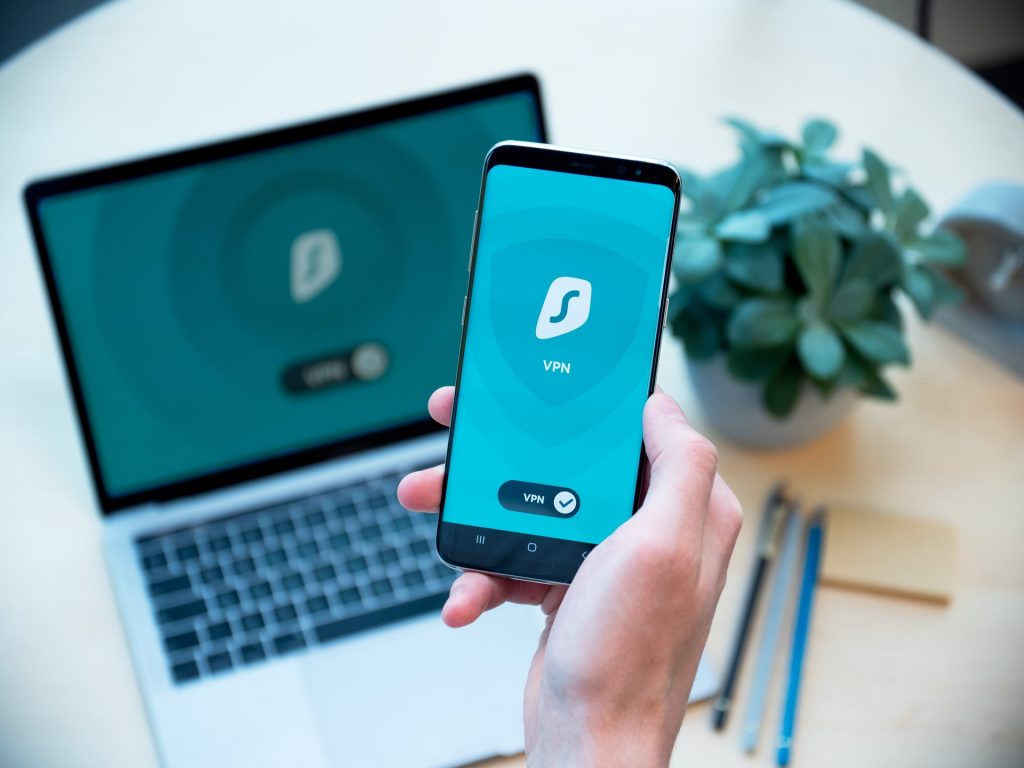 A VPN hides a lot of information, which, if made public, can put your privacy at risk, such as:
Your IP address.
Your browsing history.
Your device details.
Your location.
Your internet activities.
Choosing the best VPN for you can be a tough endeavor, but it is one that you must conduct if you want to protect your online identity and data. You can choose either a free or paid VPN.
Free VPNs vs. Paid VPNs
The best VPNs keep your identity completely anonymous online, protect your data, shield you from cyber threats, and give you access to geo-restricted websites. Isn't the thought of getting all that for free amazing?
However, can free be entirely free?
Paid VPN providers make profits from subscription fees. How free VPN providers make money should be a big question for you because, somehow, they have to generate revenue from your usage of their service.
Why Should You Choose a Free VPN?
The first reason for choosing a free VPN is that it is free – you won't have to pay anything to use it. Furthermore, like any VPN, a free VPN will give you anonymity while browsing the web.
What Risks Are Associated with Using a Free VPN?
Some free VPNs compromise your data security and privacy to make money. How do they do that?
They track your online activities and browser history, then sell your data to third parties, such as advertisers.
They are inviting malware to your device. That malware harvests your data to facilitate phishing scams and other data breaches.
Weak security: free VPNs have next to zero security because of their weak and fickle online security features. This leaves you vulnerable to hackers, cybercriminals, and governmental spying.
They interrupt your browsing with ads and continuous pop-ups. This is annoying and may lead you to malicious sites that are dangerous to browse.
They redirect your internet traffic without your permission. Browser hijacking is also one of their revenue making streams.
You will face significant speed drops. Free VPNs significantly slow down your internet connection.
When Can You Use a Free VPN?
Despite these numerous flaws, some safe free VPNs still work well when used occasionally. For instance, if you are about to travel and want to access a geo-blocked site from home, or if you want a little privacy and protection while using shared public Wi-Fi, you can use a limited free VPN service.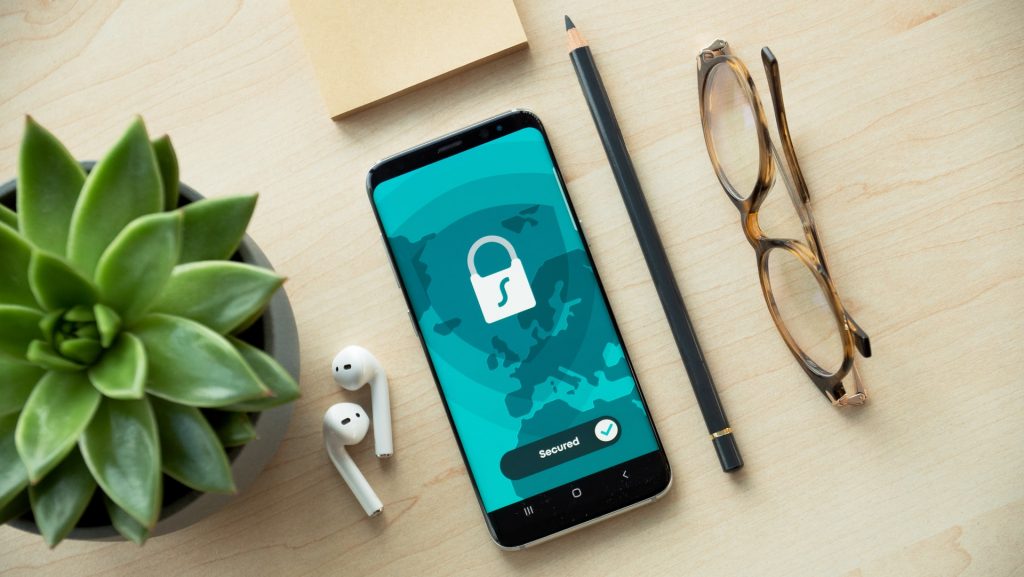 Paid VPNs
The fact is no free VPN will offer you a complete high-quality and safe service without limitations. To get full usage of a VPN, you should opt for a paid option.
Are Paid VPNs Worth the Money?
Definitely, paid VPNs are worth it. With paid VPNs, you get:
genuine protection for your private online data,
secure protocols with top-notch network security,
a premium VPN service that keeps you anonymous and your internet traffic private,
access to content that is otherwise geo-restricted, such as streaming services or games,
no bandwidth caps or slow connection speeds,
a no-log policy,
built-in malware protection and ad blockers to keep you safer,
access to more server locations and better server selection,
better customer support services.
additional security options like double vpn
Bottom Line
To be brief, we strongly advise against using a free VPN service. No free VPN is reliable or trustworthy enough to offer you the level of digital protection that can keep your data safe online.
However, you also need to know that all VPN providers can track your online traffic, activity, and browsing data. The question is why or whether they do so. Paid VPN service providers say they don't. You cannot know, and you have to take their word on that.
We believe that the information in this article can help you make the right decision. If you have any other issues regarding VPN selection, you can alert us through the comments section.