Did you know mobile apps are predicted to generate 189 billion USD in revenue by 2020, and right now, the Apple App Store has more than 2 million apps ready to download while Google Play Store has almost 3 million apps? Tools, communication, social media, entertainment, shopping, and health are some of the most popular uses of the mobile application. Individual developers may make some of these apps. Others might be small businesses. Whoever it is, it is evident that certain benefits of mobile apps can't be denied. 
So, here are seven benefits of mobile apps for small business
– Promote Communication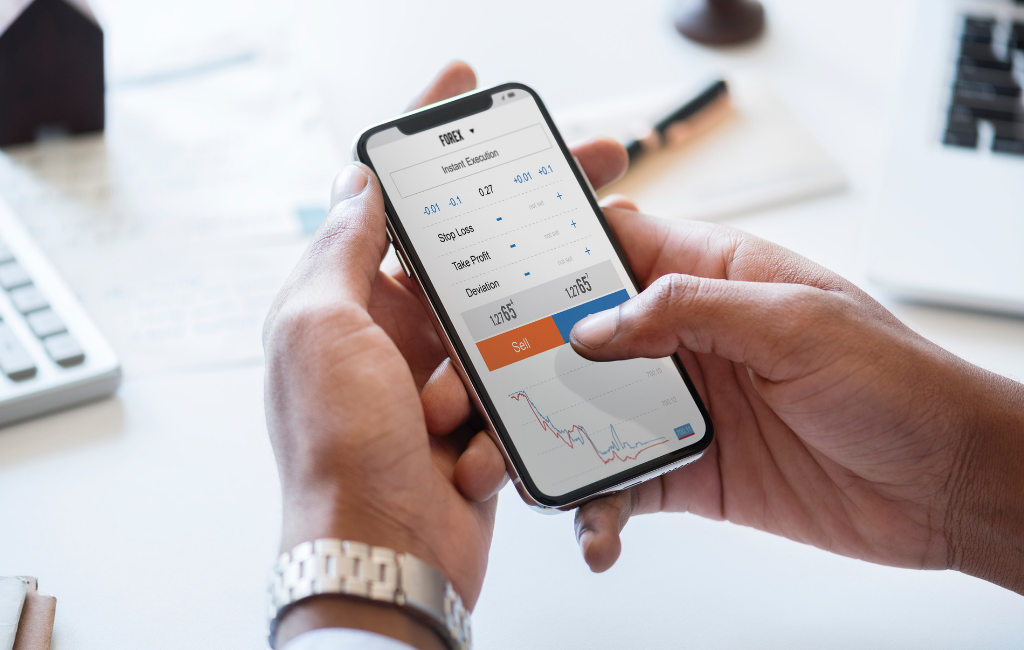 The objective of developing a mobile app is to make mobility more dynamic and communication more efficient. Apps are a useful tool for communication between management, employees, and stakeholders. Additionally, mobile apps are also a robust way to create awareness about company activities, promotional offers, and product launches. Whether it is geo-targeting or direct communication, an app can work miracles.
People also use apps to search the web when they are moving. Besides hunting, apps also enable users to get in touch with the company's management. It is reasonable to post notifications based on the demographics and proximity of users through mobile apps. Therefore, apps, in a way, help your business meet your customer's demands and enhance marketing strategies. 
– Grow Customer Loyalty
It is a difficult job to create and manage your business's reputation online. Here, mobile apps become an online agent. They build an uninterrupted and seamless link between a company and its customers. You can add many features that would let users finish tasks, starting from reminders to offering better customer services. Apps help to spread awareness swiftly about your products, which helps in growing brand recognition. 
Additional Helpful Resources:
10 Ways Your Business Can Grow with a Mobile App
Stand Out Of The Crowd With The Best Of Mobile App Development
Top 10 Mobile App Development Trends to Watch Out in 2019
– Boost Company Sales
As already mentioned, mobile business apps that are rich in features can increase recognition of your physical or digital products. You can take advantage of the paradigm shift now happening where people are moving more to smartphones from desktops or laptops when they search online for products. People today do a lot of product browsing when they are either waiting or traveling. Your app allows you to approach a broader audience that contains such people.
Apps also offer easy, interactive, and quick navigation. It makes them more suitable for browsing and shopping when contrasted to websites. Thus, customers prefer mobile apps more to buy products. Sites can facilitate awareness, but mobile apps are more suitable to elevate brands and produce sales. These are some advantages of mobile apps over websites. 
– Improve Customer Engagement
Mobile apps are more interactive and engaging than enterprise websites. It bolsters business-to-customer communication by expediting customers to get in touch with the management regularly. Be it reviews, feedback, suggestions, or complaints, users can quickly provide their views and also use your social media accounts for the same. Since you can be in direct contact with customers, an app helps a lot in improving customer engagement. 
– Offer Competitive Advantage
When your app performs seamlessly and is visually appealing, you are already way ahead of the crowd. With regular updates that meet the demands of users and address the evolving needs of a business, you manage to retain customers, and this gives you an advantage over your competitors who may not have invested in an app yet.
– Develop Brand Recognition
Customer support, reviews, loyalty program, and integration with social media are among the most appealing and essential features to a user. These features help the brand grow and add to your online marketing efforts. Business mobile apps provide a cost-effective method of promotion. Hoarding, newspaper ads, or paid ads on social media can consume a considerable part of your advertising funds when you want to develop brand recognition. However, with an app, you don't need to spend a lot on developing brand recognition.
– Increase Visibility
Google has created its mobile-first approach, which it is now more comfortable for you to get noticed and improve visibility with your mobile app business. With a tailored app, you can get word-of-mouth suggestions with sharing on social media. You can reach a larger audience through this, and your online visibility is also enhanced. 
There are also other ways to create buzz to enhance visibility. With advancements in technology, IoT, AR, and VR becoming mainstream, many app development enterprises are ready to integrate these technologies into their apps, which offers users an engaging, interactive, and immersive experience. 
Conclusion
By extending all these advantages, a mobile app rich in features can take the business to the ensuing level of success irrespective of its scale and size.
Author Bio
Maria Brown is Chief Content Editor, Blogger and maintaining Social Media Optimization for 21Twelve Interactive which is one the top iPhone App development company in India and USA. She believes in sharing her strong knowledge base with a leaned concentration on entrepreneurship and business. She also writes for Top Mobile App Development Companies. Follow her on @Twitter.