Featured image credits by Diggity Marketing
Digital advertising is also called Internet marketing. It can be explained as when the technologies are involved in the business to deliver promotional advertisements to the consumers. It includes promotional advertisements, messages delivery, social media websites, search engines, and online advertising, etc. Are looking for a source to improve your skills in digital advertising?
Networks for online advertising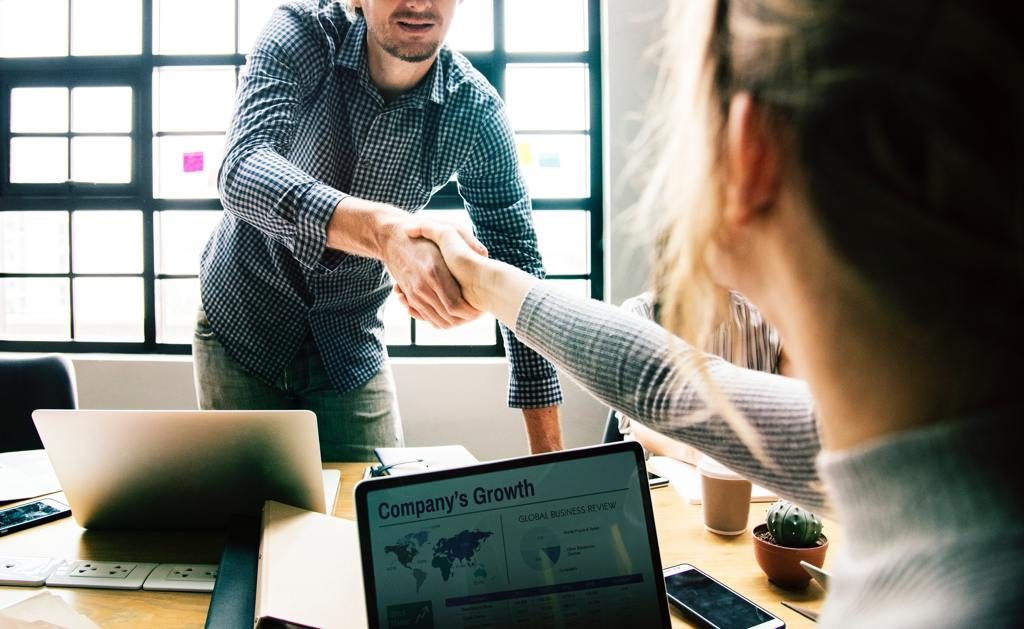 In the new era, luckily we have various preeminent platforms such as Google, Instagram, and Facebook to enhance online marketing. It helps your business to reach your customers through advertisements and promotions. Though these networks give a wide range of advertisers and offers, digital advertising is one's own cup of tea. It depends on the interest and potentials to do something outstanding.
The growth rate of digital advertisements
Digital marketing plays a strategic trick to improve business. You can reach millions of people with a laptop and an Internet connection. It helps in spreading your message or product in a matter of hours. 63% of business marketers believe that generating traffic for their promotions and ads is the biggest challenge. Connecting with the right people also matters in advertising. Here is a quick glance at the growth rate of digital marketing:
Email marketing: 

increases the growth rate by 158% with the help of button clicks.

Social media: 

helps in doubling the budget over the past few decades

Content marketing: 

Content marketing strategy increases the growth rate by 50%

SEO Optimization: 

creates traffic through organic search and increases marketing by 33%

Events: 

67% of business runs on event marketing and it is considered to be the most effective strategy
Digital marketing skills
In today's world, it is highly difficult for you to choose and opt for the right channel with the right plan. To work with a startup or with established firm digital marketing skills are essential. Though it is tough to master all the skills in digital marketing, you can choose the sub-skills and improve in those areas. Here are some tips to learn more about how to improve your digital advertising strategies.
1. SEO – Search Engine Optimization specialist
In the rapidly shifting world, SEO optimization kicks the user experience across the websites. It also helps in driving more traffic to the business via online platforms. SEO helps in adding keywords to the sites with the consideration of border scopes. If you want to enhance your skills in SEO initially you should try to sort and keep track of the important metrics of the selected websites. You should check out these SEO Services.
2. PPC marketing specialist
As the name says "Pay-per-click" is a blog post which operates on three different strategies. If you have to become a PPC marketer then you should have a strong grasp in mathematics and analytics. As it involves huge investments it is said to be highly risky.
Initially, get the money which follows the thumb rule as spend, learn and refine.

Empower yourself with the gathered data and start the marketing

Customer acquisition and keeping yourself upgraded to compete in the market. 
3. Become a social media expert
In the current marketing world, social media is growing faster. Almost one-third of the population uses social media platform for various purposes. As there are multiple options like Twitter, Facebook, Instagram, LinkedIn, Google, Yahoo, YouTube and so on, the opportunities for marketing is wider. It also includes,
User engagement

Copywriting

Analytics

Visual marketing

Color psychology

Paid marketing
So, if you become a social media expert then you can master the study of marketing.
4. Email marketing
If you have a large number of contacts in your email, then you can master the skill of email marketing. Most business people prefer responsive design for their products along with emails from their campaigns. Writing emails that deliver value, respecting privacy, making unsubscribing easier, creating filters will help in marketing rather than spending hours searching for clients' every day.
5. Mobile marketing
Writing complicated thoughts, intelligently via an SMS with a responsive design is a way to conquer mobile marketing. The art of mobile marketing overlooks desktop marketing. It also adds real value to the company and also it is less complicated than SEO.
6. Digital marketing analytics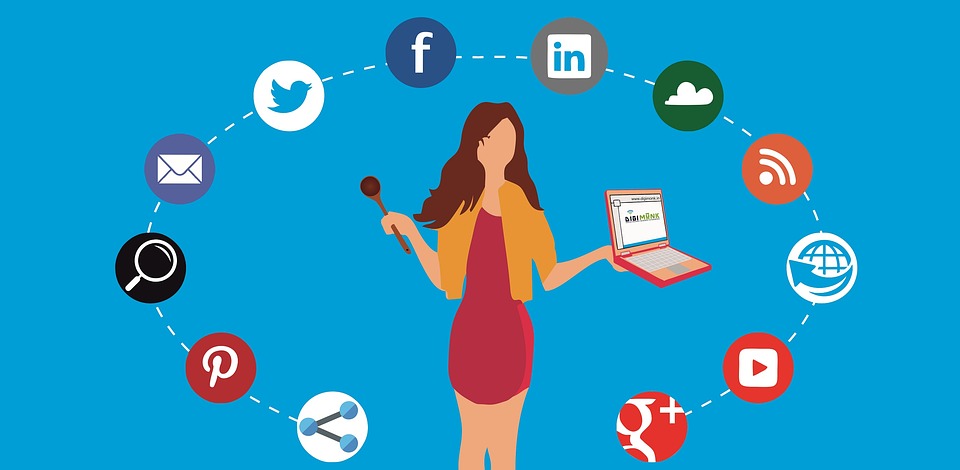 Tracking and analyzing the data is highly important for any marketing strategies. It helps to acquire knowledge about the overall skills of digital advertising. Analyzing different marketing strategies like,
Preparing a report of the intelligence

Product design

Pricing strategy

Pre-post campaign strategies

Marketing ROI
Apart from the above-mentioned skills, there are few more like UX Designing, Desktop marketing, etc.
Final words
The cool fact about digital marketing is that even if you master any one of the above-mentioned skills, you can achieve success in a fast lane. It serves various purposes either for your own business or if you are an entrepreneur for different clients.