If you're a Samsung user then we have some really interesting facts in store for you. Let us share with you 7 not-so-hidden features that are present in your Galaxy Smartphone that you might not know about. After learning about these super cool features, you can totally show them off to your friends and family. Before we proceed to reveal these specs, please note that:
Some of these features might be available in other Android smartphones as well.
Few of these features might not be available in older models of Samsung Galaxy smartphones.
So without further ado, let's dive in to see the exciting hidden features in Samsung mobiles!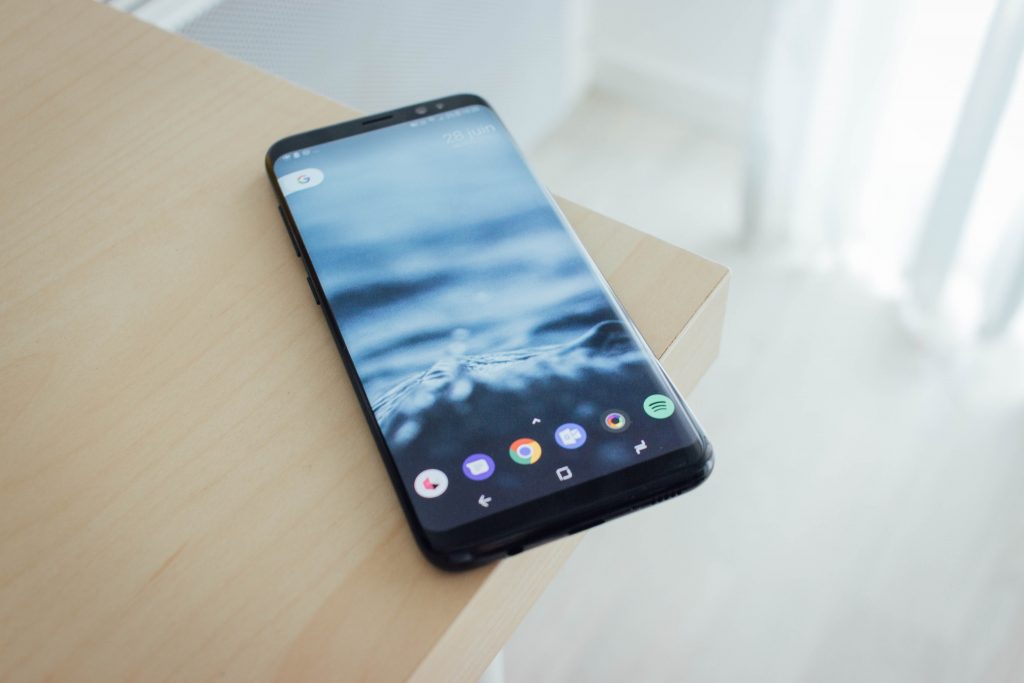 1. Shortcut to Launch Camera
We all know one way to launch the camera that is tapping on the Camera icon on the menu, but did you know there is another way too? You can launch the camera by pressing the Power Button twice. This setting can be changed to other apps as well. So if there is another app you'd rather have on this shortcut then all you gotta do is go to the Settings and modify this feature.
2. New Way to Unlock
Tired of pressing the Power Button to light up your screen to unlock? No worries, you can easily unlock your phone by double-tapping the locked screen. 
3. How to Launch Google Voice Assistance?
Only a few people know the benefits of having Google Voice Assistance on your smartphone. Who needs Iphone's Siri when Google Voice Assistance is there to perform all kinds of phone-related tasks for you? That's right. You can launch Google Voice Assistance by long-pressing or double-tapping the Home Button. If you are using the new Galaxy A series then long-press it and if you're using any older model then double-tap it. 
4. Smart Stay
This is a super cool feature that allows you to keep your screen lit while you're still looking at it. By keeping the 'Smart Stay' mode on, you can read long articles without tapping on the screen to keep it on again and again. It's a good feature for all the readers out there! Just go to Settings and look for Motions and Gestures option and you're good to go. 
5. Smart Alert
This feature is also a part of Motion and Gestures settings. Your phone will vibrate when you pick it up after missing a call or receiving a text message. This feature allows you to be more punctual and vigilant in replying to important calls and messages. We can all think of someone who is really poor at that, so make sure you share this cool feature with them.
6. Screen Off Memo Using S Pen
Great news for all the Galaxy Note users! You can write memos on your Note phone using S Pen on an off screen. Yes, you read that right. Just go to the Settings and turn this amusing feature on. Your precious Galaxy Note will save that memo for you and also help you save a lot of time and effort in writing a memo after unlocking the phone.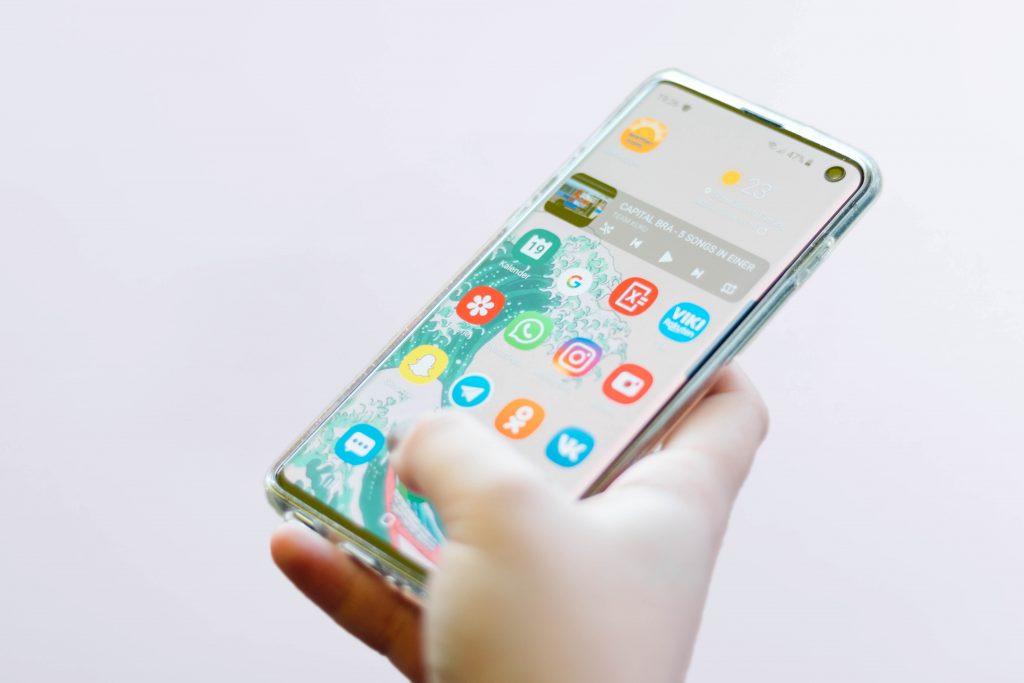 7. Send Out Auto SOS Message
Believe me, when I say, Samsung really cares about you. If you don't believe me, then check out their 'Send SOS Messages' feature available in almost all Smartphones. All you have to do is press the side key quickly three times and an auto SOS message will be delivered to your emergency contacts. This quick emergency alert sent to your loved ones can definitely save you from a critical situation. 
About the author
Anna Watson is a graduate from San Diego State University and a blogger online. She loves to write about tech, business, marketing, and many more. Follow her on Twitter at @annawattson25.