Back in the days when traditional or cable TV was king, advertising models were simple. You simply told your advertisers how many viewers your channel had and what their demographic information was then set rates accordingly.
Today, with the popularity and shift to online (streaming and OTT) watching, content service providers have had to shift into one or more of the major monetization models. So if you are thinking about creating your own Roku channel or getting a channel on Amazon's Fire TV, you'll want to explore these options.
Check out these 5 OTT monetization models to utilize to generate a profit on your app.
1. Subscription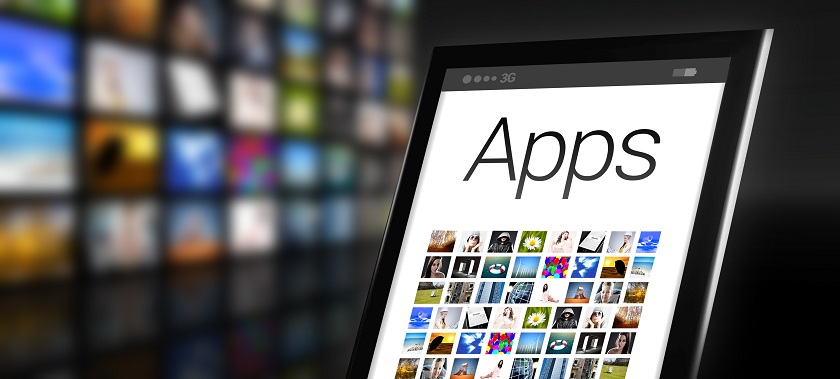 Subscription-based revenue models tend to be the most lucrative model for content providers. This model has the added benefit of sitting most favorably with consumers. By providing unlimited access to content, users are enticed to view their favorite content whenever they want.
The challenges of this OTT monetization model, however, are that brands typically need a lot of upfront investment in content to appeal to viewers who are willing to pay for it. If the library of content is not there, the demand by consumers may result in the fizzling out of the brand before it is able to generate a large subscriber base.
2. Rental
The rental monetization strategy is based on providing consumers incremental access to content that tends to be new in nature. This type of model is used frequently by cable companies who offer video on demand but was also made popular by iTunes.
Unlike the subscription model, the rental model tends to make advertising revenues less predictable. Customer demand for new content ebbs and flows and this may also result in fluctuating revenues month-to-month.
3. Purchase
Not unlike the rental model that attracts consumers who like the latest shows and movies, the purchase model works when demand is high. Users get lifetime access to content in cloud libraries and pay a premium for access at any time. The purchase model shares similar predictability models as the rental model.
4. Freemium-to-Premium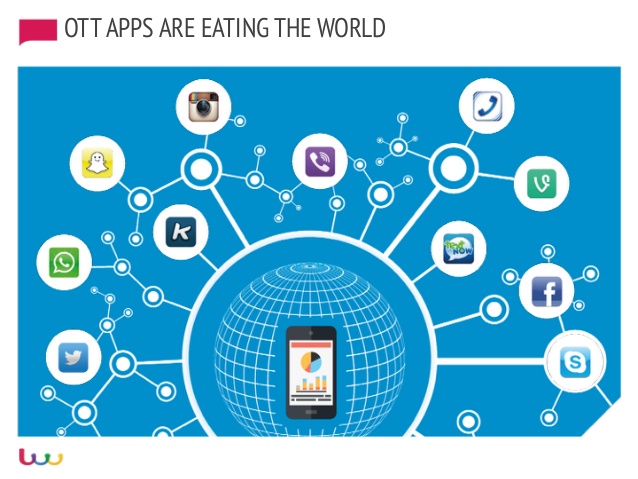 Freemium-to-premium revenue models are based on providing viewers access to content — perhaps the first episode of a popular show — then getting them hooked on the content so they are inclined to purchase a membership.
Content publishers should have shows that lend to this type of engagement (i.e. access to pilot episodes) so they can entice viewers in and work on converting them to the subscription model.
5. Advertising
Similar to the traditional TV advertising model, in-app advertising on streaming apps have been modernized with more relevant ads than what cable can bring. For example, the introduction of Dynamic Ad Insertion, or DAI technology, means that ads can now take into account the viewer watching the stream. This means two viewers watching the same stream can see two different ads.
In-app advertising does require more sophisticated analytics, so brands who invest in this arena will need to partner with existing advertising brands or have some inherent data structure built in.
Regardless of the monetization model, or models, you choose (hybrid approaches can also be considered), you'll want to leverage the power of data to provide the most appetizing access to niche demographics. Decide what is best for your business model and tap into this exciting world of advertising.