Small businesses have an incredibly important role in the economy of the USA. In fact, a large majority of all companies within the country are classified as small businesses. These companies range from restaurants, top construction companies to IT firms and everything in between.
However, no matter what industry you're in or what product or service you sell, one thing that many small businesses struggle with is growing. In fact, many small businesses will fail within their first couple of years of operation.
Thankfully, your company doesn't have to simply be another statistic. There are several different things you can do to give your company a good chance of growing. With that in mind, this article is going to go over a few tips to grow your small business in 2020.
Customer Service Should Be a Priority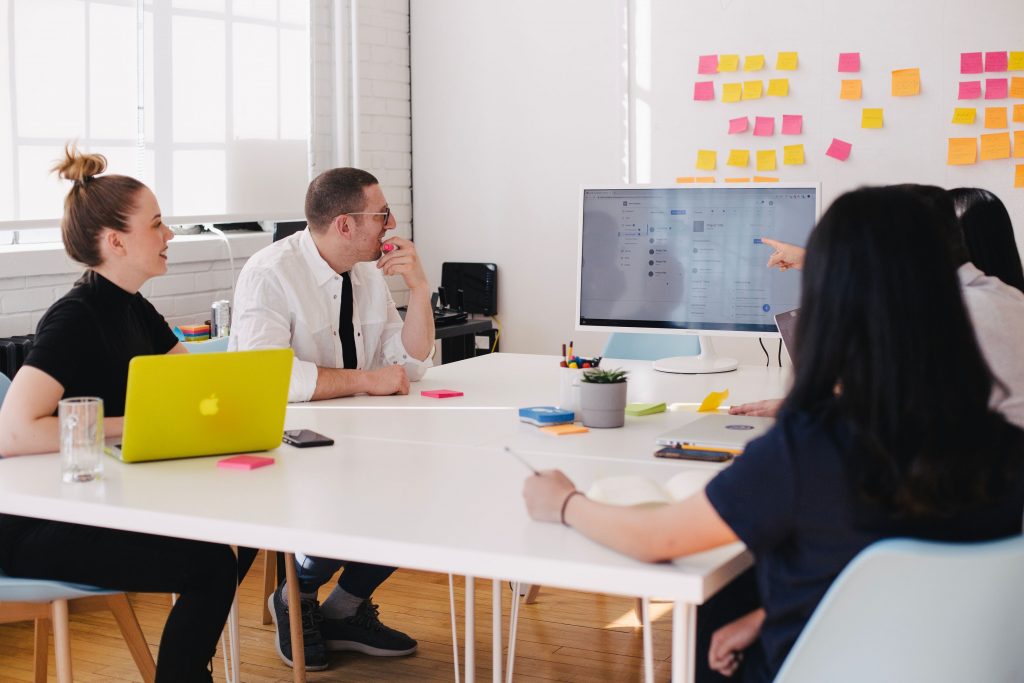 In order to have a successful company, you need customers. However, with so many different businesses in your space, there is a lot of competition for these customers. As a result, your customer service needs to be top-notch. You could have an outstanding product or service, but if your customer service drives people away, you will fail.
You need to take every step you can to make your customers feel special and valued. Be sure to respond to any issues and questions as soon as possible, and be as helpful as possible. Ensure your customer service staff is knowledgeable and well-versed, and also kind and friendly. The better customer service, the more likely your customers will recommend you to their peers.
Employee Engagement is Instrumental for Success
Another thing that is instrumental in the success of your company is your employees. If your team is made up of lackluster employees, your products, projects, and services are likely to fall flat. As a result, you need to make sure that your team is made up of high-quality employees capable of getting the job done.
However, hiring and retaining these types of employees is difficult, unless you engage them properly. Employees want to feel challenged, respected and want to be compensated fairly for their work. Be sure to appreciate all of your employees and also take what they have to say into account.
While all of this can take a bit of time and money for your company, the results will be more than worth it. Without helping your employees grow and mature in their careers, growing your business will prove difficult.
Use Technology to Your Advantage
In 2020, technology will play a bigger role in companies than ever before. There are dozens of different apps, platforms, and tools that can help nearly every business area at your company. There are tools to simplify HR, to speed up accounting, to keep your business secure and even manage data.
Of course, the value of having your company on social media is still incredibly high as well. It is one of the easiest ways to reach out to potential customers. Also, things like automation and AI should also be considered, as they can optimize your processes and save you money. You could also use a virtual assistant to help you with your outreach.
In conclusion, the tips within this article will be able to help you successfully grow your small business in 2020. Some very experienced people would have very good tips and ideas:
Roundpeg – 'In our 2020 Digital Marketing Study we see business owners gravitating toward platforms, which take less time such as Instagram but are also less effective than the less glamorous but significantly more beneficial, Google My Business.'